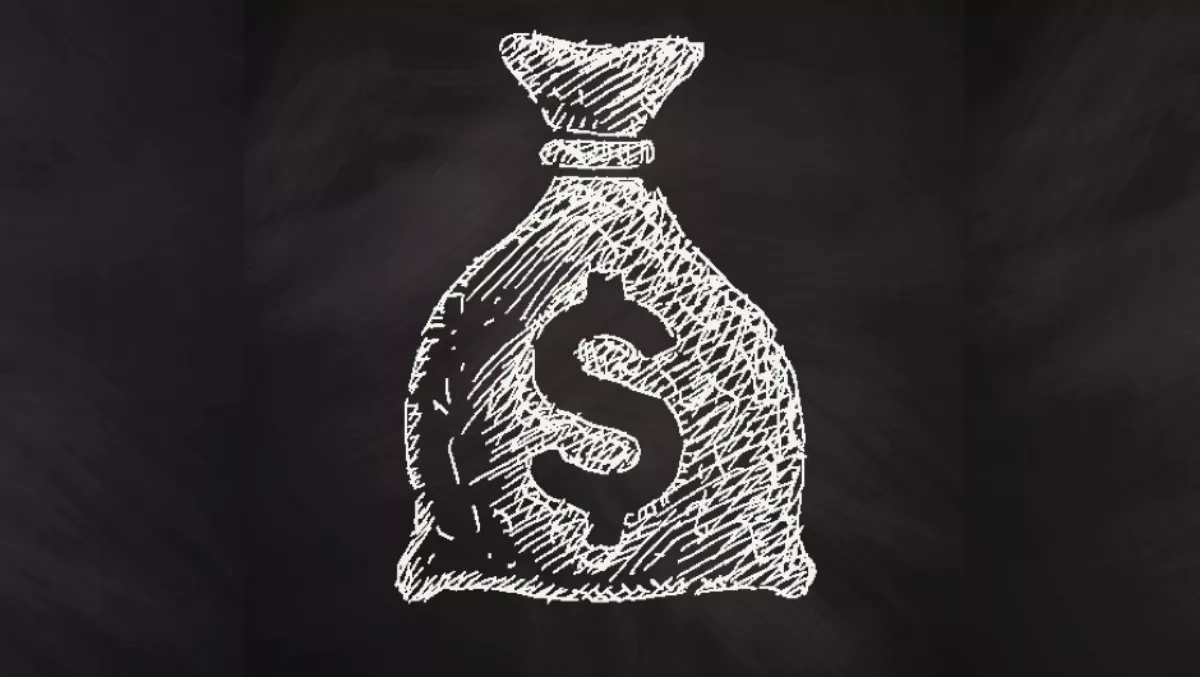 $1 million in grants for Sign Language projects
Tue, 26th Apr 2016
FYI, this story is more than a year old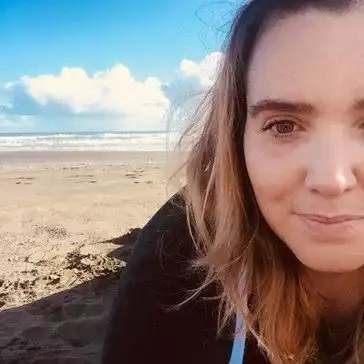 By Shannon Williams, Journalist
The Government has issued over $1 million worth of grants from the New Zealand Sign Language *NZSL) Fund, to a range of projects designed to support New Zealand Sign Language around New Zealand.
Disability Issues Minister Nicky Wagner says the NZSL fund will also support the development of a nationally recognised adult NZSL Assessment Tool, which will provide a system with which to confirm levels of NZSL proficiency.
"The assessment tool is important because it will enable staff who work with NZSL users to have an appropriate, measurable level of proficiency," Wagner explains.
There were 24 successful applicants who received grants. Wagner says.
"Deaf children and their whānau in particular will be able to benefit from many of the opportunities this year's projects will create," she says.
"I am thrilled to see such a wide range of projects that will support, promote and maintain New Zealand Sign Language across the country.
Successful projects include the development of a youth mentorship programme, a series of NZSL Immersion Courses in Otago where there is very limited access to NZSL for families with deaf children and a national conference for families with deaf children.
"Promoting New Zealand Sign Language in the home is a priority area for the government and will ensure the transfer of Deaf culture and sign language to the next generation," says Wagner.
In addition to $750,000 going to community projects, the NZSL Fund also contributed $295,000 to support NZSL Week 2016.
"It is a special time this year as we celebrate the 10 year anniversary of NZSL becoming an official language during NZSL Week in mid-May. I look forward to being a part of the celebrations," Wagner adds.