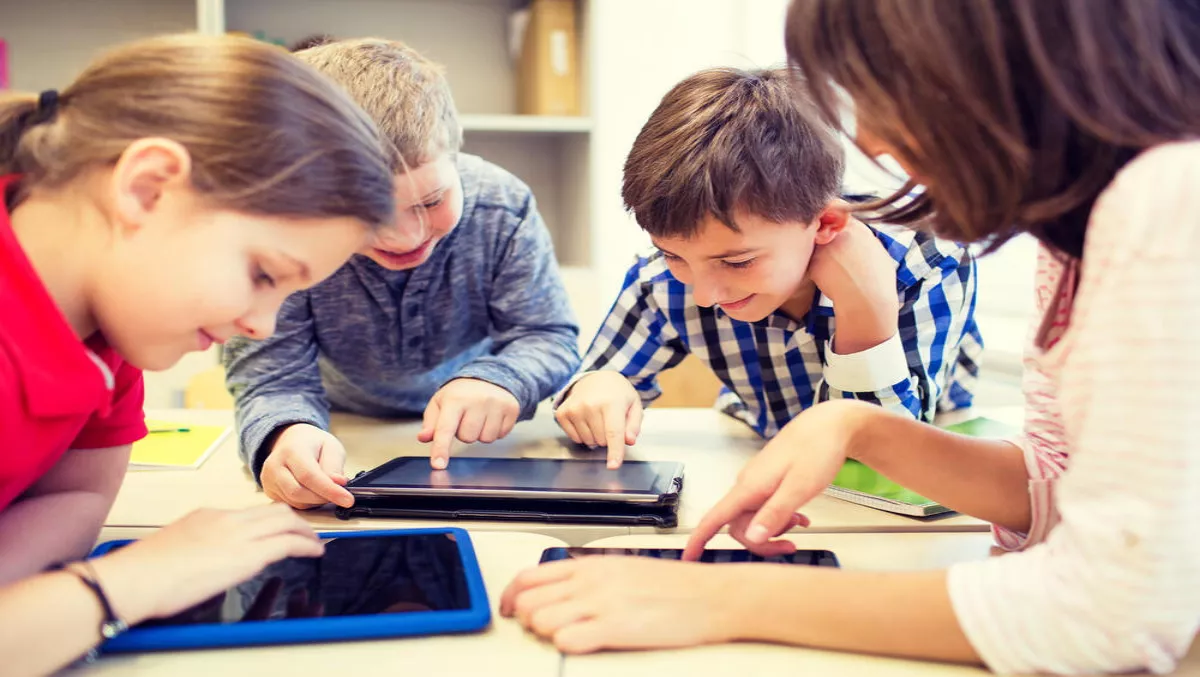 $1 million up for grabs as Govt pushes digital tech in schools
Mon, 8th Aug 2016
FYI, this story is more than a year old
Kiwi schools and technologies providers are able to bid for $1 million in creative project funding, thanks to a new Request for Proposal announced by the government.
Education Minister Hekia Parata announced the opening of the proposal last week, which is part of a broader curriculum support package designed to encourage the use of digital technologies in schools.
"We want to fund providers who can hit the ground running with ideas that will match teachers' and students' enthusiasm and imagination, and boost their engagement with digital technologies. Digital fluency is the universal language of the 21st century. To be successful and get the jobs they want, Kiwi kids will need to be confident using a broad range of digital technologies in a variety of settings," Parata says.
NZTech has supported the initiative, with chief executive Graham Muller commenting that although it was originally worrying that the education system would move too slow compared to technology, the government's commitment to digital progression is a positive sign.
"A phased approach is a sensible option as there is no silver bullet. It will take some time to develop some robust national curricula for digital technologies, ensure teachers have the professional development to deliver a new curricula and the teaching resources to deliver it well. Digital skills are critical for our kids' abilities to lead a productive working life. Additionally, with the tech sector growth accelerating at 7.5% per annum, our economy will also succeed or fail on our ability to produce tech savvy kids," Muller says.
Parata says that the government wishes to support and strengthen digital learning in schools, and they are looking for partners to help make it happen.
"While $1 million dollars won't change the entire system, it will provide the opportunity for new innovative partnerships between schools and tech savvy providers. It hopefully also sends a strong message to school boards and leaders that this is serious and all schools should be demanding support," Muller concludes.
The Request for Proposal deadline is August 31. More information is available from the Ministry of Education, or you can download the RFP document here (login required).