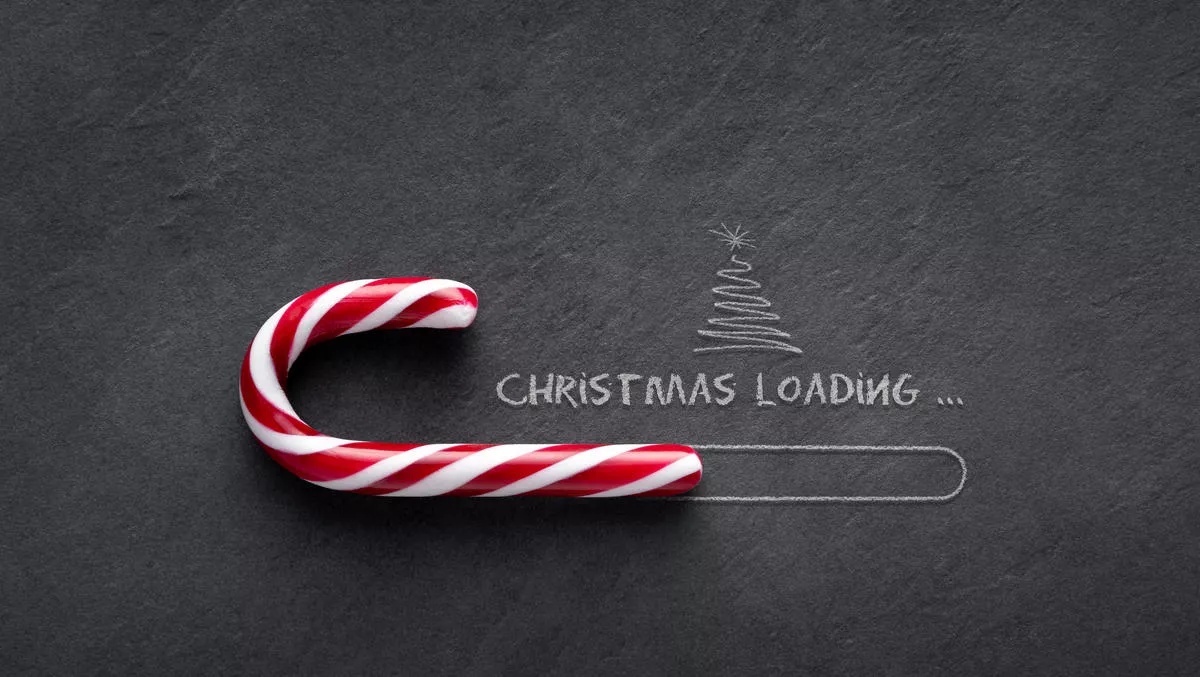 10 Free downloads
By Contributor,
01 Jul 2011
FYI, this story is more than a year old
OPTIMISATION/SECURITY
Little Registry Optimizer 5-9-2011
Licence: Freeware
Little Registry Optimizer is a part of Little Apps Little Registry Cleaner. This project is aimed to analyse the windows registry and (if needed) optimize it so it will be smaller and run smoother when the computer is rebooted.
Fresh Download 8.70
Licence: Freeware
Fresh Download is an easy-to-use and very fast download manager software that turbo charge downloading files from the Internet, such as your favorite software, mp3 files, video files, picture collections, etc.
Combofix (Latest)
Licence: Freeware
ComboFix is a program that scans your computer for known malware, and when found, attempts to clean these infections automatically. ComboFix also displays a report that can be used by trained helpers to remove malware that is not automatically removed by the program.
MEDIA
Ashampoo ClipFinder HD 2.18
Licence: Freeware
ClipFinder HD is a like a 3D web browser. You just enter search words in the Search bar and the search results from up to 15 video portals are displayed as clip thumbnails in the 3D Video Wall.
Spotify 0.5
Licence: Freeware
Any track you like, any time you like. Just search for it in Spotify, then play it. Any artist, any album, any genre - all available instantly. With Spotify, there are no limits to the amount of music you could listen to.
ALL THE REST
Earth Alerts 2011.1.74
Licence: Freeware
Earth Alerts is a Windows-based application that allows you to monitor in near real-time a variety of natural hazard events that are occurring anywhere around the world.
EverNote 4.3.0.4368
Licence: Freeware
Evernote allows you to easily capture information in any environment using whatever device or platform you find most convenient, and makes this information accessible and searchable at any time, from anywhere.
Dictionary .NET 3.4.4122
Licence: Freeware
Dictionary .NET is a tiny, easy and smart multilingual dictionary translating from/to 52 languages using Google´s services. Integrates Google Dictionary, Translate, Search, Suggest, Wikipedia 5-in-1 without installing them.
EssentialPIM 4.2
Licence: FreewareEssentialPIM is a personal information manager that allows you to keep all your information in electronic form. All your appointments, tasks, notes, contacts, password entries and email messages are stored in a graphical and easily accessible form.
Don't Sleep 2.28
Licence: Freeware
Don't Sleep is a small portable program to prevent system shutdown, Standby, Hibernate, Turn Off and Restart. Don't Sleep does not have to be installed and can be executed easily from the desktop, and can be carried on a small usb-stick or other memory device.