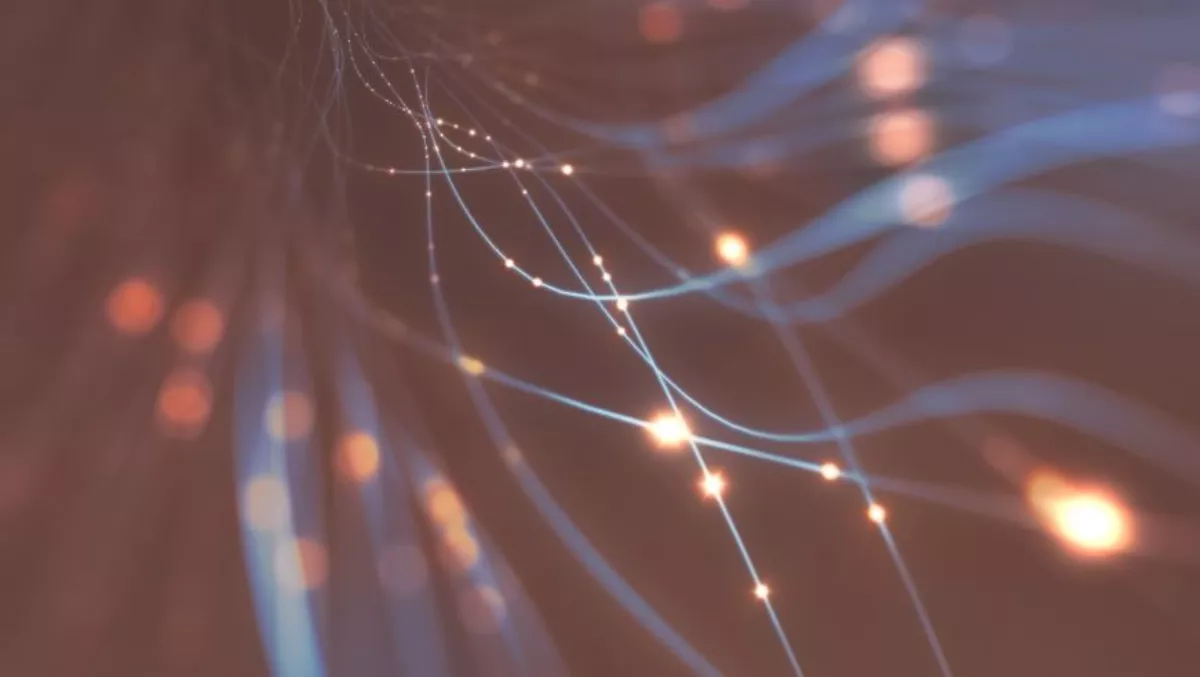 10,000 Christchurch homes get fibre
By Jacques-Pierre (JP) Dumas,
06 Dec 2017
FYI, this story is more than a year old
Enable has built its fibre broadband network to 10,000 more homes in greater Christchurch, well in advance of previously indicated timelines and announced that it has the resources available to connect many customers by Christmas.
Steve Fuller, Enable chief executive says, "We are well ahead of our fibre broadband network rollout across greater Christchurch.
"10,000 addresses is the largest number we have ever released in a single month in the six years we have been building the network."
"For some streets, fibre broadband is now available six months ahead of our latest published schedule."
"We know there are large numbers of people living in these streets who cannot wait to connect to fibre broadband and to enjoy an ultra-fast, super-reliable internet experience."
Enable has launched fibre broadband to streets in Beckenham, Cashmere, Cracroft, Ferrymead, Heathcote Valley, Hillsborough, Hoon Hay, Hornby, Huntsbury, Islington, Kaiapoi, Mairehau, Opawa, Prebbleton, St Martins, Somerfield, Spreydon, Sydenham, Waltham, Westmorland, Woodend and Woolston.
Enable states that it currently has the connection capacity to connect many customers who order fibre broadband now, in time for Christmas.
Fuller continues, "If you own your property, it is standalone on its own section and not on a shared driveway, meaning we do not need to gain any third-party consents before starting work, there is a good chance we could have you connected by Christmas.
"If you live on a shared driveway, live in a unit or apartment, or rent, we still suggest you place an order with your broadband retailer as soon as possible."
"It may take us a bit longer to get the consents needed but the sooner this process begins, the sooner we can have you connected."
180,000 homes and businesses are now able to connect to Enable fibre broadband across greater Christchurch and Enable's network build programme is almost 95% complete.
Fuller urges everyone in these newly released areas to check if fibre broadband is available at their house and then to contact their broadband retailer to order fibre broadband.