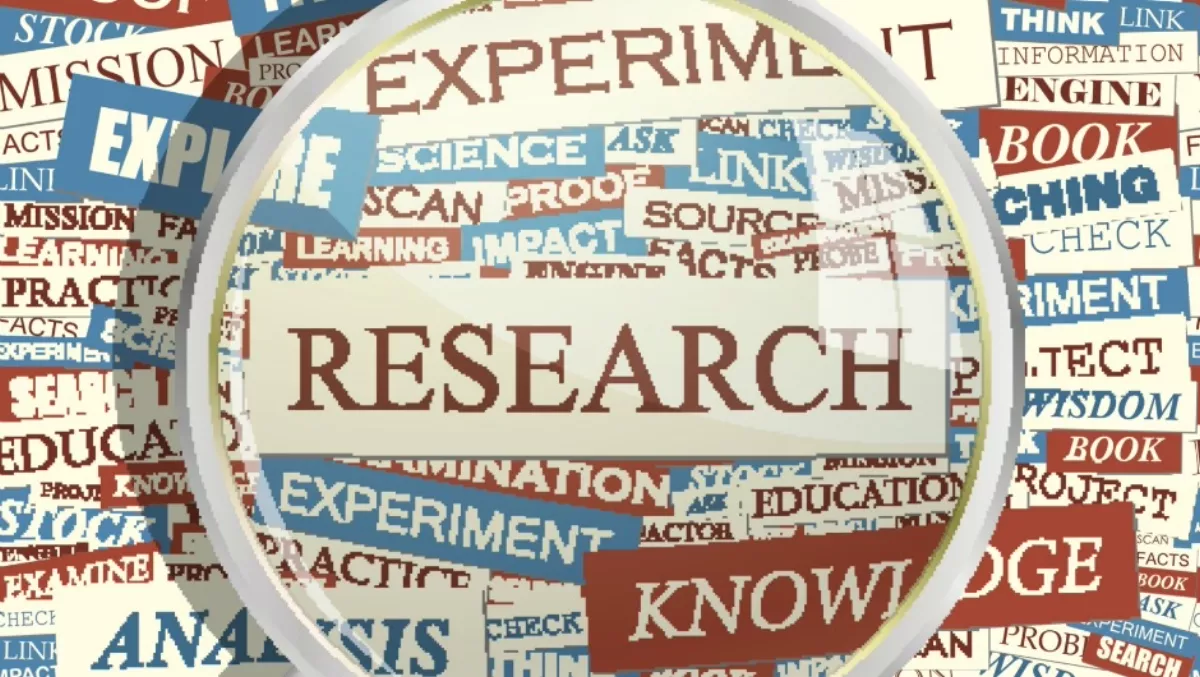 $1.125 million for new education research projects
By Shannon Williams,
Wed 16 Dec 2015
FYI, this story is more than a year old
The Ministry of Education has granted funding for six new research projects will benefit teachers and students for years to come, according to Education Minister Hekia Parata.
The projects are part of the Teaching and Learning Research Initiative. The fund has supported 125 high calibre projects since it began in 2003.
The New Zealand Council for Educational Research manages the Teaching and Learning Research Initiative on behalf of the Ministry of Education.
"A lot of this research is focused on improving outcomes for all students, no matter their backgrounds," says Parata.
"New research topics include how to get Māori and Pasifika boys excited about writing, student well-being in the wake of the Canterbury earthquakes, and language programmes in intermediate schools," she says.
The six projects will receive a total of $1.125 million over two years, and are designed to overcome challenges faced in classrooms every day.
"The fund intends to get teachers and researchers working together to find solutions," Parata says. "This is essential if we want to keep improving our kids' experience of education and the options they have once they leave school."
Parata says the calibre of applications was very high this year. "The successful projects will look at a wide range of topics, from primary teaching in low socio-economic areas to mathematics techniques in secondary and tertiary settings."