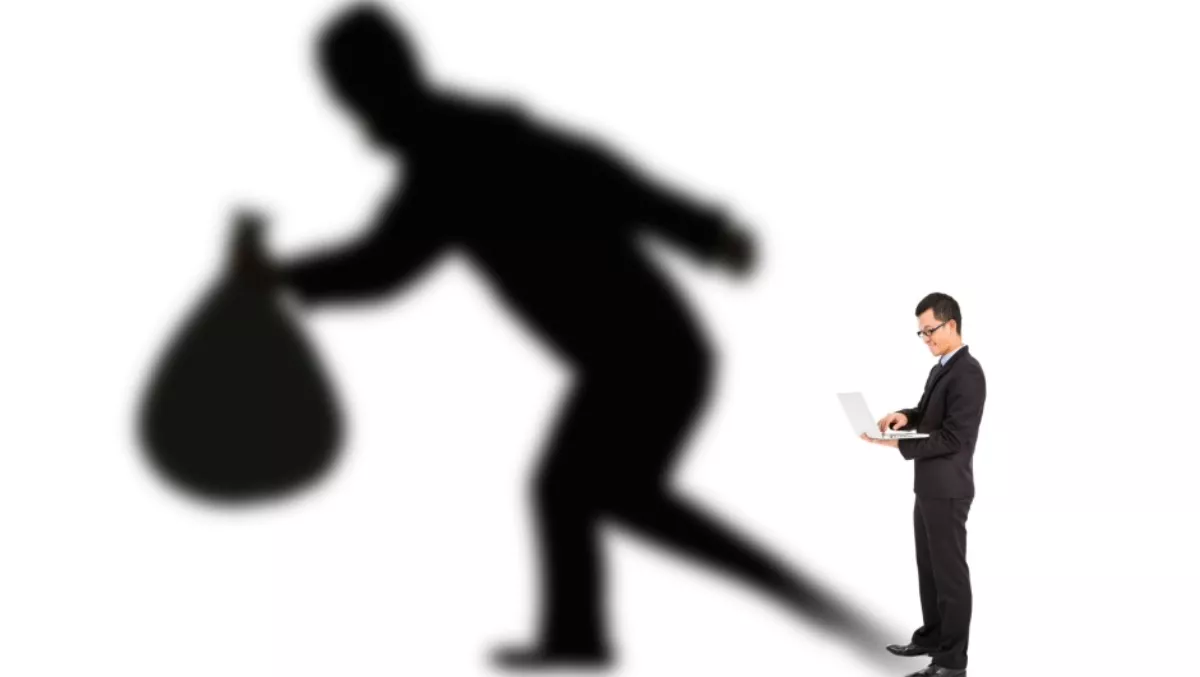 12 days of Christmas: Day 1, scams
FYI, this story is more than a year old
The Bay of Plenty Police are launching a campaign in the lead up to Christmas to advice Kiwis how they can protect themselves from becoming victims of crime and trauma.
The 12 Crimes of Christmas campaign will run from 3-18 December.
Fraud and identity theft is the first focus of the campaign. The Police describe identity theft as when someone uses your personal information without your knowledge to obtain credit or purchase goods or services. The organisation says advancements in technology means criminals can now use a variety of methods to obtain this information.
Police says people can reduce the chance of becoming a victim of identity theft by taking some simple steps.
Tips:
Take time to shred all documentation containing personal information, especially bank and credit card statements and old bills.
Keep documentation with your identification locked away; don't leave in cars and only carry with you essential cards and identification.
Make sure you have strong password access codes on computers that are changed regularly and are not easily figured out.
Never give out personal information over to anyone in over the phone, via the internet, or even face-to-face, unless you have initiated the contact and have verified that the person or organisation you are giving the information to is legitimate.
Secure your letterbox so no-one can get access to your mail.
Keep track of transactions and regularly check statements to make sure there are no anomalies or unauthorised transactions. If there are, contact your bank or credit card company immediately.
Using cheques
Keep your cheques separate from anything containing your signature and never pre-sign cheques.
Cross cheques with the words 'not transferable'.
Regularly look through your chequebook to make sure that no cheques are missing.
Credit cards and Eftpos
Keep cards safe and immediately tell your bank or credit card company if they are stolen or missing.
Remember many credit cards and debit cards now have 'contactless' technology such as PayWave or PayPass allowing transactions up to $80 at a time without a pin or a signature so don't delay in reporting a card lost or stolen.
Choose your PIN carefully, have different PINs for each card and try to memorise them. If you have to write them down make sure it is not in the same place as your cards.
Never give your PIN to anyone and make sure no one can see you entering you pin at a bank machine or shop transaction.
Destroy old cards and sign news ones as soon as you receive them.
If you move house make sure you inform you bank and credit card company.
Internet shopping
Invest in a security and virus software package for your computer and password protect documents containing personal information.
If purchasing goods over the internet always make sure that you are making payments or providing personal details in a secure area.
You will usually be alerted when entering a secure area or you will require a password.
A small gold padlock symbol along the bottom of your screen or next to the address bar also tells you that you are in a secure area.
Check out the company you are trading with.
Make sure they have a physical address and contact details and keep a record of transactions with time, dates and order numbers.
Don't use computers that are accessible to the public to make your transactions.
Email and postal scams
Spam is the generic term for 'junk mail' messages via phones or email that you haven't requested.
Remember, If it sounds too good to be true it probably is.
If you receive an email or letter suggesting you are a winner and to claim the prize you need to provide personal information or advanced fees, the chances are it is a scam.
Some emails circulate pleas for help in accessing a large sum of money from which you will benefit.
Others will pull on the heart strings with a medical emergency you can help with.
Some criminals will masquerade as trustworthy organisations, sometimes even using the logos of banks, financial institutions and companies to obtain sensitive information. This is known as phishing.
Remember - if you are not expecting it, and it is asking for personal data or bank account details it is probably a scam.
Related stories
Top stories