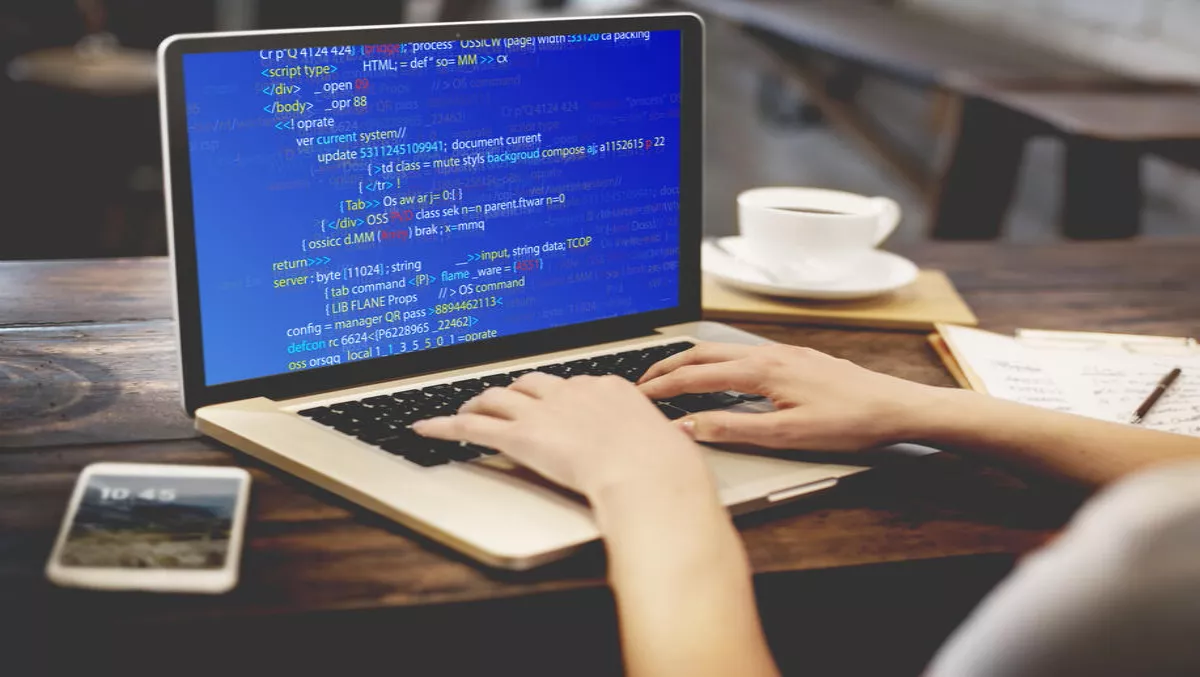 12 year old to bring Parliament up to code
Wed, 26th Apr 2017
FYI, this story is more than a year old
By Matthew Bain, Contributor
On May 8, Amelia Lockley is jetting off to Wellington to teach our politicians how to write code. With the help of Nanogirl, Amelia hopes to share the importance of coding to all young New Zealanders.
The 12-year-old code whizz, who has a regular slot on What Now, is an expert on teaching about digital creation through coding. She says it's time for everyone to learn.
"I think every child should have the opportunity to learn to code like every child learns how to count at school.
"We use coding in our everyday lives already, and it will become more advanced and used in a wider range of things.
Lockley says she can't wait to bring her experience and knowledge to the Beehive.
"I'm really excited to share what I've learnt at Code Club with the politicians at Parliament!
Accompanied by an expert team, including Nanogirl herself: Dr Michelle Dickinson, Lockley will be facilitating the special Code Club Aotearoa event. Here politicians will learn code alongside primary students from around the Wellington region.
Dr. Dickinson says learning digital technology is very important, and it's a chance to help decision-makers understand this.
"It's so important that our children learn digital technologies in schools – and so important that our decision-makers understand those technologies as they shape policy.
It is a great step towards accessibility for STEM subjects, says Dr. Dickinson. It is also an amazing opportunity for Lockley.
"Our work with Nanogirl Labs, and the work Code Club does, is all about making STEM accessible for all. This Code Club event is going to be great, and we're really pleased to be supporting it.
"I'm so excited to be travelling with young Amelia…she's a remarkable young lady with a clear message that needs to be heard.
Code Club Aotearoa is nation-wide network of volunteer led coding clubs, with the goal of teaching coding to all young New Zealanders.
Nanogirl, A.K.A. Dr. Dickinson, is on a mission to use science for good, not evil and reveals the wonders of science to young people. Recipient of the Women of Influence Award, Nanogirl is also a champion and role-model for young women and encourages more women to move into STEM.