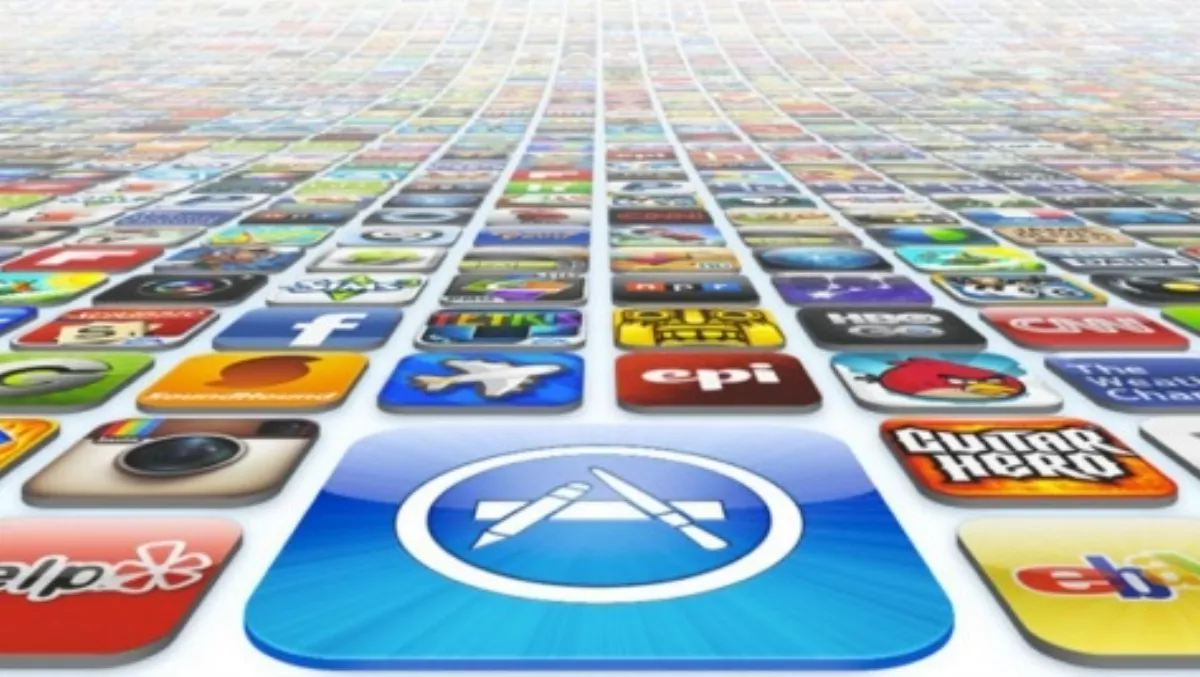 2015 App Store sales through the roof
By Catherine Knowles,
Mon 12 Jan 2015
FYI, this story is more than a year old
In the first week of January, Apple customers around the world spend nearly half a billion US dollars on apps and in-app purchases through the App Store. New Year's Day 2015 was the single biggest day ever in App Store sales history.
Last year was record-breaking for the app store, with billings increasing by 50% and apps generating more than US$10 billion in revenue for developers.
To date App Store developers have earned a combined US$25 billion from the sale of apps and games.
Apple says, "iOS 8 gave developers the ability to create amazing new apps and offers innovative features which proved wildly popular with App Store customers around the world."
Eddy Cue, Apple senior vice president of Internet Software and Services, says, "This year is off to a tremendous start after a record-breaking year for the App Store and our developer community. We're so proud of the creativity and innovation developers bring to the apps they create for iOS users and that the developer community has now earned over US$25 billion."
Last year saw an influx of independent game creators building apps for iOS, including ustwo who made Monument Valley, Australia's Hipster Whale who created Crossy Road, and Sirvo who invented Threes! which is a puzzle game that was named the App Store's Game of the Year on iPhone.
Apple says developer innovation on the App Store in 2014 was fueled by iOS 8 featuring Swift, a new programming language that makes it easier for developers to create apps, as well as the introduction of robust frameworks HealthKit and HomeKit, and graphics technology Metal.
In 2014, the App Store also unveiled new features for developers including app previews and app bundles, TestFlight for beta testing pre-release apps, an expanded Kids Category to showcase apps specifically made for children under 12, and Apple Pay, making secure purchases easier.
The App Store was launched in 2008 and now has more than 1.4 million apps for iPhone, iPad and iPod touch users in 155 countries around the world.