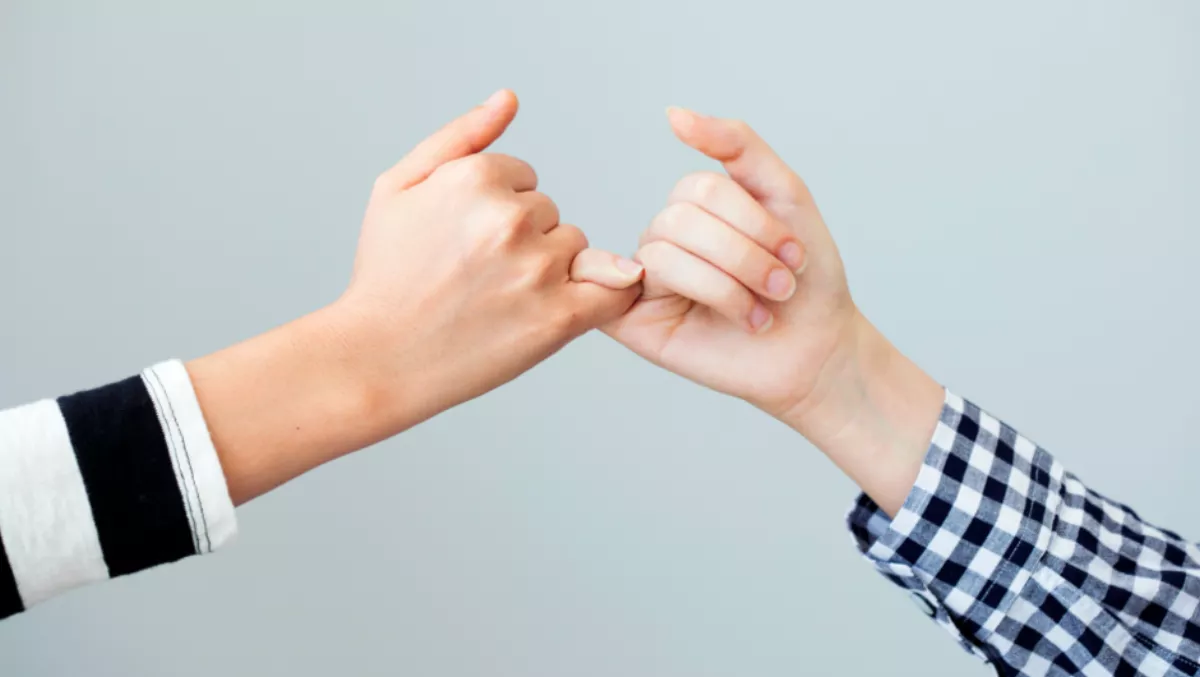 2degrees lays down the gauntlet with price promise
Thu, 7th Mar 2019
FYI, this story is more than a year old
Internet bills have become as ambiguous as water and power in that it's just part of everyday life. You get them, you pay them, you don't think twice.
However, 2degrees has made an announcement in an effort to differentiate itself from its competitors. The telco provider has promised that its residential broadband customers won't face a pay rise this year.
This move comes on the back of 2degree's key competitors announcing they will be raising their prices for some, if not all, of their broadband products after an increase in the cost to provide for the service.
"It's our 10th birthday this year and being fair has always been part of the DNA at 2degrees. For us, that means thinking twice before we put prices up," says 2degrees chief of consumer Scott Taylor.
"If you're a current 2degrees customer, we'll swallow the costs on this one and we'll give you our word that we won't put your prices up this year.
Taylor says this move is a way for the company to say thank you to its loyal customers - and undoubtedly a ploy to gain customers from the other providers.
"If you're with the other guys and don't like the price rise, then come and have a chat to us. They've stated that they won't charge you a break fee if you leave because they've put their prices up," Taylor says.
2degrees has made an effort of differentiating itself from the other two big providers (Spark and Vodafone) since its arrival, making that its unique proposition to the market.
As a further incentive, Taylor says that customers who have their Pay Monthly mobile and residential broadband plans with 2degrees will get a further $10 off their Pay Monthly Broadband costs.
"While we can't guarantee we won't pass on future increases in costs, we think it's only fair to give our customers certainty for 2019: if you're with 2degrees for residential Broadband, there'll be no price increases this year," Taylor concludes.
Spark and Vodafone - your move.