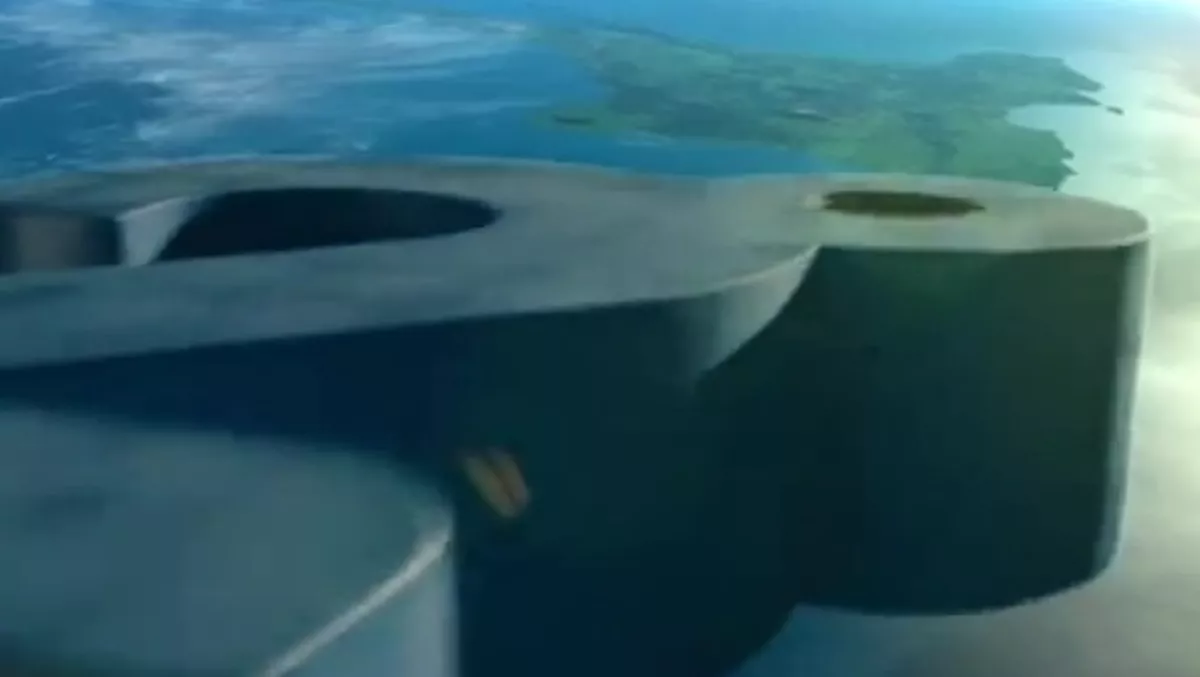 2degrees ready for mobile data battle
FYI, this story is more than a year old
Early last year, 2degrees said it would spend $100 million expanding and enhancing its network. The result of that major spend-up has now been switched on.
This month, the company quietly added Hastings, Napier, Rotorua, Taupo, Palmerston North, Levin, Dunedin and Invercargill to its 'mobile broadband zone' – the coverage area where it has its own network and is not reliant on its roaming agreement with Vodafone.
The expansion means 2degrees customers now get access to the company's lower-priced mobile broadband service in 17 urban centres – a far cry from the 2010 launch of its 3G network when data access was limited to Auckland, Wellington, Christchurch and Queenstown.
2degrees has now invested around $400 million in capital expenditure developing its network. That means it needs to sell an awful lot of megabytes of mobile data to customers before its shareholders see a return on their investment.
The task is even more challenging given 2degrees has been trying to build a customer base as the third operator in what was already a relatively mature market before it arrived on the scene.
But the newcomer's strategy seems to be sensible. IDC recently revealed that spending on mobile services is now outpacing fixed-line voice and broadband combined.
Demand for mobile data is an increasingly important driver for telco company revenues so it makes sense for 2degrees to invest for that growth.
At the same time, enthusiasm for the 2degrees brand has been strong. The company claimed to have 875,000 customers in February, representing almost 50% growth in under a year, and number porting activity is dominated by customers switching way from Telecom and Vodafone to 2degrees.
Tying in with its network expansion, 2degrees has also recently launched some more aggressive pre-paid broadband pricing offers, including 12GB for $99 (down from $149) and 5GB for $50.
It still faces strong competition at the budget end of the market, particularly from Telecom offshoot Skinny, which recently launched – after some delay – a new eCommerce enabled website.
Just like a scrap at a skate park, there's something enticing about watching the telcos slug it out for market dominance. But in this case, the fight isn't over yet. Expect more punches to be thrown – in the form of sharper pricing offers – as 2degrees, Telecom and Vodafone continue their battle for mobile broadband market share.
Related stories
Top stories