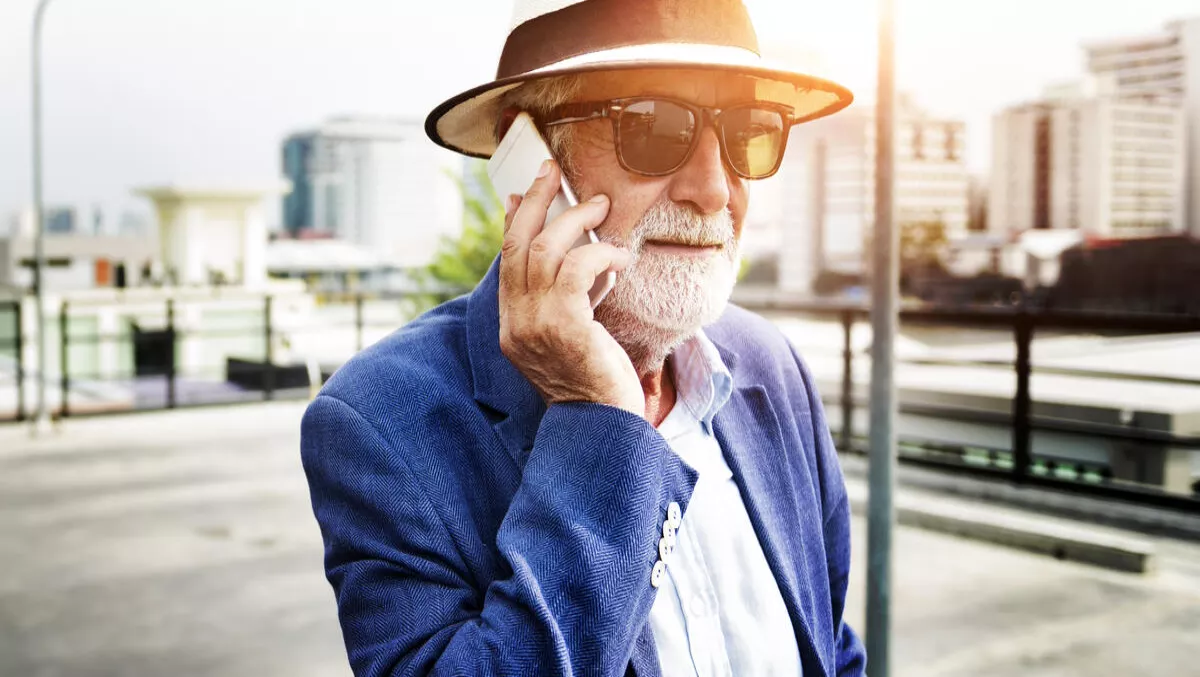 2degrees wants to bridge connections for SuperGold Card holders
Fri, 2nd Sep 2016
FYI, this story is more than a year old
Spread the word amongst your families - SuperGold Card holders signed up to 2degrees can now get up to $20 discounted off their Pay Monthly and home broadband plans.
690,000 SuperGold Card holders can receive a $5 per month discount on Pay Monthly plans, or a $5 per month discount on home broadband plans. Existing customers who use both services can receive an extra $10 per month discount.
"The ability to stay in touch with friends and family, being able to Skype, WhatsApp or FaceTime your grandkids, it has the potential to really enrich a person's life. We know there are groups of people who can feel isolated or find new technology hard to access, and by introducing this monthly discount we hope to make our services more affordable so that more Kiwis can get connected," says Steward Sherriff, 2degrees CEO.
New tech such as smartphones and internet are still being adopted by New Zealand's older population, so the deal aims to help make connection a little easier, says Tim Bryers, SuperGold Key Account Manager.
"Having a recurring monthly discount will go a long way toward making telecommunications services more affordable for our 690,000 SuperGold Card holders. The discount will be a great financial help for those who are already super users and also a great incentive for those who would like to give a smartphone, broadband, or both a try," Bryers explains.
With discounts applied, Pay Monthly Plans for SuperGold card holders would start from $24.95. This includes 1GB NZ carryover data, 300 carryover minutes to NZ - Australia, as well as unlimited text to NZ - Australia.
SuperGold Card members who wish to use the discount can register here.