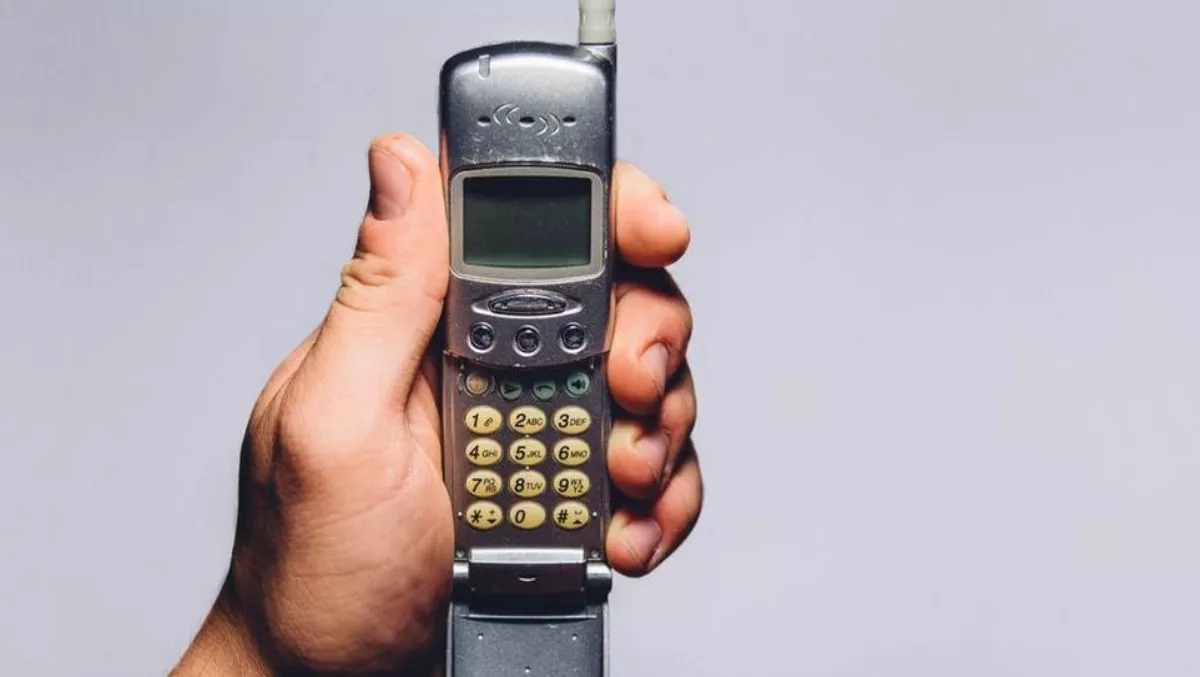 2G breathes its last breath as 2degrees shuts down network
FYI, this story is more than a year old
You might like your battered old flip phone that just does calling and text.
Or maybe you can't be bothered upgrading that antique handset in the glovebox, or that tired EFTPOS machine you've been meaning to replace.
But a bit like the day you bought your first CD, in favour of a tape, (even though you kept that vinyl collection)… it's time.
2degrees customers, with 2G devices, have until March 15 to upgrade them before 2G services will be shut down across the company's nationwide network.
2degrees CEO Stewart Sherriff says following the company's announcement in September 2017, a good proportion of 2G customers have already upgraded their devices.
He states, "We'd like to thank recent 2G customers who have already upgraded to 3G or 4G devices, and remind those who may still have a 2G device that it really is time to move on.
"As we said in September, we are making this change to better serve the majority of our customers' needs, and their voracious demand for 4G services, but we are also committed to helping 2G customers upgrade.
Customers can contact 2degrees with questions or visit their website to check if their mobile phone is a 2G handset and what their upgrade options are.
As a general rule, 2G only mobiles are not smartphones.
2degrees stopped selling 2G mobile phones in 2015.
Sherriff says that 2degrees will also continue its customer contact programme to help remaining 2G customers with the process.
He concludes, "We would also like to remind 2G customers that they can recycle their old 2G phones through the RE: MOBILE programme if you drop into a store to upgrade your phone you can recycle your old handset at the same time."
2G, or second generation wireless technology, is a mobile communications standard that offers calling, SMS and limited data transmission.
It became commercially available in 1991 and has since been superseded by 3G and 4G technologies, with 5G the expected next standard.