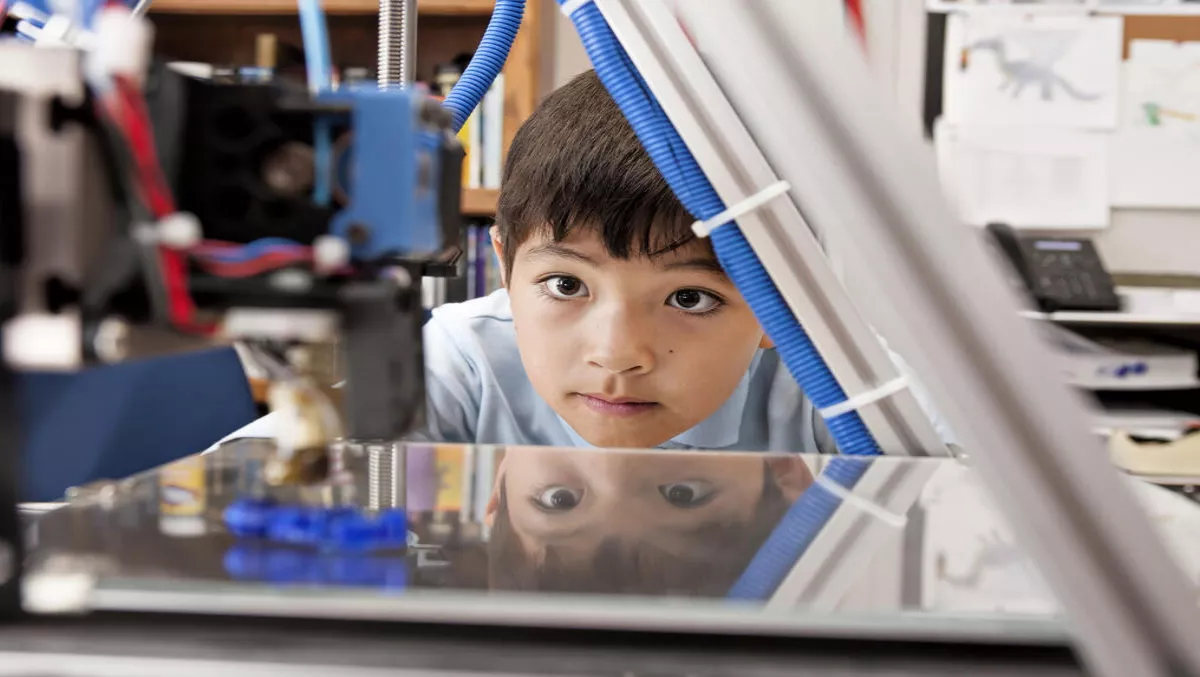 3D printing in education: Where to start?
FYI, this story is more than a year old
3D printing products distributor PrintLab has released an online guide to assist teachers with getting started on the 3D printing journey.
"3D printing is on route to disrupt the design and manufacturing scene that we see today and because of this, it is essential that we prepare students for the challenges of tomorrow," says Jason Yeung, business development manager at PrintLab.
Yeung says there has been a lot of hype around 3D printing in education, which urges educators to get involved, but there are a lack of resources to help them do so.
"Furthermore, it's easy for educators to dive in to 3D printing without understanding the challenges, which causes problems when introducing 3D printing in the classroom," he says. "The PrintLab Teacher's Guide is an honest, informative document that doesn't shy away from the fact that integrating 3D printing into education can be difficult.
The guide offers educators a whole range of advice, from background and opportunities to teaching strategies, curriculum and tips.
Yeung says the guide is written as a journey and includes links on where to learn about 3D printing, what products are available as well as where educators can get advice and support. Example strategies are also offered to assist educators in creating a roadmap for themselves.
In addition to highlighting the challenges, PrintLab also identifies the rewards that teachers stand to gain from introducing 3D printing to the classroom.
"It's an amazing time for teachers – several years from now when they see their students innovating out in the field, they can look back with pride at the fact that they were the ones who were there at the very beginning, to introduce them to this exciting, innovative technology," says Yeung.
"But before this happens, they need to ensure their own journey is a successful one. We at PrintLab want to help in any way we can, which is why the Teachers Guide is just the beginning of a series of resources to support the growth of 3D printing in education.
The PrintLab Teachers Guide is available to view online and as a PDF download.