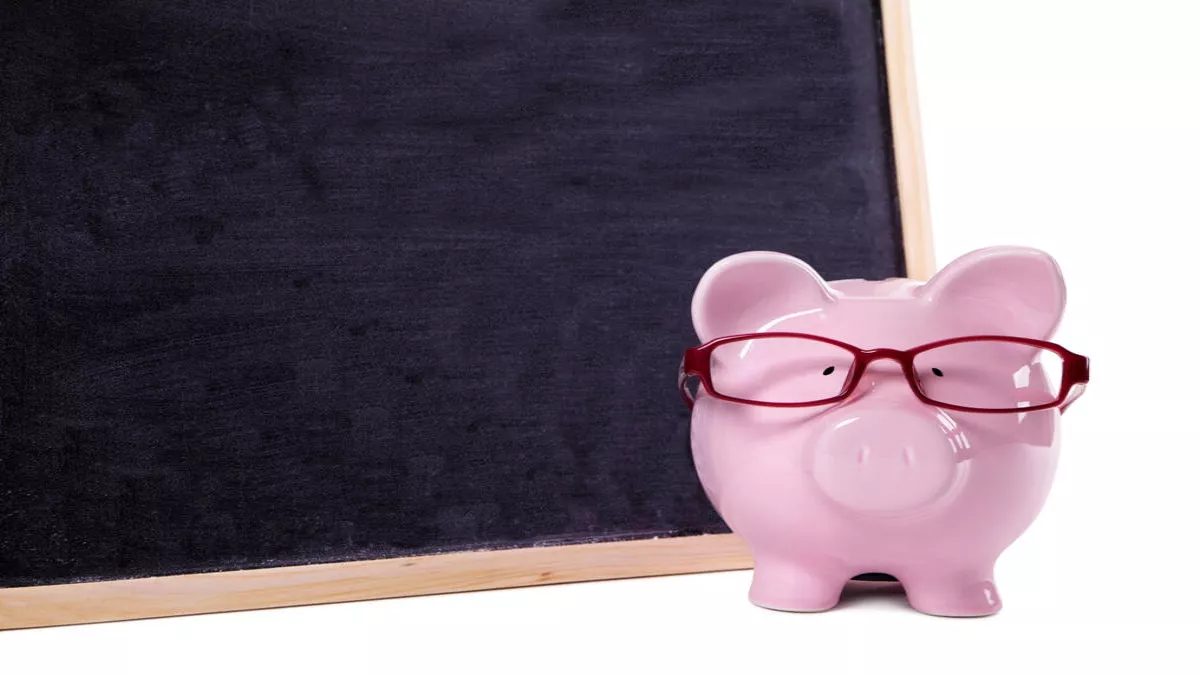 $3m for Taranaki and Whanganui schools
FYI, this story is more than a year old
The government has announced it is investing around $3 million into Taranaki and Whanganui schools as part of Budget 2016.
The investment will expand capacity and new classrooms will focus on providing flexible learning spaces with the latest infrastructure to support digital learning, according to a release from Minister of Education Hekia Parata and Associate Education Minister Nikki Kaye.
According to Parata the investment will provide a total of eight additional classrooms in the region.
"These new classrooms are part of a broader investment aimed at ensuring that schools across New Zealand have the capacity to meet growing rolls," she says.
Parata says the investment also acknowledges the important role that kura play in the community, and underlines the Government's commitment to supporting Māori students to achieve educational success.
"Expanding the capacity of kura in New Plymouth and Whanganui increases the opportunity for families and whānau in these regions to choose Māori medium education for their students," she explains.
Kaye says today's announcement is the latest in a number of school infrastructure investments that have been announced as part of this year's Budget.
"Budget 2016 includes significant funding to help address the roll growth that many schools and kura in regions around New Zealand are experiencing," she says.
"Mangorei School in New Plymouth has seen its roll increase by around one third between 2012 and 2016, to just under 300 students. One additional teaching space was completed in 2014 to help address this, and the two further classrooms announced today are expected to be up and running in 2017," Kaye explains.
"The two kura also have growing rolls. Te Pi'ipi'inga Kakano Mai Rangiatea in New Plymouth, which has over 90 students after being reclassified as a wharekura to cater for years one to 13, has seen a noticeable spike in students this year, while the roll at Te Kura Kaupapa Māori o Tupoho in Whanganui has increased by around a quarter between 2012 and 2016, to over 150 students," she adds.
Since the Budget was delivered, around half a billion dollars of investments have already been announced for new schools and classrooms in Wellington, Canterbury, Auckland, Northland, Tauranga, Hamilton, Hawkes Bay, Motueka and now Taranaki and Whanganui.
"We're committed to building new schools and classrooms to meet demand, and ensuring that students can learn in facilities which enable them to achieve to the best of their potential," says Kaye.
"As with all new classrooms, the focus will be on providing flexible learning spaces that support an innovative learning environment.
"This means they will support different ways of teaching and learning, and will have high standards of acoustics, lighting and ventilation. They will also feature the latest IT infrastructure to support digital learning," she explains.
The schools receiving new classrooms are:
Mangorei School in New Plymouth (around $700,000 for two new classrooms)
Te Pi'ipi'inga Kakano Mai Rangiatea in New Plymouth (around $1.5 million for four new classrooms)
Te Kura Kaupapa Māori o Tupoho in Whanganui (around $700,000 for two new classrooms)