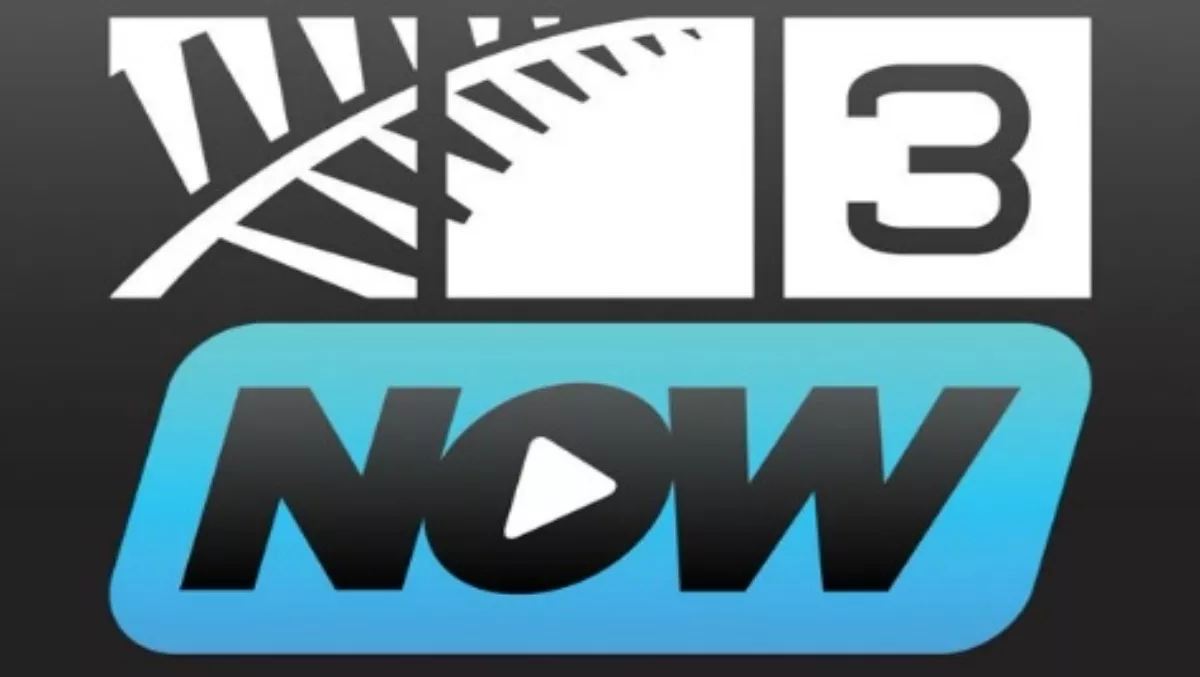 3NOW app debuts on new Apple TV
By Shannon Williams,
Fri 20 Nov 2015
FYI, this story is more than a year old
The 3NOW app will be launched on the new version of Apple TV, it was announced by MediaWorks.
Apple unveiled the long-awaited update of Apple TV back in September, bringing with it Siri, a touch screen remote and its very own App Store.
The 3NOW app will be available from the Apple TV App store and will feature all content from both TV3 and FOUR, MediaWorks outlined in a statement.
"The Apple TV app is the first of many cutting edge changes coming to 3NOW," says Tom Cotter, MediaWorks chief information and product officer.
"The team are rapt with the outcome and are excited about what we are rolling out on Apple devices over the coming months," he says.
The app will use Brightcove's latest video and advertising delivery platform called Brightcove Once and will be testing new ad experiences in the first few weeks in preparation for Christmas.
According to the TV3 website, the app will not work on older versions of the Apple TV; users will have to purchase the 4th generation. However, the company says it is working on adding Airplay support to the 3NOW app for iPhone and iPad on the coming months, which will enable users of older Apple TV boxes to use the app.
At the time of release of the new Apple TV, Apple CEO Tim Cook said, "We believe the future of television is apps."