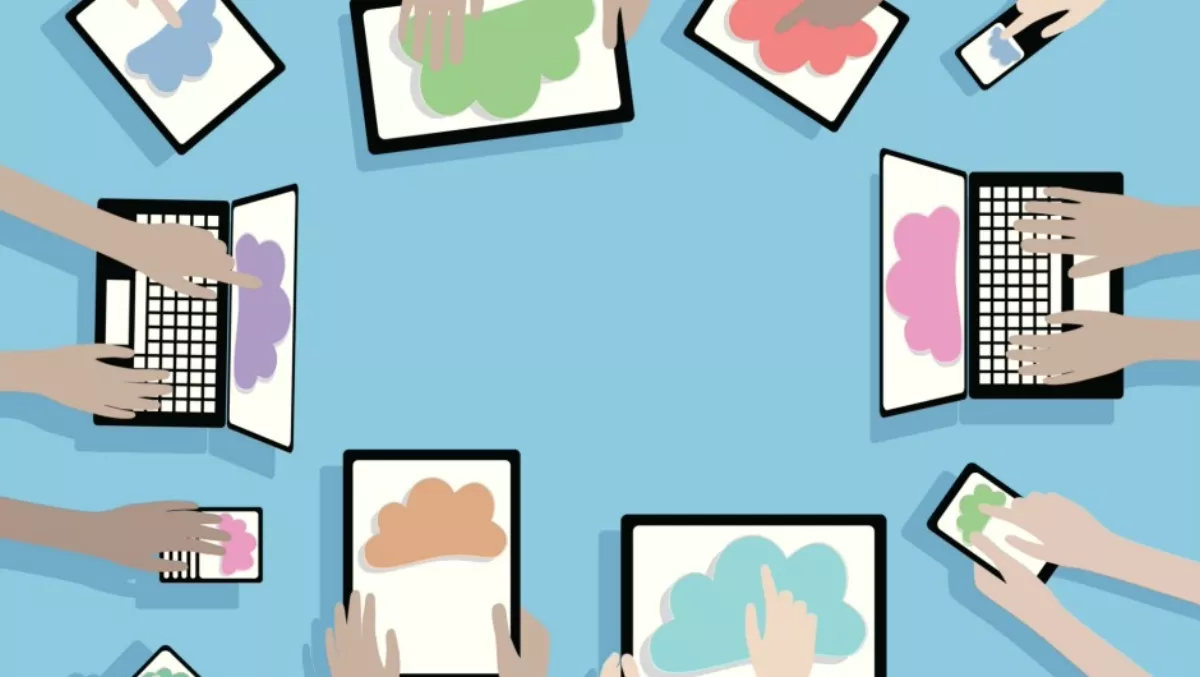 $4.2m upgrade for Papatoetoe Central School
By Shannon Williams,
Wed 20 Apr 2016
FYI, this story is more than a year old
Papatoetoe Central School is the latest New Zealand school in line to benefit from an upgrade.
The South Auckland school will receive a $4.2 million upgrade that will see a new two-storey classroom built and new learning spaces to support an innovative learning environment.
"The new block will have eight learning spaces and will replace six older classrooms at the school. It will also provide two additional classrooms, to accommodate expected roll growth," Associate Education Minister Nikki Kaye says.
Papatoetoe Central School is one of 12 schools in New Zealand that are over 150 years old.
"The school is an established part of the local community and continues to evolve over time," Kaye says.
"It was entirely rebuilt in the 1980s, and today has a diverse student population."
Kaye says the latest investment will ensure the school has enough room for more students, and its facilities reflect modern approaches to learning.
"All of the new learning spaces will support an innovative learning environment. This means they will be flexible, to support different ways of teaching and learning, and they will have high standards of acoustics, lighting, heating and ventilation," she says.
Kaye says the learning spaces will also feature the latest IT infrastructure to support digital learning.
"The new block's two-storey design will ensure the school can retain and continue to make the most of outdoor learning and recreational areas," Kaye adds.
"Yesterday I announced a $4 million upgrade for Bayswater School on Auckland's North Shore, so today's announcement is another step in the ongoing upgrade and expansion of schools across Auckland," she explains.
"Last July, I confirmed that over 230 new roll-growth classrooms and over 50 replacement classrooms would be delivered in the city over 18 months.
"The Government is committed to modernising school facilities and getting ahead of demand, as population growth from urban intensification and greenfield developments occurs in many areas of our largest city," Kaye says.
Construction work at Papatoetoe Central School is expected to begin in July, and be completed by April 2017.