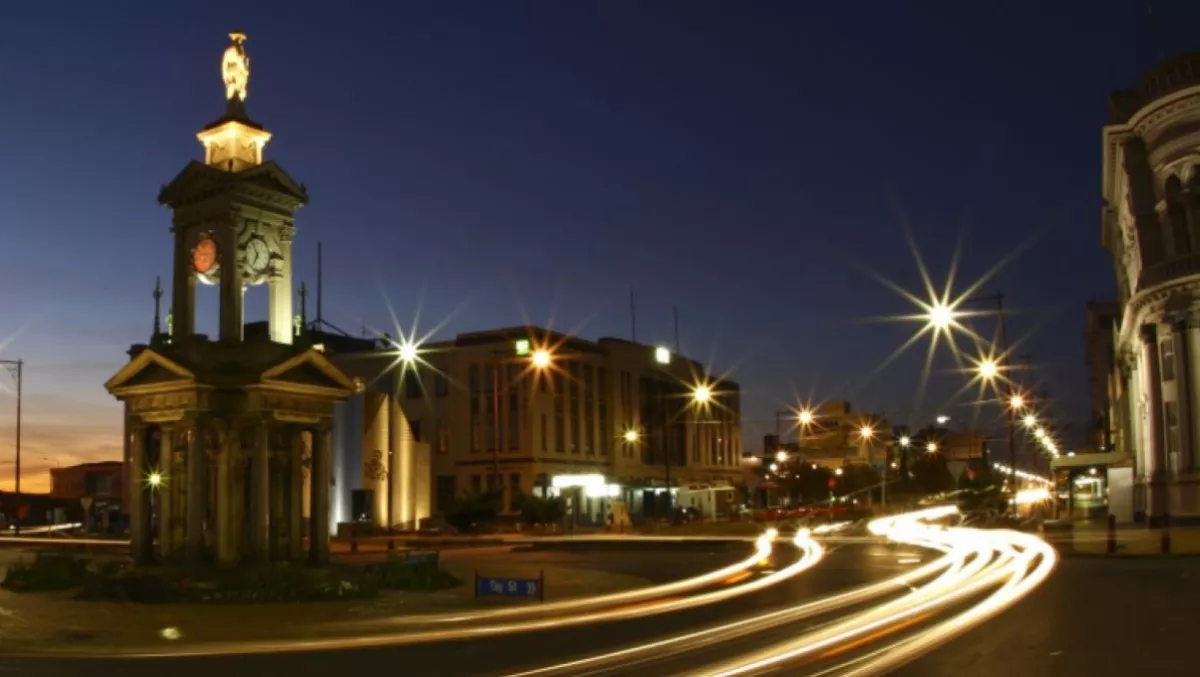 4.5G has just arrived in Invercargill
FYI, this story is more than a year old
Spark announced that Invercargill has become the 25th mobile site capable of achieving the fastest mobile data speeds in the country, as 4.5G is switched on in three sites across Invercargill.
The three 4.5G capable towers are located at Heidelberg, Waikiwi and in central Invercargill.
The launch of 4.5G in Invercargill follows other towns such as Thames, Waihi, Cromwell, Christchurch CBD, along with the activation of a cluster of five towers in Queenstown, now making a total of over 25 sites, with more to follow.
The upgrade means the Spark network is slightly ahead of devices, with no commercially available modems or phones fully supporting the entire range and combination of 4.5G features at the moment.
However, most new high-end phones support many 4.5G features, with the potential to propel their speeds to between three and five times faster than regular 4G.
The launch will also deliver plenty of new capacity, allowing Invercargill residents to benefit from Wireless Broadband as an alternative to fixed-line services for low to moderate data users of home broadband.
Wireless Broadband from Spark gives people quality broadband (with or without a landline), but by connecting to the nearest cell site rather than over a fixed line laid to their house.
Colin Brown, Spark general manager of networks says, "4.5G is an important part of our strategy because it helps us prepare for a 5G future today, keeping up with the changes in the ways people will use wireless technology over the next few years.
"Because 4.5G combines a range of radio spectrum and uses it more efficiently, we can provide more capacity and speed to our customers, allowing them to do more.
"With 25 mobile sites with 4.5G, we can offer our customers in those towns more capacity and faster speeds.
Key facts
4.5G is capable of delivering up to three to five times more speed and capacity than 4G from a single mobile tower to compatible devices.
More capacity will improve Spark's Wireless Broadband experience, with the potential for higher speeds as 4.5G compatible devices become available.
Warrwick Low, Venture Southland events manager says, "Visitors are here to make, and then eventually share their memories.
"More and more we are seeing people live streaming their experiences to their friends and family around the world, and just because Invercargill is the most southern town, it doesn't mean we can't share our memories as instantly as elsewhere.
"Having a mobile network that supports visitors (and locals) share their world is awesome, whether that's while you drive on a 36 tonne digger at Dig This, wandering the rose gardens at Queens Park or facing the Aurora at Oreti Beach, this seems to be the way for future, so we're really keen to see what technology can do for us."