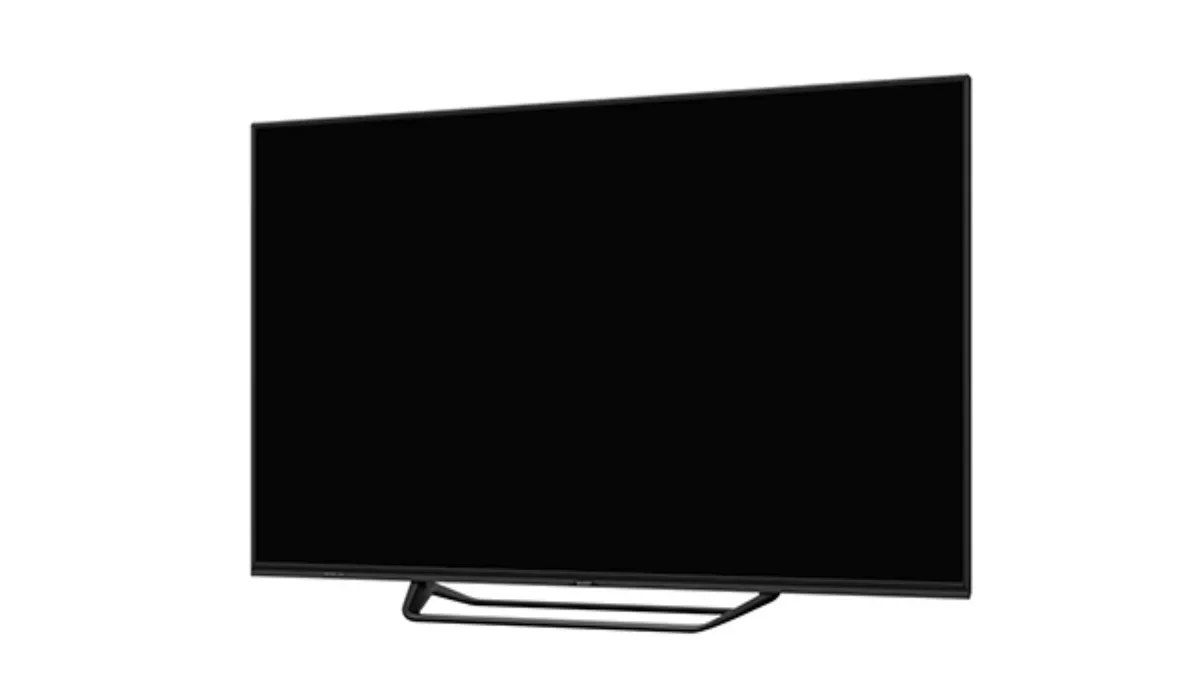 4K TVs become old news, as new 8K TVs enter the fray
FYI, this story is more than a year old
As technological competition runs rampant in the TV industry, Sharp has taken the lead by launching its 8K TV, meaning 8K technology is now available in the public market.
The 8K ecosystem is expected to accelerate intelligent transformations in everyday life.
At the cross-industry forum, attendees agreed that the 8K technology offers great potential in applications like precision industrial manufacturing, audio and video, healthcare, and education.
Both Sharp and Foxconn believe that the 8K technology will revolutionize the human lifestyle.
At the premiere event, Sharp announced the deployment of its 8K Ecosystem ranging from 8K film shooting to 8K content editing, storing and transferring, and 8K broadcasting, forming a full industry chain.
They also announced that it will participate in the construction of a key project in Shenzhen, China: Foxconn's Global R-D Center for Future Display Technology and Innovative Applications in 2017.
Believing that the 8K imaging technology is one of the cornerstones for the 'Made in China 2025' initiative and is crucial to improving human life in the future, both Sharp and Foxconn hope to leverage 8K plus 5G to revolutionize education, entertainment, social groups, security, health care, purchasing, transactions, and environmental protection.
The 8K ultra high definition display is bound to bring technological breakthroughs for video calls, online shopping, and big data of real-time traffic, spanning the last gap between the real and the virtual world.
The Aquos 8K TV has a striking appearance, accentuated by aviation-grade aluminium alloy for the frames, lower bar, and base as well as surface brushing and mirror polishing.
Three groups of speakers built into the SoundBar work with two groups of woofer speakers and four high-power speakers with back bass sound that are installed behind the TV, supposedly producing super bassy sound.
This means that without any additional sound system, the TV can perform as a family cinema thanks to its surround sound.
Identified by the fourth Research Institute of Video affiliated with China's Ministry of Industry and Information Technology, the 8K ultra-high definition technology is meant to produce the most detailed visuals ever displayed on an 8K LCD panel.
Sharp also utilizes its advanced picture quality technology, such as dynamic highlight display, to guarantee a visual gala on the 8K TV.
The compatibility with both Dolby Vision HDR and BDA-HDR enables the 8K TV to have brighter and more vivid colors.
The release of this 8K TV does raise an interesting question, as the the TV has supposedly more pixels than the eye can comprehend, at what point does it become too much?
I think there is a point where the number of pixels does become redundant because we simply can't see the difference.
However, the release of an 8K TV just as 4K TVs are catching on is a testimony to how quickly technology moves.