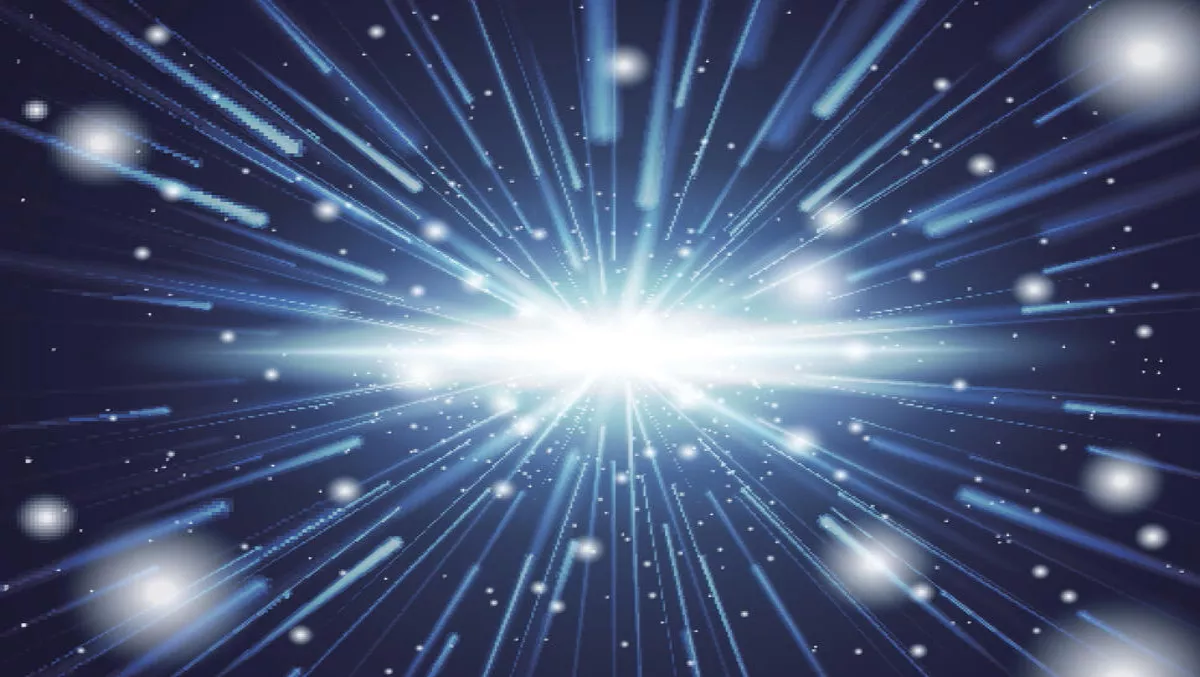 5G is coming and Huawei is leading the way
FYI, this story is more than a year old
At the Ultra-Broadband Forum, Huawei launched its 5G microwave bearer solution.
Featuring 10 Gbit/s-to-site, smooth evolution, and flexible O-M, it supports 5G application scenarios, helping operators manage future challenges in 5G bearer networks.
5G application scenarios include Enhanced Mobile Broadband (eMBB), Ultra-Reliable and Low-Latency Communication (URLLC), and Massive Machine Type Communication (mMTC).
The IMT-2020 report, published by the ITU, defined 5G and laid out its requirements, specifying that 5G should support 10 Gbit/s per user, 1 ms latency, and 1 million device connections per square kilometre.
These requirements pose a brand new challenge for bandwidth, latency, and flexibility of bearer networks.
In practice, 5G deployment is very complex.
As the number of 5G base stations continues to increase, the fibre to the mobile base station (FTTM) rate becomes low and limited CAPEX budgets become apparent.
This creates huge demands for microwave transport.
Data shows that about 50%–60% of the world's mobile base stations have used microwave backhaul.
Therefore, 5G transport using legacy microwave links is also a focus for global operators.
To address operators' 5G bearer requirements, Huawei has launched a 5G microwave bearer solution.
Huawei's 5G microwave bearer solution uses both the intra-band carrier aggregation technology and inter-band Super Dual Band and MIMO technologies to provide a maximum of 10GE to the site, meeting the requirements of evolving most base stations towards 5G.
In addition, 8192QAM modulation, 112/224 MHz channel bandwidth, and co-frequency interference cancellation technologies can be used together to increase the bandwidth of common bands.
Through the carrier aggregation technology, operators not only significantly increase single-site microwave transmission bandwidth but also greatly reduce engineering and installation costs caused by network upgrade or evolution.
The carrier aggregation technology also helps reduce the tower space by 50%.
The 5G microwave is part of Huawei's 5G-oriented X-Haul mobile bearer solution and addresses customers' live-network requirements to help them evolve towards 5G.