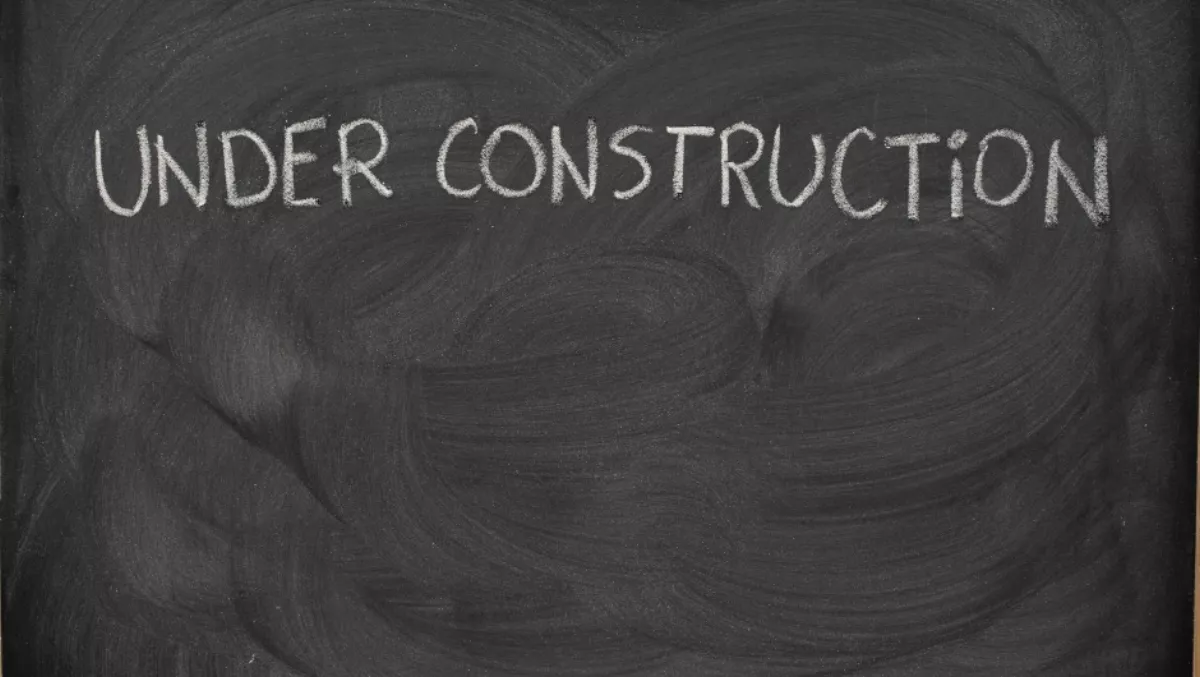 $6 million classrooms for Wellington school
Tue, 2nd Feb 2016
FYI, this story is more than a year old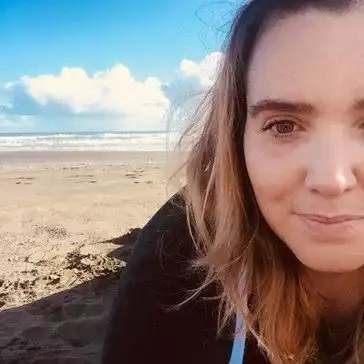 By Shannon Williams, Journalist
Khandallah School in Wellington will be the latest school to benefit from Government funding aimed at improving infrastructure.
Associate Education Minister Nikki Kaye says the Government will invest $6 million in a new nine-classroom block, with construction expected to take 14 months from early 2017.
"This redevelopment will address structural and weathertightness issues in the school's current main teaching block," says Kaye.
"The old eight-classroom block will be replaced by the new block, which will meet full innovative learning environment (ILE) standards and also accommodate projected roll growth," she explains.
Innovative learning environments featureflexible learning spaces that can provide an open-plan layout or be closed off into traditional classrooms.
They are designed to allow children to learn in groups or work independently, helping them develop skills such as collaboration as well as independent problem solving, according to the Ministry of Education.
Acoustics, lighting, heating and air quality are of a high standard, to help students concentrate on learning, and facilities are equipped with the latest IT infrastructure to support digital learning.
"The project is in its early stages and all interested parties, including neighbours, will be consulted during the master planning process, which will determine the exact location of the new block," Kaye adds.
The master planning process will consider opportunities to minimise disruption during building works; student and teacher safety; and the best use of outdoor areas.
"The Ministry is also currently working with the school to ensure the new teaching spaces will support the school's vision for learning." Kaye explains.
"The Government is committed to ensuring that students all over New Zealand can learn in environments that inspire and support them to achieve to the best of their potential.
Around $90 million of school redevelopments have now been announced in the Wellington area since last November. This includes an $8.5 million project at Kelburn Normal School, and $12.3 million for projects at Newtown and Ngaio Schools.
"Over the last seven years, we've invested more than $4 billion in school property maintenance, growth and modernisation nationwide," says Kaye. "This is more than a 30% increase on the previous seven years.