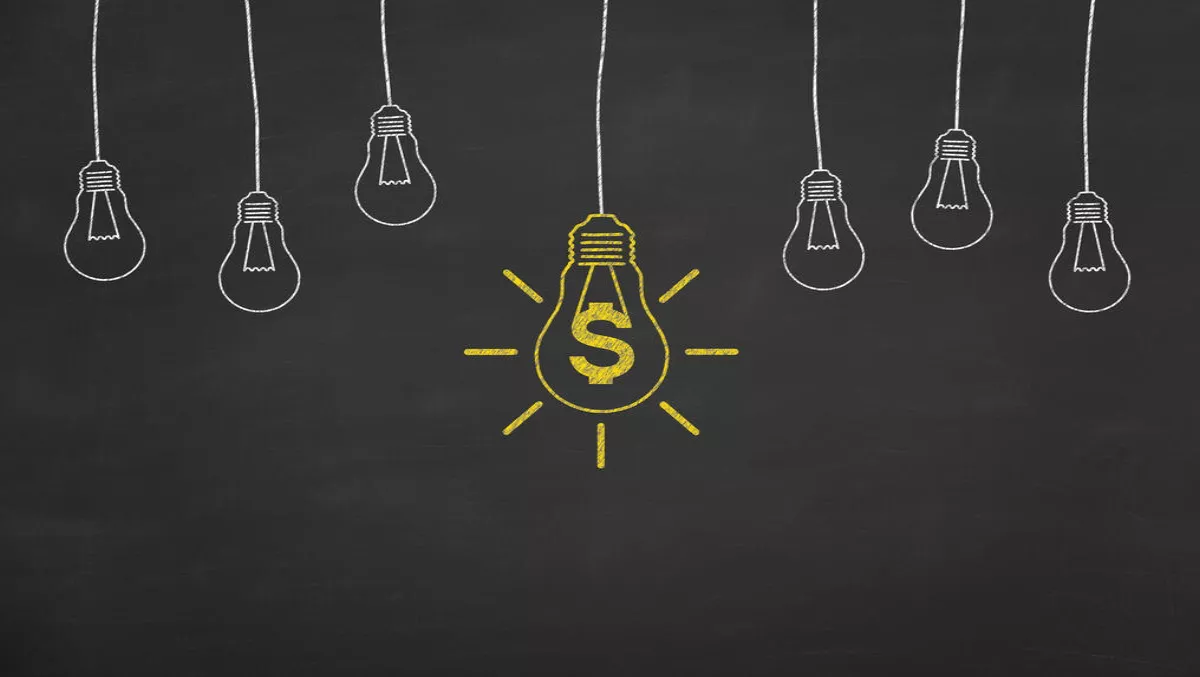 $8 million put aside for Newmarket School
FYI, this story is more than a year old
The Government has announced Newmarket School in Auckland will receive more than $8 million in redevelopment funding.
The project will involve a four-storey block, the first ever in an Auckland state school.
"Like many schools in Auckland, Newmarket School needs more classrooms to accommodate a growing roll," says Associate Education Minister Nikki Kaye.
"This project will see the school provided with eleven extra teaching spaces. The school's existing hall and administration facilities will also be replaced," she adds.
The extra classrooms and replacement facilities will all be housed in the new block.
"By building up to four storeys, the best use will be made of the school's small, sloping site, which has an area of just over one hectare," Kate says.
"This solution will enable the school to meet roll growth, and also preserve valuable space for outdoor recreation.
The roll at Newmarket School is expected to grow from around 280 by the end of this year, to over 450 students by 2020.
"This redevelopment is about the Government getting ahead of the game in an area where the population is increasing, and modernising facilities to provide an innovative learning environment," explains Kaye.
"The additional teaching spaces will take the total number of classrooms at the school to 21. A new space will also be created for resource teachers, who support students from surrounding schools with difficulties in areas such as literacy," she says.
"Whilst Newmarket School is in the Epsom electorate, it's part of the Auckland Central Community of Learning cluster, and plays a key role not just within its own boundaries but within the local school network that it's part of.
According to Kaye, the project is currently at the pre-tender stage, with a contractor expected to be appointed by the end of September. Construction is expected to commence in late 2016, with the new facilities up and running for Term One in 2018.
"This is an exciting project which is part of extensive work underway across Auckland to upgrade and expand the capacity of the city's schools," she says.
"This year's Budget set aside $882.5 million for school infrastructure. Around $153 million of that will be invested in school property in greater Auckland, and this comes on top of nearly a quarter of a billion dollars invested by the Government over the past two years to upgrade and grow Auckland schools," Kaye explains.
"In total, this Government has committed around $5 billion to school property, significantly more than any previous government," she says.