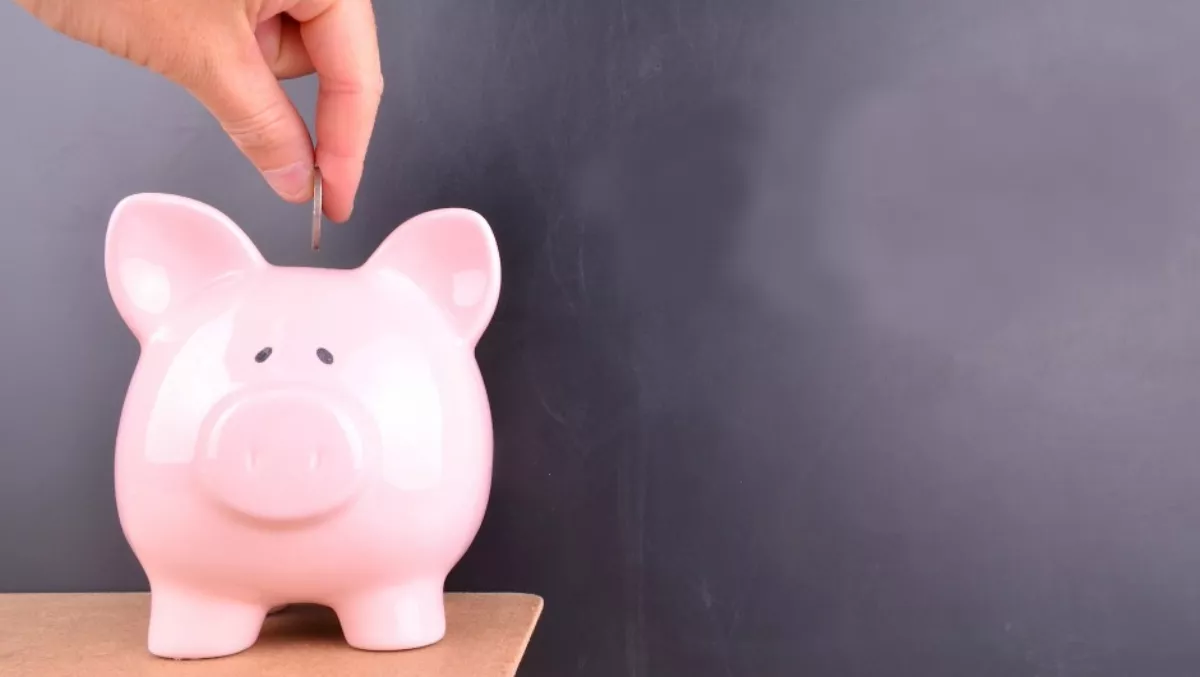 $8.5 million revamp for Wellington school
FYI, this story is more than a year old
New infrastructure and a modern new learning environment are in the works at Kelburn Normal School.
The Wellington school is set to the reap the benefits of a major redevelopment, with a price tag of $8.5 million.
According to the Ministry of Education, the focus of the redevelopment will be on creating an innovative learning environment, which allows students to learn in groups, work with their peers or learn independently.
Acoustics, lighting, heating and air quality will be high quality, to help students concentrate on learning, and facilities will be equipped with the latest IT infrastructure to support digital learning.
"This helps them develop skills such as collaboration as well as independent problem solving," the Ministry says.
Construction at Kelburn Normal School is expected to start late in 2016.
All of the school's main buildings will be brought together on a single campus, to better support teaching of the curriculum, the Ministry says in a statement. Currently, the school sits on either side of a roadway.
Learning spaces on one side of the road will be demolished and integrated into the main campus.
The school's main teaching block will be demolished and replaced with a new two-storeyed building. The new block will be repositioned on the school site to free up space for hard courts and fields.
Other buildings will be structurally strengthened and upgraded.