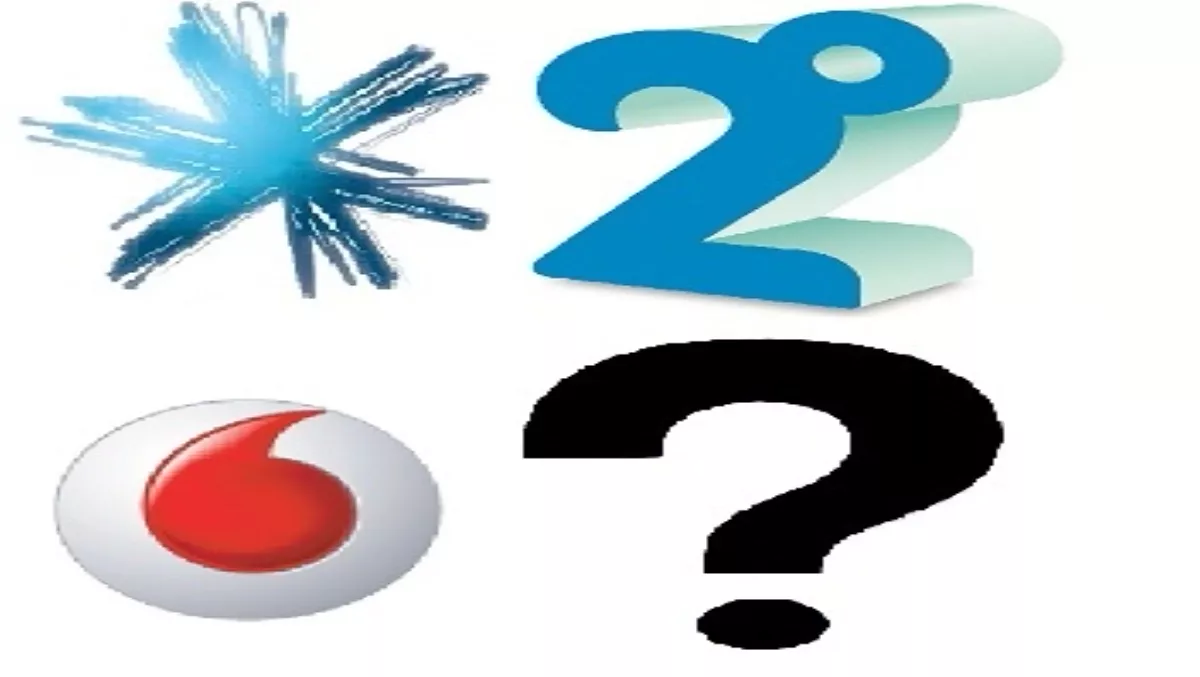 A fourth mobile network? Yeah right
FYI, this story is more than a year old
This week's news that UK telco Clear Mobitel is hatching plans for a fourth New Zealand mobile network have been met with understandable scepticism.
On the face of it, it seems unlikely the small local market could sustain another mobile player, but Clear Mobitel has hit back at its critics, outlining details of its strategy which, the company says, make it more than simply a copy-cat imitator of the existing operators.
Firstly, Clear Mobitel is proposing a network based on the super-fast LTE technology standard. Across the Tasman, in September, Telstra launched Australia's first LTE services which it says offers download speeds of between 2Mbps and 40Mbps.
Clear Mobitel's strategy is dependent on it picking up 700MHz spectrum, the so-called 'digital dividend' the government will auction off sometime over the next couple of years.
Having 700MHz LTE aspirations is not, on its own, a compelling play for Clear Mobitel. The established mobile operators – Telecom, Vodafone and 2degrees – have all talked enthusiastically (although without making any specific commitments) about migrating their networks to LTE and all three are likely to join the scrap for 700MHz spectrum.
However, in an interview with Australian telco trade newsletter Communications Day, Clear Mobitel CEO Harpal Mann has outlined some of the other threads of his company's strategy which he says include focusing on the under-serviced but wealthy rural sector, an aggressive wholesaling strategy, using computer modelling and fibre backhaul to route traffic more effectively, and leveraging plans to also build a top-end "tier four" data center in Northland.
"The network design and planning will be critical," Mann told Communications Day. "We plan to run a complete computer simulation taking New Zealand's geography into account before we build. That way we'll find the most efficient places to put our towers."
These are grand plans – to the point of seeming unrealistic. Firstly they hinge on the acquisition of 700MHz spectrum, a big punt on its own.
The data center plan is also incredibly ambitious. The specifications for tier four facilities are so rigorous and costly that none have so far been built in New Zealand. New Zealand-based Mobitel director Tony Jelas is quoted in a community newspaper saying the facility could generate 1000 jobs within the next five years, which also seems far-fetched.
Targeting mobility services at the rural community seems risky, given the company will to a large extent be competing with the government-backed Rural Broadband Initiative being rolled out by Telecom and Vodafone.
And, as the sceptics point out, the trend in similar markets is towards a reduction, rather than an increase, in the number of network operators. In Australia the number of operators has dropped from four to three, while in the UK the count has recently been cut from five to four.
All in all, Clear Mobitel's actions to date appear more like flag waving than a serious bid to build infrastructure. The dream certainly won't become a reality until spectrum is bought, and that – if it happens at all – could be two years away.
In the meantime it will be interesting to see if the company can carve out any local credibility by advancing its bold data center ambitions.
Note: With the UFB & RBI deals all wrapped up, we're broadening Simon's Fibre Watch column to cover the whole telecommunications industry. Feel free to suggest new names for the column in the comments below!
Related stories
Top stories