07 May 2014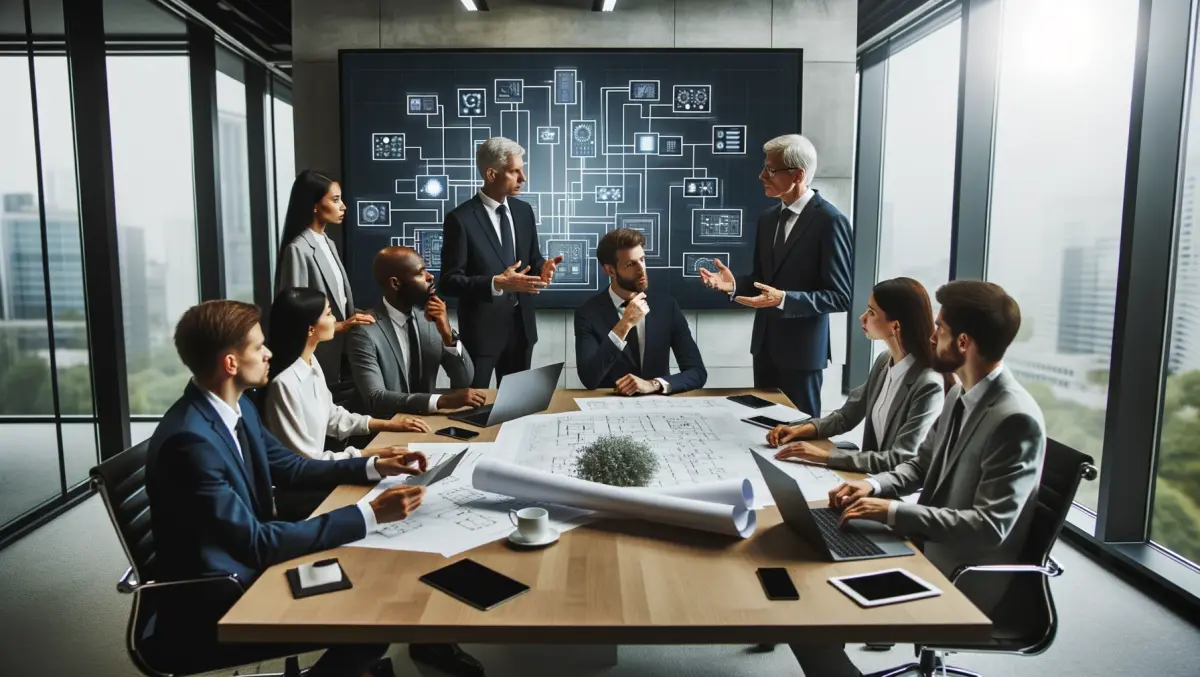 Activision set to spend half a billion dollars on Destiny
By Damian Seeto
Activision intends to spend $500 million to both develop and promote the upcoming video game Destiny.
Reuters reported that Destiny will no doubt be the most expensive video game ever made. This figure exceeds even the most expensive Hollywood movies.
The figure presents the "marketing, packaging, infrastructure support, royalties and other costs" that will be involved with Destiny.
If Activision is to break even, they will need to sell between 15 to 16 million copies of Destiny at a price of $USD60. It's a huge gamble considering the game is a new IP.
Destiny will be put worldwide on September 9th, 2014 for the PS4, Xbox One, Xbox 360 and PS3.