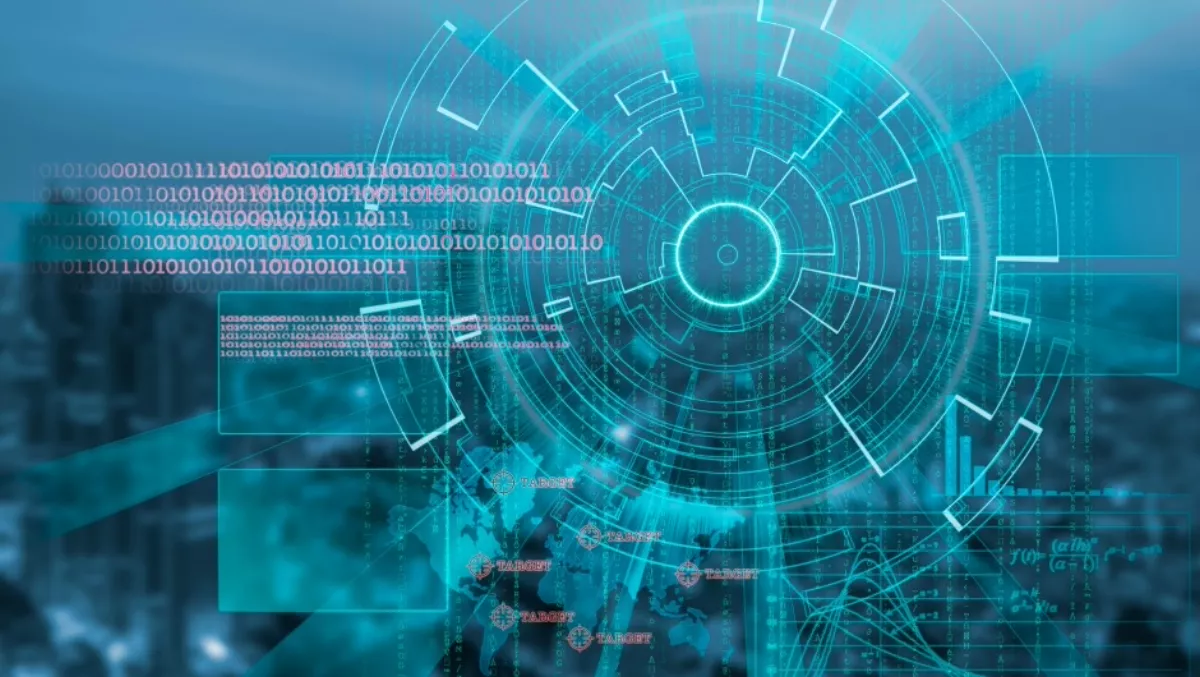 Advertising about to get a whole lot more targeted with new partnership
Mon, 15th May 2017
FYI, this story is more than a year old
By Ashton Young, Editor
Swirl Networks and AccuWeather have partnered to bring advanced, real-time weather targeting capabilities to indoor mobile location marketing.
So what does that mean? Retail marketers using the Swirl platform can now access AccuWeather's comprehensive data sets to tailor and trigger in-store mobile experiences based on a shopper's local weather conditions.
Utilising Bluetooth, WiFi and Visible Light Communications (VLC), Swirl's marketing platform can deliver highly-relevant mobile content directly to a shopper's smartphone based on their precise in-store location.
With the AccuWeather partnership, retailers and brands can now tailor the in-store mobile messages, content and services they deliver based on a variety of local weather data, including weather forecast conditions, temperature, wind, precipitation, UV index, pollen count, and more.
"Ooo it's hot outside, let's send them a reminder about sunscreen. It's raining, let's send them a notification about our amazing range of umbrellas. Pollen and allergen counts are on the rise, lets alert in-store shoppers to the upcoming weather condition and provide information special offers on allergy relief products to shoppers in the medicine aisle.
With this new integration, Swirl becomes the first and only mobile marketing platform to offer targeting based on both weather and indoor location.
"Weather plays a significant role in influencing consumer purchase decisions, and AccuWeather is at the forefront of delivering the most accurate weather information to consumers and businesses around the globe," says Hilmi Ozguc, Founder and CEO at Swirl.
"This partnership brings the power of weather targeting to indoor location in a seamless and automated way. Swirl platform customers now have direct access to localised weather data from one of the most respected names in the industry. We look forward to working with AccuWeather to enable retailers to deliver even greater levels of contextual relevance with their in-store mobile experiences."
Vice president of Digital Media and Emerging Platforms at AccuWeather, David Mitchell shares these sentiments.
"Retailers and advertisers are constantly looking for ways to engage with consumers in the most meaningful, relevant ways," says Mitchell.
"In partnership with Swirl, AccuWeather has combined outdoor weather conditions and indoor location into a powerful new contextual layer for marketers. This new capability is poised to take right time and place marketing to the next level."