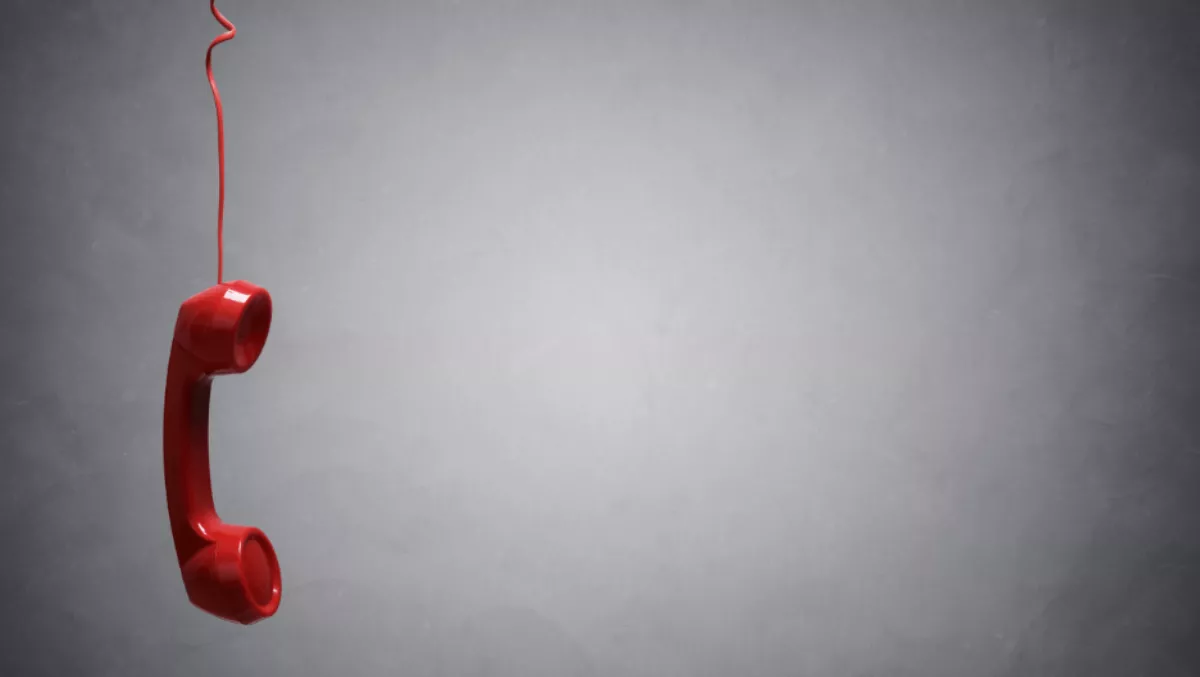 The age of the landline is over: 71% of Kiwis prefer naked broadband plans
By Jacques-Pierre (JP) Dumas,
Mon 28 Aug 2017
FYI, this story is more than a year old
According to data from broadband comparison website Glimp.co.nz, the demand for naked broadband has increased by 22% in New Zealand since 2016.
Unlike traditional broadband which typically bundles a landline phone with internet access, naked broadband plans don't include a landline phone, often making them a more affordable option.
In January 2016 58% of visitors to Glimp were looking at naked broadband plans.
In June of this year, the number rose to 71%.
Queenstown internet users are at the forefront of this trend, data shows that 85% of queries from Queenstown residents in the last year were for naked broadband plans.
In Wellington, 72% of searches were hunting out naked broadband deals.
They were followed by Invercargill with 71% of searches and Palmerston North with 70% of searches.
While southerners may be at the forefront of seeking out a better deal, the general trend is towards naked broadband plans in New Zealand.
Michael Speight, Glimp CEO says, "Kiwis know value when they see it and have been quick to adapt their preferences as landlines have become less and less necessary.
"With the vast majority of broadband plans also being unlimited, it seems people are making the most of free apps such as Whatsapp and Viber to call friends and family, eliminating the need for a landline."
The big contributing factor in the rise of naked broadband is the increase in plans offering consumers unlimited data.
The majority of New Zealand's network service providers do have naked broadband plans.
It also means that consumers don't pay for the home phone service.
This makes it a great option for consumers who only use their mobile devices.
Naked broadband is solely provided on the local loop.
With regular DSL there is a cable which runs from the telephone switch to a piece of equipment called a POTS.
This splitter in the telephone switch is used to separate out the DSL and the voice bands into two separate lines.
With naked broadband or naked DSL there is no cable from the telephone switch to the POTS splitter and because there is no split taking place there is no ability to make traditional calls.
This inability to make phone calls isn't an issue however as consumers are permanently ditching the concept of a landline and becoming reliant instead on their smartphones and other means of communication through data.
This shift in needs does spell the end of an era, as landlines slowly fall asleep in their shallow graves.