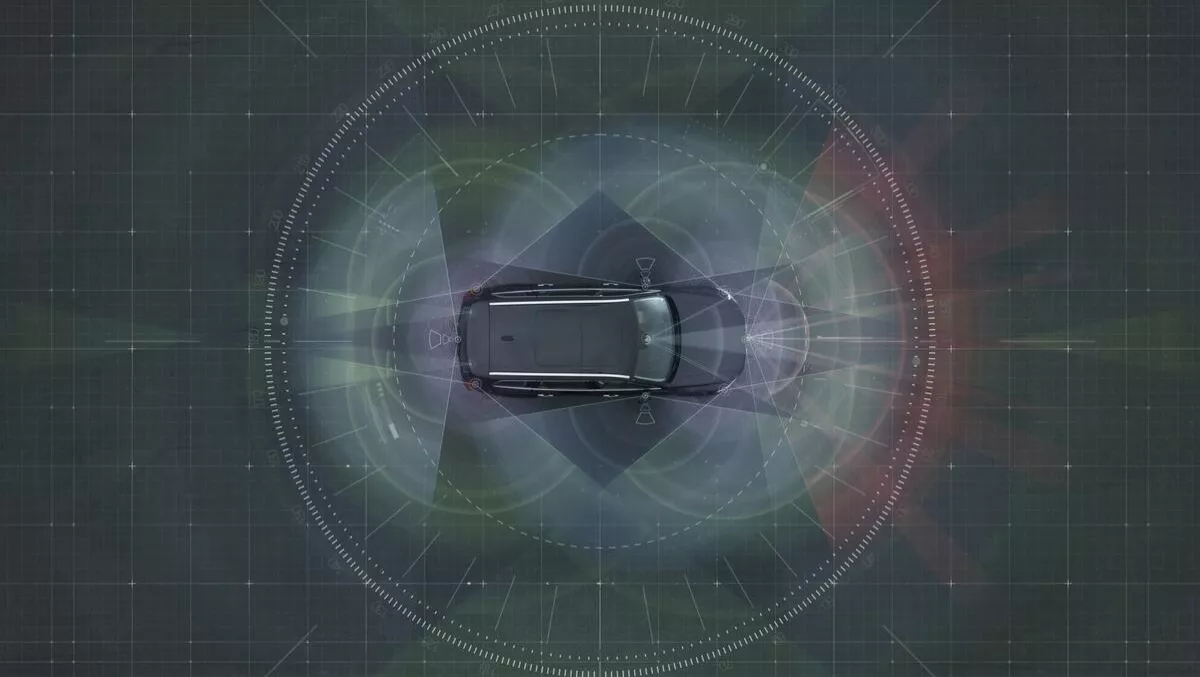 AI and self-driving cars: Could this be the future of road safety?
FYI, this story is more than a year old
A new venture by Volvo is attempting to create the next generation of vehicle safety systems.
This new system can utilise deep learning, a form of AI, to recognise objects in its environment, anticipate potential threats and navigate safely.
Coby Duggan, Volvo NZ general manager says, "Vehicles operating under Level 4 automation will monitor the driving environment and will maintain control even if the driver does not intervene when advised by the car.
"This represents a significant advance on the technology currently available to Kiwi consumers.
"The most advanced vehicles on our roads today are operating at Level 2 or Partial Automation, where the automated system executes accelerating, braking, and steering, however the driver is still required to interact with the vehicle and intervene if necessary.
"The development of advanced AI is a key element of building a software platform for self-driving cars and offers significant benefits to Kiwi motorists.
"Some vehicles already have self driving functionality allowing them to perform tasks like parking, negotiating around oncoming vehicles and automatically stopping ahead of objects that move into their path.
"This new venture will speed up the development of advanced automotive AI significantly, bringing Level 4 self driving vehicles to market in the next five years.
"For consumers this means our roads will be safer, more environmentally sound and less congested.
The system will compare real-time situational awareness with a known high-definition map, enabling it to plan a safe route and drive precisely along it.
They can also perform other critical functions such as stitching camera inputs to create a complete surround-view of the car.
The tech venture will be formed between Volvo, Autoliv and NVIDIA.
AI overview
Will be able to handle all aspects of driving.
Complete thereat recognition.
Will be able to generate a 360 degree view around the car.
Combines GPS information and situational analysis to map the safest route.