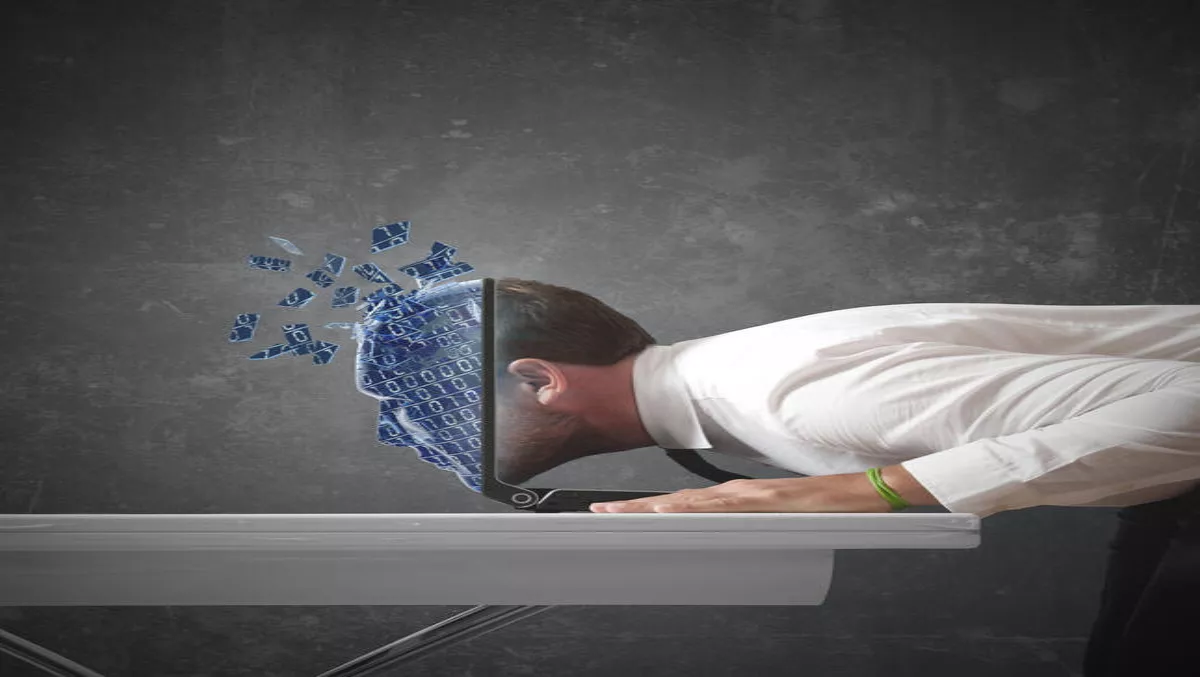 AI and you: How to adapt to inevitable shifts in the job market
By Jacques-Pierre (JP) Dumas,
Thu 13 Jul 2017
FYI, this story is more than a year old
In recent years, extensive progress has been made in the line of artificial intelligence, Watson, Siri, and deep learning are just a few examples which show how AI systems can now perform services which can be classified as intelligent and creative.
Companies that want to optimise their business or save costs will hardly be able to resist the benefits of artificial intelligence.
According to a recent study by the consulting firm Accenture, artificial intelligence will give the world economy a huge growth spurt.
Many work processes will become more efficient and staff will be able to focus on high-value tasks, as machines and programs take care of many routine activities.
According to a study by McKinsey, the global market for AI services has an annual growth rate of up to 25% and is projected to be worth around $198 billion by 2025.
Andreas Wartenberg, Bitkom company representative says, "While self-learning programs were originally only to be found in universities, research institutions and some technology companies, nowadays they are finding their way into ordinary products and solutions.
"Our everyday lives and our business lives are increasingly being determined by intelligent programs that learn from data and extrapolate from what they have learnt."
"More and more companies are recognising the value of machine learning when it comes to optimising their business and saving costs."
However, it is important to note that AI is not here to replace the human workforce, studies show that fewer people are willing to take mundane 'factory process' jobs each year.
AI presents the opportunity to automate these processes, while simultaneously creating new high-value jobs to maintain these systems.
It is however important for us, the workforce, to adapt and expand our skill sets.
Wartenberg continues, "The employees of tomorrow must be more flexible, because in the future the workforce will have to adapt to the computer and not vice versa.
"Employees will have to adjust to more flexible working practices, the fixation on permanent job locations and work times will no longer be required."
"In addition to the technical expertise, specialist and managerial staff will have to have a higher willingness to undergo independent and ongoing training in the appropriate technologies."
Job positions in IT are becoming more prevalent and present excellent opportunities for individuals who are willing to put in the necessary effort.
Bernhard Rohleder, Bitkom managing director says, "New, exciting and challenging jobs will be created."
"These jobs will offer a lot of creative freedom and responsibility."
Despite how frightening automation and AI may seem, the important thing is to remain flexible and open to new ideas.