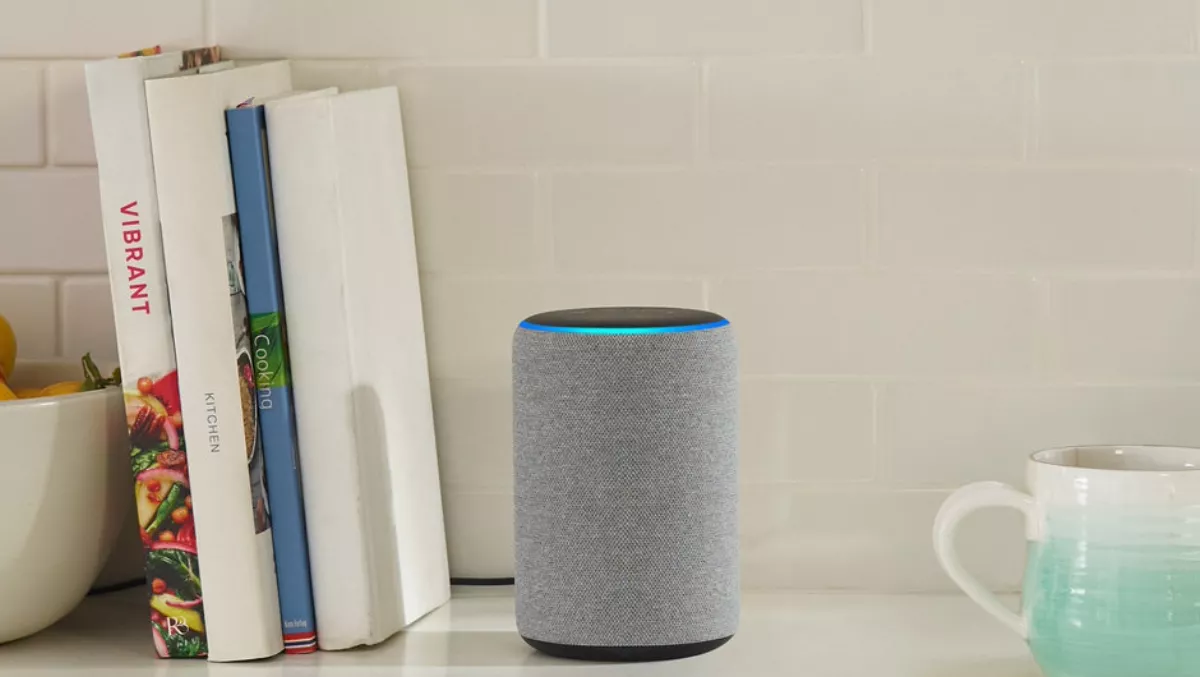 AI helps Amazon Alexa ignore its own name
FYI, this story is more than a year old
One of the frustrating things about calling a smart home assistant Alexa - a name that's also common amongst many humans - is that sometimes, technology is too nosy for its own good.
If your friend Alexa comes over for dinner, using their name might not be the best option if Amazon's Alexa is nearby.
But although this is a quirky (yet understandable) frustration, AI may be able to help Amazon Alexa ignore what's going on around it when it's not actually being used.
Researchers from Amazon and John Hopkins University are using NVIDIA's artificial intelligence platform to help Alexa ignore mentions of its name when it is not intended as a 'wake' word.
"Voice-controlled household devices, like Amazon Echo or Google Home, face the problem of performing speech recognition of device directed speech in the presence of interfering background speech," Yiming Wang, Xing Fan, I-Fan Chen, Yuzong Liu, Tongfei Chen, and Bjorn Hoffmeister state in the research paper.
The researchers developed a deep learning system that essentially improves Alexa's speech recognition by 15%. Without going into too many of the technical details, it all comes down to the way Alexa decodes voices. The research used two methods: one that used a multi-source attention model, and one that used a mask-based model.
So when people mention the word 'Alexa' when Amazon's Alexa is nearby, is the device supposed to recognise that as a command, or ignore it? They analysed 1200 hours of live data in English from Amazon Echo in order to test how the device distinguishes between 'noisy' and 'clean' speech.
Here's how a blog post from NVIDIA describes it: "By modifying the baseline network developed, the team added an additional input that augments the attention mechanism by prioritising speech similar to the anchor word."
But the researchers ran into problems – "most of the training data does not have interfering or background speech, making the model unable to learn to ignore," researchers admit. The real-world test data was much more dynamic, featuring background noise and other speech.
Their findings concluded that there is a way to clear up some of the confusion, research is only the first step in the process of developing something that could be viable for a rollout onto all Alexa devices.
So it's a case of wait and see for now, and perhaps turn your smart assistant off if there's someone named Alexa who's coming over.
Related stories
Top stories