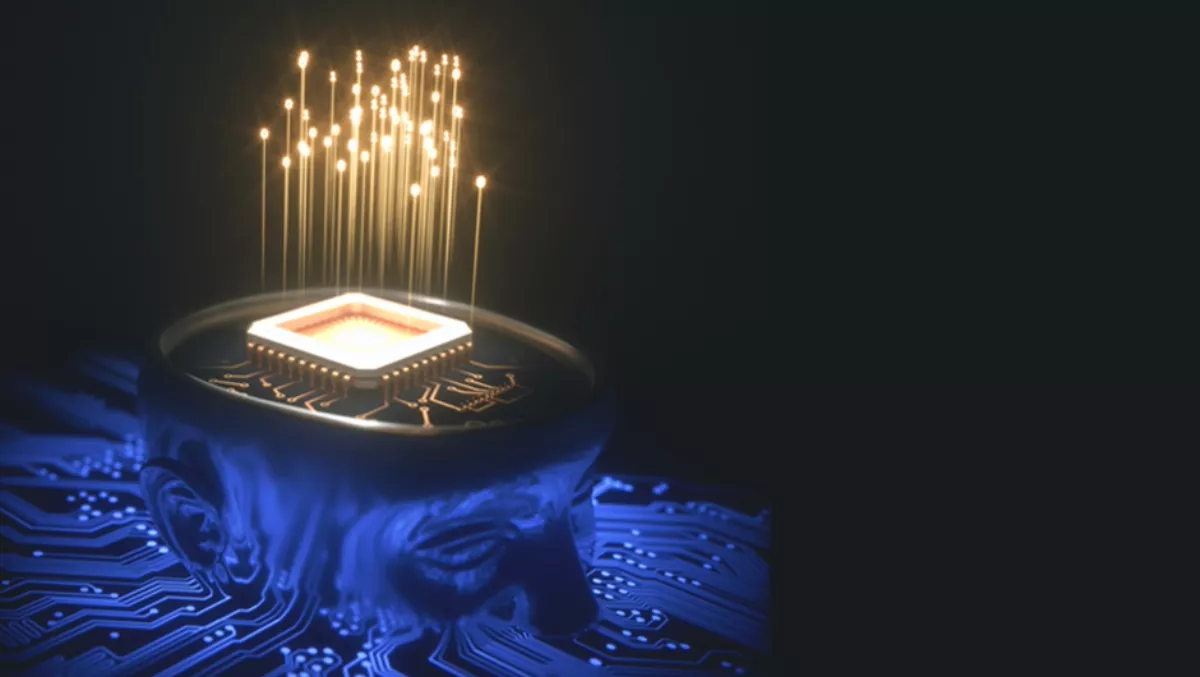 AI system takes some of China's gruelling math exams
By Matthew Bain,
Tue 13 Jun 2017
FYI, this story is more than a year old
The AI-MATHS robot, developed by Chengdu Zhunxingyunxue Techonology Co., Ltd (CZT), sat several math exams last week and the results may surprise you.
Built with AI based on Tsinghua University's big data program, the robot features natural language recognition and was designed to do one thing: answer math questions.
This year the team pit AI-MATHS against multiple exam papers which it completed in only to hours.
Observed by a specialised team of examiners, the robot read the questions on e-paper much like your average biological student would, then set to work. Cut off from the wider network and internet, AI-MATHS relies on an intelligence based on thousands of math questions hosted in it's 'mind'.
With this much data, one would assume humans would be pulling out of math papers around the world in search of less robot-saturated waters. In actuality, the robots best efforts still sat around the class average of over 40 diligent students.
In the Beijing math CEE mock exam, AI-MATHS scored 105 points and completed the paper in 22 minutes. The student average for the class was 106 this year, so human problem solving abilities aren't quite replaceable just yet.
Director of the data center at Tsinghua University Lin Hui says the AI uses small scale training to be able to answer questions quickly. In future he expects AI-MATHS will receive large-scale training and will have its capabilities expanded to possibly learn other subjects.
The programme also develops AI education products for, mainly, secondary mathematics. Hui hopes AI-MATHS will soon turn its knowledge on the worlds of finance and medicine.
China has recently included AI into its national strategy to support the industry and promote exports and innovation.
Educators don't need to worry about robots taking math out of the equation just yet, but being prepared for an automated future is something to keep in the back of our minds.