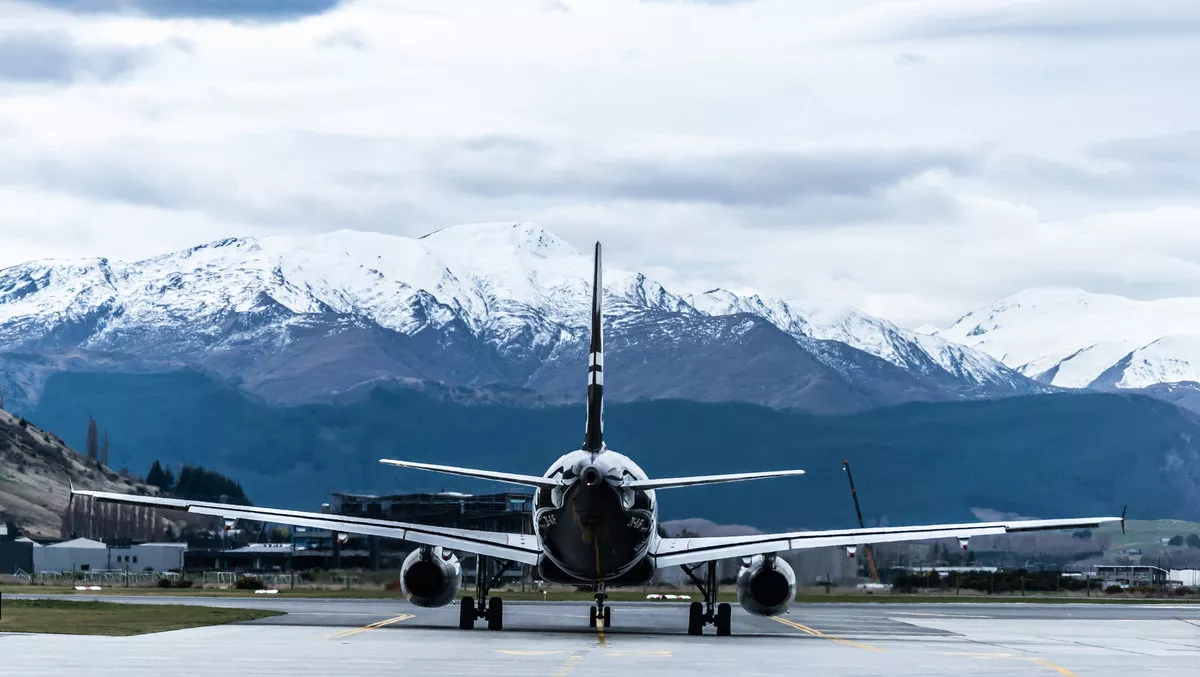 Air NZ awarded Privacy Trust Mark from Commissioner
Fri, 26th Jul 2019
FYI, this story is more than a year old
Air New Zealand joins Trade Me and the Department of Internal Affairs as one of just three New Zealand organisation to receive the Privacy Commissioner's Privacy Trust Mark.
Air New Zealand received the Privacy Trust Mark for its Privacy Centre. The Privacy Commissioner describes this as, "a transparent, user-centric tool that gives customers control over their personal information in a proactive way."
"The tool was designed with customer trust and individual privacy front of mind. Air New Zealand has chosen to go above the requirements of New Zealand law and afford their customers the rights of the European General Data Protection Regulations (GDPR), including the ability to delete their personal information.
The Privacy Commissioner also commends Air New Zealand's Privacy Centre for explaining the airline's privacy practices in a way that is clear and easy to read – Air New Zealand even created a YouTube video to explain the practices. Additionally, there are accessibility options for those who are deaf or blind.
"I am pleased that Air New Zealand has chosen to go above the minimum standard of compliance and demonstrate that privacy statements don't have to be full of legalese," says Privacy Commissioner John Edwards.
Air New Zealand chief executive officer Christopher Luxon says the award is welcomed.
"I am thrilled our Privacy Centre has been awarded a Privacy Trust Mark, which is testament to our commitment as an organisation to keeping privacy top of mind," says Luxon.
"We believe in being open, transparent and honest with our customers, which extends to how we treat their personal information. We see privacy as key to building and maintaining customer trust.
Trade Me and the Department of Internal Affairs were awarded their Privacy Trust Marks in 2018.
"I am particularly impressed with the way Trade Me draws wider privacy issues into its transparency reports as a way of keeping the public informed of topical issues," commented Edwards in May 2018.
The Department of Internal Affairs was awarded the Privacy Trust Mark for its RealMe identity verification platform.
"RealMe's data minimisation and user control practices are excellent. Users can control when and where their identity information is shared and can review all of their transactions and revoke their consent at their discretion. RealMe also only collects and stores information that is required to administer the core service," Edwards added.
Organisations that wish to apply for the Privacy Trust Mark must demonstrate excellence in privacy.
Decision factors include the following:
• Has privacy been embedded into the design?
• Is privacy a core value of the organisation?
• Does it demonstrate end-to-end security?
• Is the customer in control of their personal information?
• Is there an ongoing commitment to improve privacy practice?