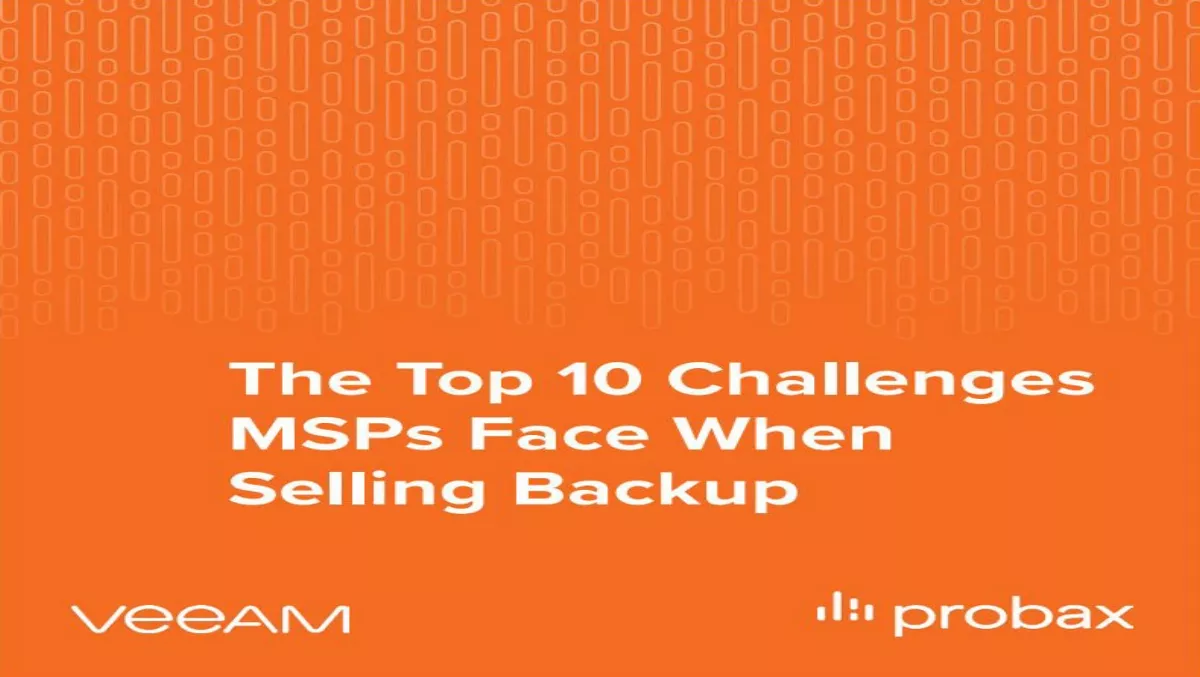 Air NZ demos immersive AR tourism board game
By Sara Barker,
Thu 11 Oct 2018
FYI, this story is more than a year old
Air New Zealand has revealed a sneak peek of a special computing board game that uses augmented reality to showcase local tourism experiences.
Air New Zealand Fact or Fantasy? was developed in partnership with US-based special computing company Magic Leap and global creative studio Framestore.
Players wear the Magic Leap One mixed reality headset and see a physical 3D map of New Zealand. They can be taken to a world where they see a giant kauri tree grow, meet a grumpy Hobbit, experience a bird's eye view of a helicopter bungy jump, and they can even get splashed by a breaching whale.
According to Air New Zealand's general manager of global brand and content marketing, the concept stemmed from a simple idea: playing a board game when travelling with family and friends.
"From this creative inspiration, we developed a multiplayer game where up to four players are immersed in a mixed reality world that brings New Zealand to life to both inspire and educate travellers."
The partnership with Magic Leap was also an important step in understanding how spatial computing can play a part in customer experience on the ground and in the air.
For the last 18 months, Air New Zealand and Framestore worked to develop the game.
"By getting in early and being both a developer and creator we have been able to test and learn, creating an incredible platform from which to explore the potential of this technology as part of our Future Aircraft Cabin Experience programme including concepts such as being able to reframe customers' perceptions of the physical cabin environment," Williams explains.
Framestore CEO Sir William Sargent adds that his company is about storytelling, first and foremost.
"Innovation courses in our veins," he says. "The promise of mixed reality excites us enormously, and we are delighted that this project with Air New Zealand and Magic Leap provides us with the chance to show the world the extraordinary potential of this new medium, as we experiment with new ways to share narratives."
Air New Zealand is no stranger to new technology – it recently experimented with an AI human ambassador, other VR applications, and even an AR-based virtual doorway in Chicago.
The company says that its priority is to harness new technologies to connect with existing and future customers.
The Air New Zealand Fact or Fantasy? game is currently being demoed at the L.E.A.P. Conference in Los Angeles.