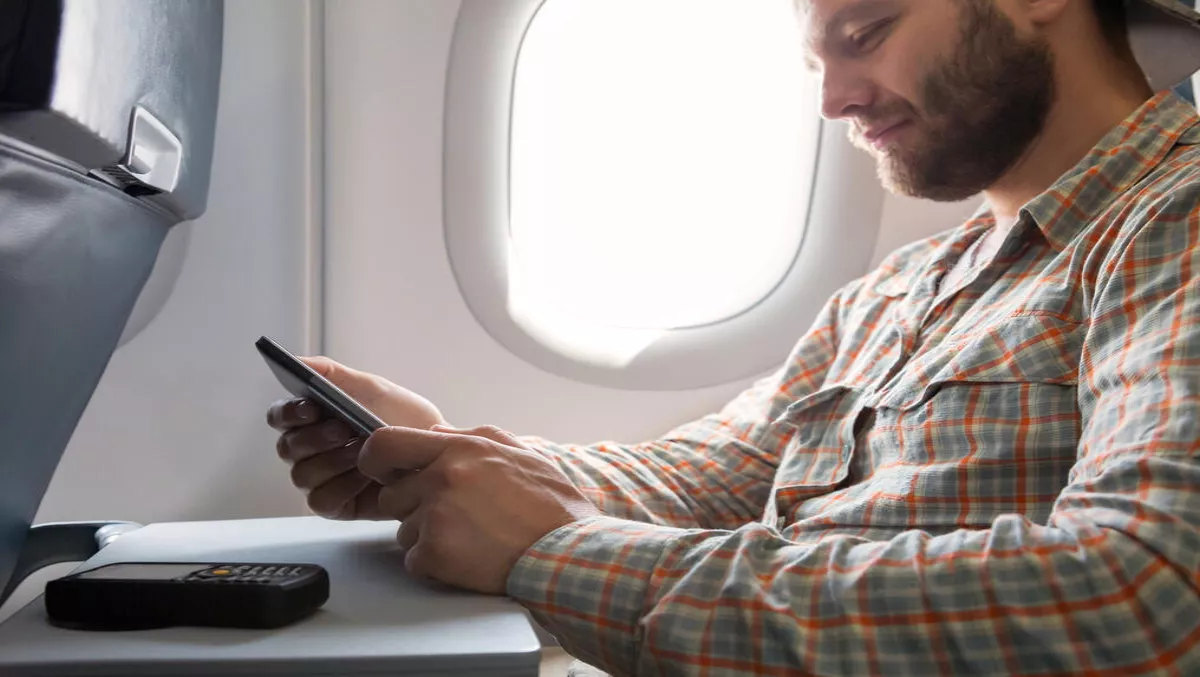 Air NZ 'pioneers' gate-to-gate Bluetooth for passengers
By Sara Barker,
Wed 27 Jul 2016
FYI, this story is more than a year old
As of July 21 last week, Air New Zealand customers can now use Bluetooth devices 'gate to gate' on all its domestic and international flights.
Customers can now use mobile devices, including Fitbits, Apple watches and Bluetooth headsets, wireless keyboards and mice from the departure gate right to the arrival gate - but the devices will still need to be set to flight mode.
Industrial, high-power Bluetooth devices are excluded from the permit, as the company will only allow "common lightweight, handheld personal electronic devices (PEDs), or for large PED devices during cruise".
Air New Zealand states that it is the first airline in the Asia Pacific to 'pioneer' the permits, as it furthers its mission to drive innovation.
"We're continually working to enhance our customers' journeys in every way we can. Enabling customers to use their Bluetooth devices from the departure gate right through to arrivals is part of our dedicated focus to meet the needs of our travellers," says Carrie Hurihanganui, Air New Zealand general manager customer experience.
The Civil Aviation Authority of New Zealand approved on-board Bluetooth use after comprehensive testing across Air New Zealand's fleet.