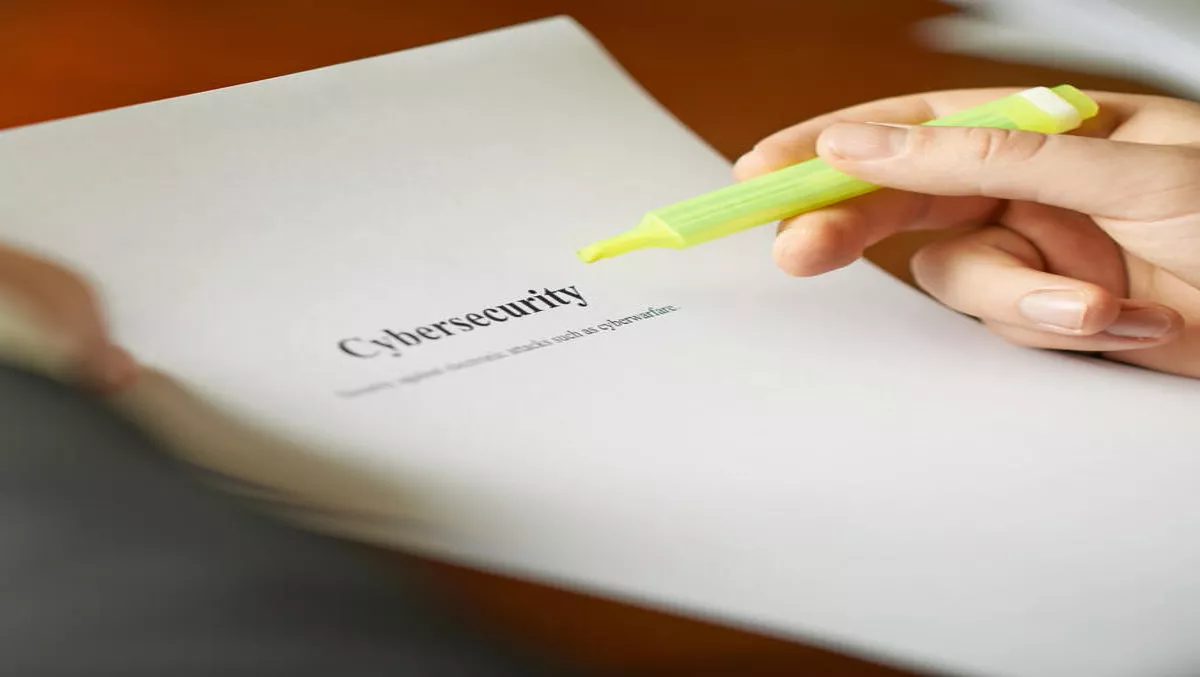 'Alarming' cyber security survey a wake up call for ANZ education sectors
Tue, 4th Oct 2016
FYI, this story is more than a year old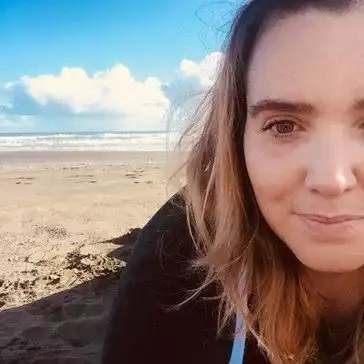 By Shannon Williams, Journalist
Education around cyber security is the responsibility of teachers and parents, according to new research from cyber security firm ESET.
The survey, conducted across new Zealand and Australia, reveals respondents think parents (73%), followed by high school teachers (71%) and primary school teachers (54%), should be responsible for educating today's youth and future generations on cyber security. 41% claimed this should be the responsibility of the federal government.
According to the survey, 42% also claim to have very low confidence or are 'not confident at all' in the education levels of today's youth regarding cyber security.
Lukas Raska, APAC COO of ESET, believes cyber security education should be a mandatory part of primary and secondary school curriculums across Australia and New Zealand.
He argues the gap in cybersecurity education can be addressed with effective training for parents and teachers, to ensure the latest and most accurate advice is passed on to younger generations.
"Cyber security concerns are growing across APAC and globally, and the more education we have across all levels of society, the better equipped we can be to counter e-criminals' efforts to access our data, identities, bank accounts, and social media accounts," says Raska.
"Without a proper program implemented throughout all schools for both teachers and students, the teachers' ability to deliver adequate cyber security education is not realistic," he says.
ESET also conducted this survey separately across Asia, including Hong Kong, India, Thailand, Malaysia, Singapore, and Indonesia. Comparing the survey results:
38% of ANZ respondents have not received any form of cyber security training, though claimed to be interested in understanding and knowing more about it, in comparison to more than twice that (78%) among Asian respondents
Only 9% of ANZ respondents and 15% of Asian respondents have received formal education on cybersecurity from schools and educational institutions
26% of ANZ respondents and 31% of Asian respondents have personally made an effort to read up and gain knowledge about cybersecurity
Nick FitzGerald, ESET senior research fellow, believes the results of the survey are alarming and should be a wakeup call to the Australian and New Zealand educational systems.
He says the survey results show parents are placing a higher level of responsibility for cyber security training on teachers and other parents than is warranted.
"The governments of both countries have recently updated their cyber security policies to include, among other initiatives, an increased focus on cyber security as part of primary, secondary and tertiary education curricula. It will be interesting to see the impact of these measures as they are implemented in our education systems," FitzGerald explains.
"Poor cyber security education can lead to unsafe practices on mobiles, desktops, at home, and at work," he says.
"If we are placing significant reliance on teachers and parents for cyber security education, and they don't have the appropriate knowledge or guidelines themselves, we need to recognise this need for education and act now.