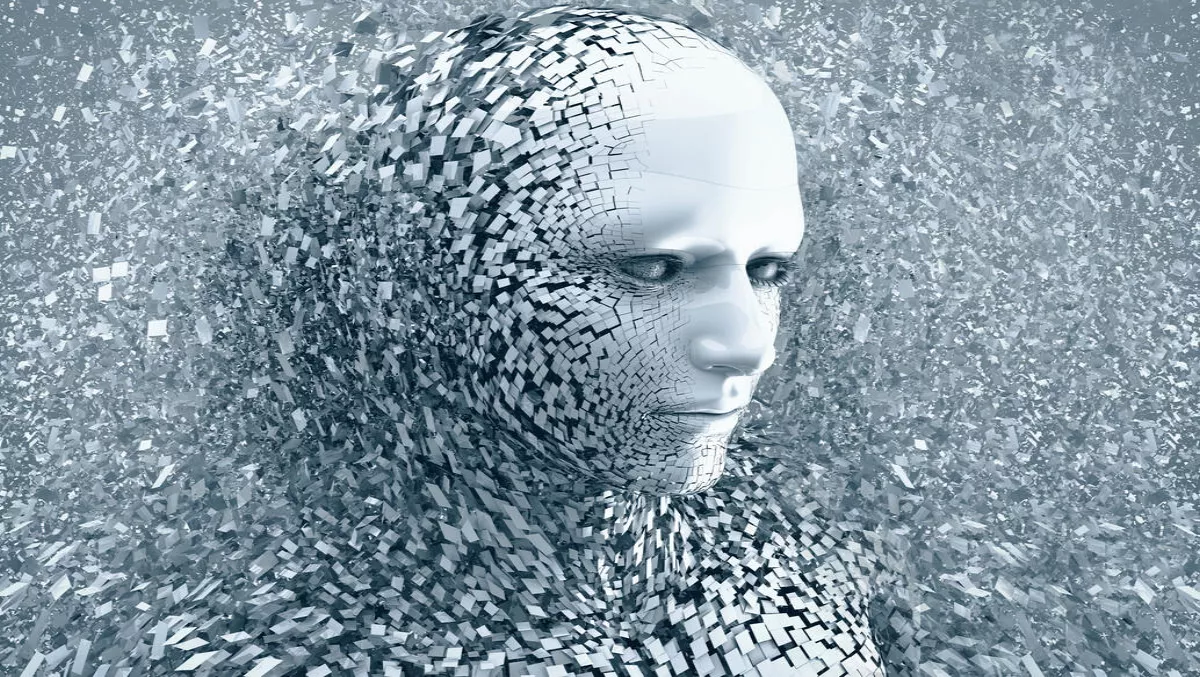 Alexa has a new robotic body thanks to Qihan Technology Company
FYI, this story is more than a year old
Qihan Technology Company introduced Sanbot Nano, a home assistant robot equipped with Amazon's Alexa Voice Service.
Qihan aims at building on their success in delivering 'robotics-as-a-service' solutions.
The intelligent, cloud-enabled robot features voice capabilities through Alexa, smart home control and remote monitoring capabilities, delivering centralized management and security to households around the world.
Sanbot Nano currently supports English and German languages and will available for purchase in October.
Ryan Wu, Qihan CMO says, "The world is captivated by the emergence of robotic developments and we're constantly challenging ourselves to make the most amazing robot experiences possible.
"With Sanbot Elf's breakthrough growth in the retail, hospitality, public service and government industries, we are excited to introduce a robot for the home.
"Sanbot Nano's customized capabilities will make every family feel like they have a personal assistant.
Sanbot Nano stands at 2.7 feet tall and is equipped with over 50 sensors to avoid objects in its way, recognize voices and know when someone enters the room.
Sanbot Nano is also equipped with advanced features to interact with smart homes.
Through Amazon's Alexa Voice Service, Sanbot Nano can order pizza, request a car, track fitness stats, control the TV and play music.
Sanbot Nano can also pair with smart home devices from the world's most popular connected home brands, enabling families to control lights, thermostats and home appliances through the robot.
The mobile Q-Link app allows families to live-stream video and control Sanbot Nano from anywhere in the world.
In addition, to Sanbot Nano's new voice capabilities and smart home control features, the new mini robot inherits many popular features from Qihan's Sanbot Elf including the Android SDK, Sanbot App Store and automatic charging.
Headquartered in Shenzhen, China and founded in 2006, Qihan Technology is a company focused on innovations in robotics, artificial intelligence and data analysis.
Its proprietary solutions, Qihan Cloud, Sanbot, and Q-Link, utilize next-generation robotics and artificial intelligence technologies to help improve the lives of its customers.
You can see the new robot here: