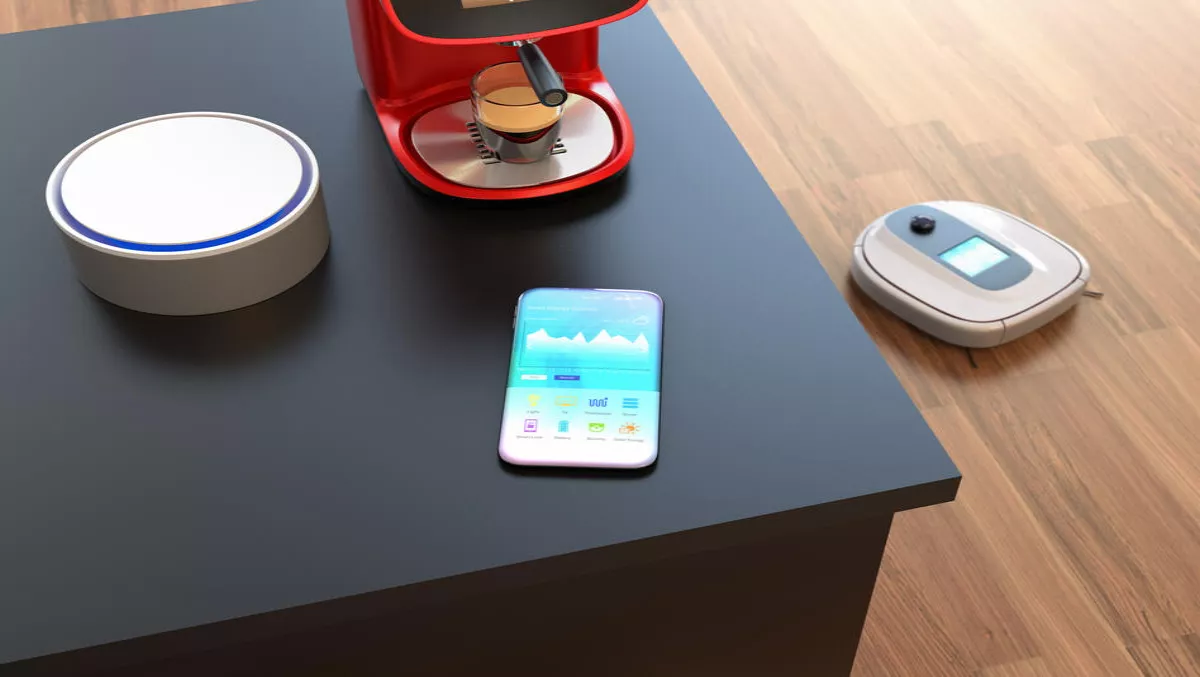 Alexa, how much are you worth? $6 billion apparently
FYI, this story is more than a year old
Smart home devices are shaking off their novelty image and moving mainstream to become one of the fastest growing consumer electronics categories of 2017.
That's according to a new smart home report from Futuresource Consulting, which reveals that the devices will achieve a retail value of $6 billion worldwide this year, with revenues expected to triple by 2021.
Filipe Oliveira, Futuresource Consulting market analyst says, "The smart home has arrived and its impact is indisputable.
"Smart home devices help with daily tasks, improve security and generate savings in energy bills through heating and lighting control.
"With high profile brands like Samsung, Apple and Philips getting in on the action, consumers are becoming attuned to the benefits, excited by the possibilities and are beginning to flex their purchasing muscle.
Alexa and the Google Assistant, embedded in a range of devices, are making inroads into smart home control, with Apple's Siri and Microsoft's Cortana currently lagging behind in the smart home.
However, the success of smart speakers and the intuitive nature of voice is not toppling the ever-present nature of smartphones, which are still the go-to interface for controlling smart home devices.
Oliveira continues, "Consumers carry their smartphones everywhere they go, even when moving from room to room around the home.
"Smartphones currently have the edge on smart speakers, because these devices allow face recognition and gesture commands to play a role alongside voice commands.
"Voice may not be needed at all in many smart home situations, when the user is away from a microphone, when there is background noise or when multiple people are talking in the same room, for example.
There are currently four main smart home categories, namely hubs and control devices, security and monitoring, climate control and lighting systems.
Oliveira stating, "Security and monitoring products are leading the smart home charge, with the highest penetration rates and the largest value and volume at retail, this category is one of the main drivers of growth.
"In terms of market development, we're seeing a surge in lighting, which is picking up speed faster than all other categories in retail and through the custom installer channel.
"Although we expect a general decline in unit prices, the lighting category will reinvent itself, with the emergence of products that combine lighting with other functions such as speakers and cameras, adding both value and appeal to the category.
An increasing consumer appetite for all things smart home is giving rise to a range of other smart home devices beyond the four main categories.
This includes an assortment of devices from smart mirrors to smart fragrance diffusers, but also basic smart home items such as connected sockets.