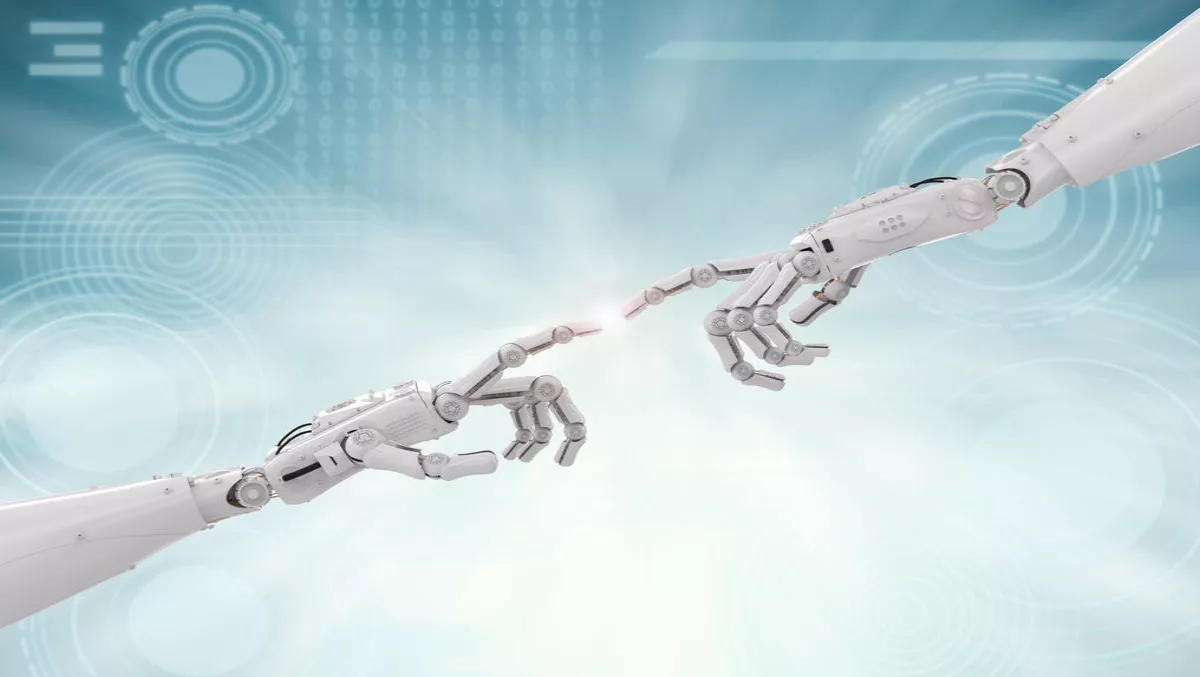 Alexa, meet Cortana: The AI superteam coming to your Windows PC
Fri, 1st Sep 2017
FYI, this story is more than a year old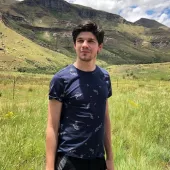 By Jacques-Pierre (JP) Dumas, Reviewer
Alexa will be coming to windows with Microsoft and Amazon's first-of-its-kind collaboration.
Available later this year, this collaboration will allow you to access Alexa via Cortana on Windows 10 PCs, followed by Android and iOS in the future.
Conversely, users will also be able to access Cortana on Alexa-enabled devices like the Amazon Echo, Echo Dot and Echo Show.
Amazon and Microsoft announced that Alexa will be able to talk to Cortana, and Cortana will be able to talk to Alexa.
Alexa customers will be able to access Cortana's unique features like booking a meeting or accessing work calendars, reminding you to pick up flowers on your way home, or reading your work email all by using just voice.
Similarly, Cortana customers can ask Alexa to control their smart home devices, shop on Amazon.com and interact with many of the more than 20,000 skills built by third-party developers.
Satya Nadella, Microsoft CEO says, "Ensuring Cortana is available for our customers everywhere and across any device is a key priority for us.
"Bringing Cortana's knowledge, Office 365 integration, commitments, and reminders to Alexa is a great step toward that goal."
Microsoft says that when people and technology work together everybody wins, Alexa and Cortana will begin talking to each other later this year.
Hopefully, with these two AI's now on speaking terms they don't decide to start an AI supervillain team.
This may well be the beginning of the end for mankind.
Joking aside it's great to see tech giants work together instead of against each other, even if their creations may kill us all.
Jeff Bezos, Amazon CEO says, "The world is big and so multifaceted, there are going to be multiple successful intelligent agents, each with access to different sets of data and with different specialised skill areas.
"Together, their strengths will complement each other and provide customers with a richer and even more helpful experience.
"It's great for Echo owners to get easy access to Cortana."
The companies hope that the AI superteam makes life a little bit easier for consumers.