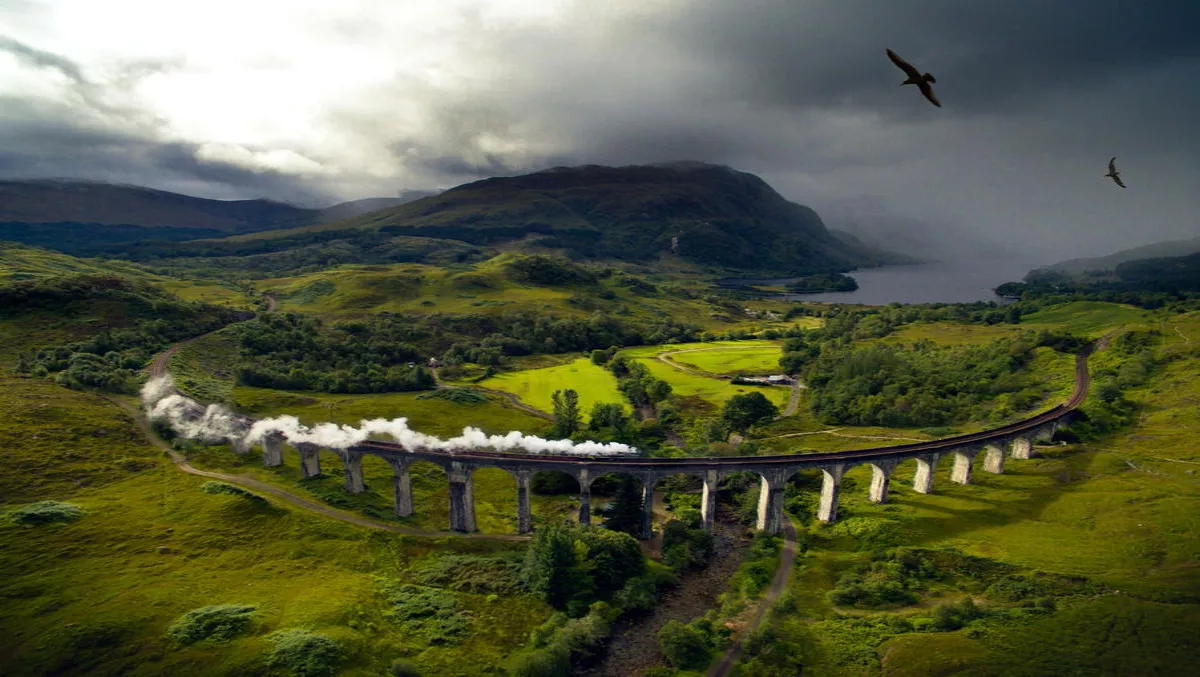 All aboard the Hogwarts Express - petition asks for Harry Potter version of Pokémon Go
By Sam Worthington,
Wed 20 Jul 2016
FYI, this story is more than a year old
Expecto Patronum!
The Patronus Charm is one of the most powerful and complicated charms known to wizardkind. Hermione Granger claims that it is "very advanced magic".
A silvery colour of smokey consistency, the Patronus is an extremely positive energy force that destructs Dementors and Lethifolds in its wake.
I've always wondered about my Patronus and what it would be like (when I finally reach Auror status). This petition could be my answer.
'Accio Harry Potter Go: We Want a Harry Potter Version of Pokémon Go!' is a petition created by a 23-year-old American named Ashtyn Hannon.
I've not yet downloaded Pokémon go, and don't plan on it either. While my friends are chasing down an inconspicuous Snorlax at 10.30pm, I'm at home dreaming of Horcruxes and Hogwarts.
However, if the creators of the game were to make an augmented reality version for Harry Potter fans, I'd get on my broomstick faster than you could say Avada Kedavra.
Hannon is of the same opinion.
"I don't play Pokémon Go, but I totally would if there were a Harry Potter version," she says.
"I've been a fan of Harry Potter for over 15 years. I think the unparalleled popularity of Pokémon Go shows that Warner Bros and Niantic labs have a huge opportunity to create a version that features another beloved mystical world."
Finally, I leave you with some words of wisdom from Dumbledore - perhaps he knew what Pokémon Go creators had in store for us.
"Of course it is happening inside your head, Harry, but why on earth should that mean that it is not real?"
Catch you at Platform 9¾.