22 Oct 2014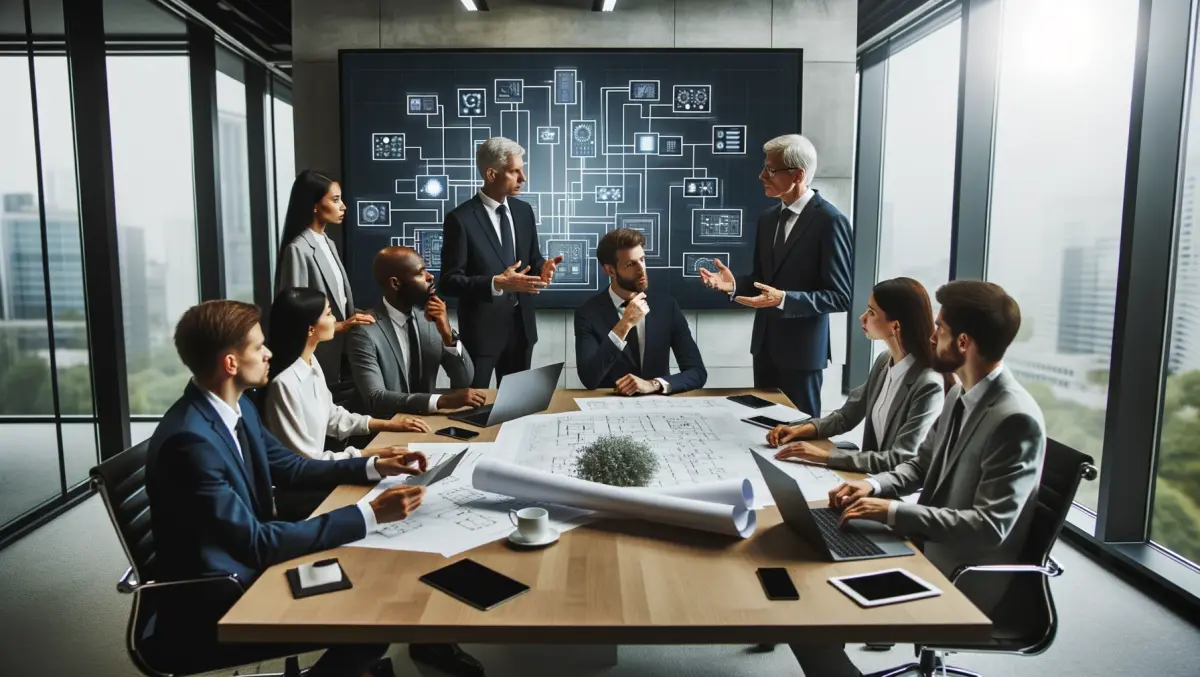 All the games you can play at the Armageddon Expo
By Damian Seeto
The Armageddon Expo is happening in Auckland this upcoming Labour Weekend and the event is bringing with it a lot of games for you to play.
Many of the games being brought to this year's Armageddon Expo will be playable in New Zealand for the very first time. Some of the bigger games at the show are Mortal Kombat X, Call of Duty: Advanced Warfare, The Order: 1886 and more.
Some of the games were also featured at this year's Digital Nationz event too. If you missed out attending Digital Nationz, you don't have to worry as the Armageddon Expo will allow you to play the games you might have missed.
Check out the playable games at Armageddon Expo below:
-Assassin's Creed Rogue-Assassin's Creed Unity-Call of Duty: Advanced Warfare-The Crew-Disney Infinity 2.0-Driveclub-Dying Light-Far Cry 4-Forza Horizon 2-Halo: The Master Chief Collection-Mortal Kombat X-LEGO Batman 3: Beyond Gotham-LittleBigPlanet 3-The Order: 1886-Project Cars-Rugby 15-Singstar Ultimate Party-Skylanders Trap Team-Space Engineers-Star Citizen-Sunset Overdrive
A presentation for Dragon Age: Inquisition will be held on Monday October 27th, while Ubisoft will be showing a video demonstration of Tom Clancy's The Division as well.
The Armageddon Expo will be held this Labour Weekend from Friday, October 24th until Monday, October 27th. You can purchase tickets from iTICKET or at the doors of the ASB Showgrounds. Tickets to the event are cheaper if you get them online though.