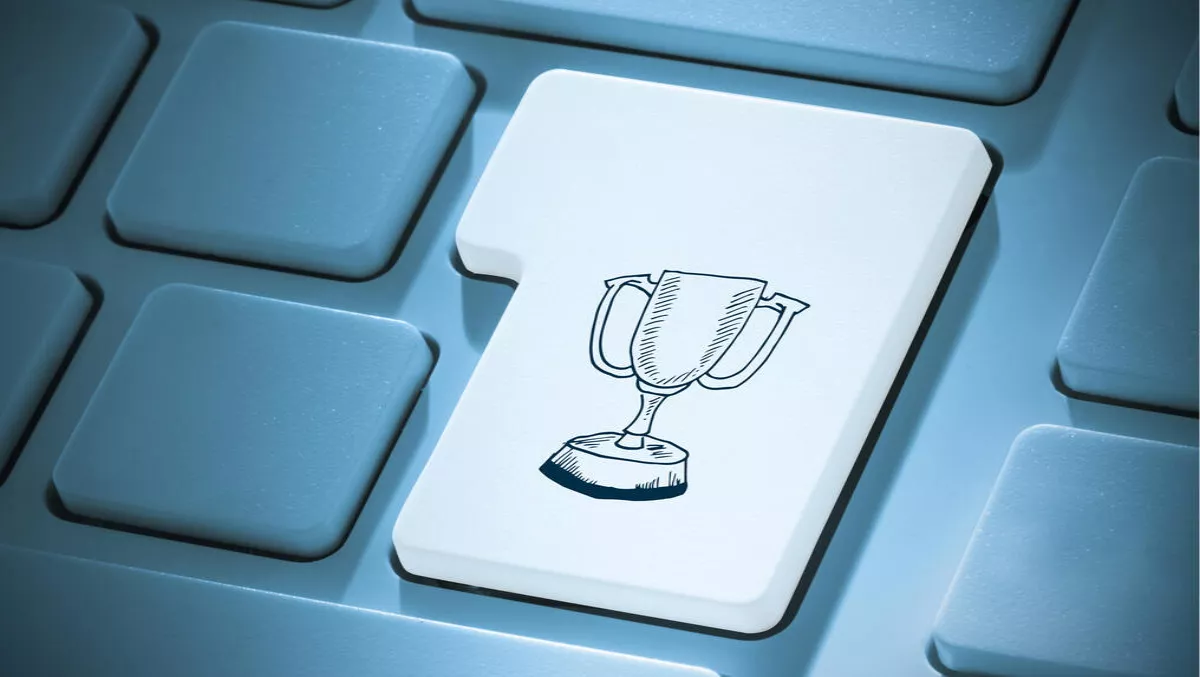 Alma mater congratulates innovative woman in tech on award
Thu, 18th May 2017
FYI, this story is more than a year old
By Matthew Bain, Contributor
An inspiring young woman in tech has recently been awarded Young Achiever of the Year at the NZ Hi-Tech awards.
Her alma mater, the Eastern institute of Technology (EIT) say they couldn't be prouder.
Aliesha Staples studied screen production at EIT and is now innovating in the realms of film, VR and gamified content.
Launching her own production company two years ago at just 26, Staples is already earning rightfully deserved accolades from the tech sector.
Staples, a self-professed 'technology geek', has been making waves in the scene with her work in VR, having recently launched the country's first 360-degree live-stream.
Her productions studio has developed its own high-end VR department which is creating gamified content for education and other industries.
EIT screen production programme coordinator Tessa Tylee says Staples has excelled in her field and is an inspiration.
"This award shows she's a top achiever across the entire IT industry and that is outstanding.
"Although she's based in Auckland, she continues to support our students and sponsors our top graduates. So naturally, we are immensely proud of her and we're looking forward to seeing where she goes to from here – she just goes from strength to strength.
The former Napier Girls' High School student has gone from Taradale to a world stage with her tech offering and this Hi-Tech award is welcome recognition for an amazing woman in tech.
The NZ Hi-Tech Trust awards celebrate successful New Zealand companies operating in ICT, electronics, software, biotech, creative telco and digital media.