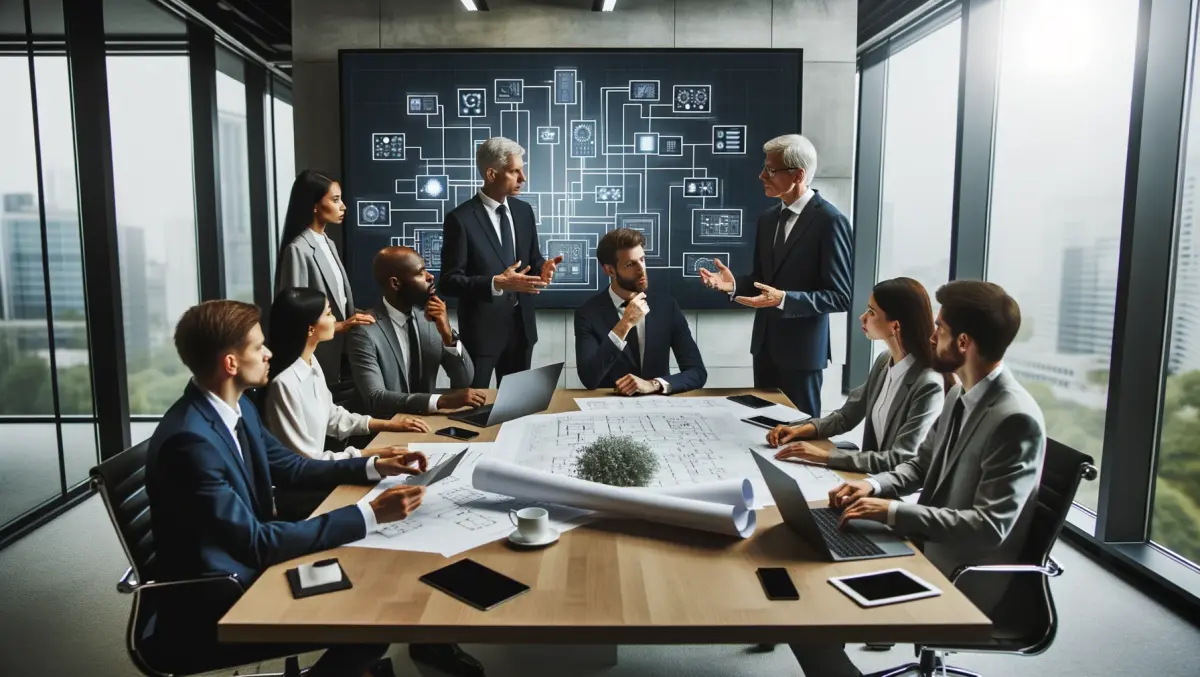 Almost 1.5M Star Wars: The Old Republic beta sign-ups
Fri 18 Mar 2011
FYI, this story is more than a year old
Gamespot Australia reports that nearly 1.5 million eager fans have signed up for a chance to participate in a closed beta for the upcoming and highly anticipated MMORPG Star Wars: The Old Republic.
The figure was first revealed by Electronic Arts' CFO Eric Brown at the Lazard Capital Markets Technology & Media Day presentation.
"The next phase will be to expand the beta testing," said Brown to Gamespot. "Up until now, it's been the EA friends and family testing program. We need to expand the testing universe, make it more open. The good news is that we have well over a million, closer to one-and-a-half million, people registered, opted-in, who are happy to step up and be beta testers."
Brown added that it's a "great indicator of the interest level in the franchise".
This is particularly great news for EA, which has previously claimed that the game could be "substantially profitable" with only 500,000 subscribers.
EA has recently ramped up the excitement and anticipation for the MMO by launching a "Guild Headquarters" site that allows eager players to start making preparations for their guild well in advance of the game's release. Speaking of the game's release, there's currently no official release date for Star Wars: The Old Republic, although it's loosely pegged with a Q2 2011 release.