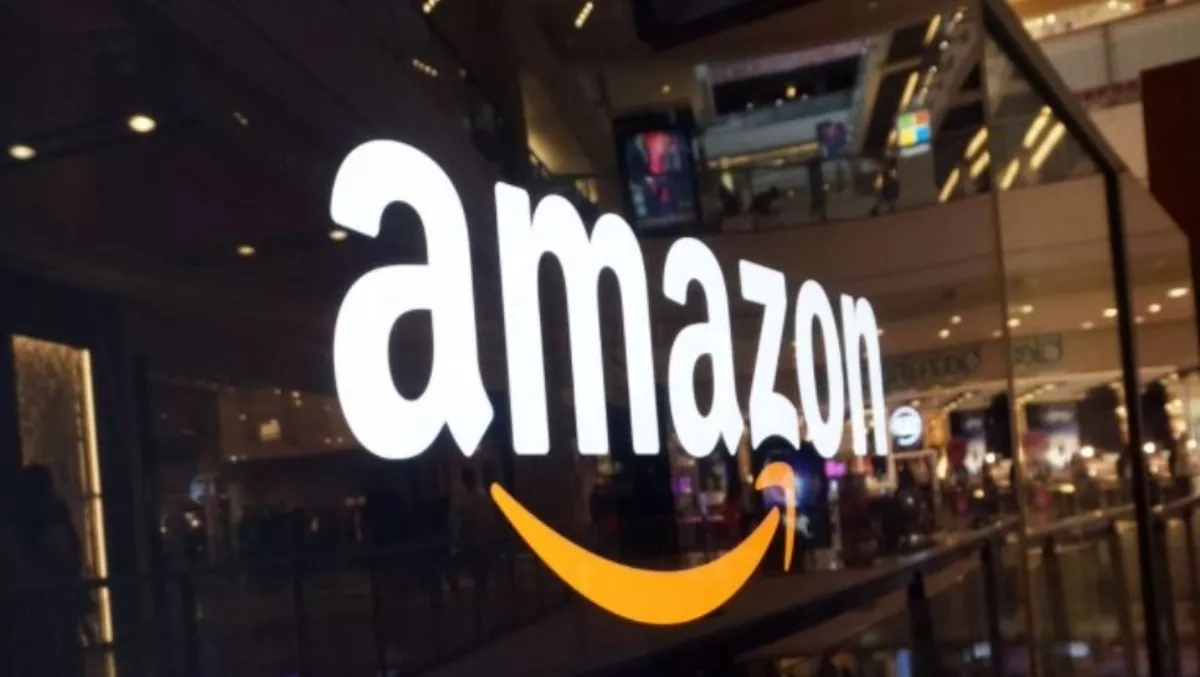 The Amazon gadgets you can expect for Christmas
By Jacques-Pierre (JP) Dumas,
Thu 30 Nov 2017
FYI, this story is more than a year old
Amazon, the big winner of the holiday weekend, processed 5.6 million transactions on Thanksgiving Day and another 7.1 million on Black Friday, according to Hitwise.
Hitwise is also able to report exactly which products, by Amazon ASIN code, consumers actually purchased on those days.
Many of the top products sold were Amazon's own, including the Echo, Fire TV stick and the Fire Tablet.
In fact, Amazon sold 360,000 Fire TV Sticks and over 450,000 Echo Dots on Thanksgiving and Black Friday.
Amazon is also bundling other smart home products with the Echo which helped propel the TP-Link Smart Plug into the top 5 on both Thursday and Friday last week with 185,000 sold over the two days.
The Keurig K55 was one of the top 10 products as was a variety pack of Keurig Coffee from Green Mountain with over 40,000 of each sold.
On Black Friday, the Instant Pot was one of the hottest products, confirming that despite the appliance's success on Prime Day and on other days when it went on sale, there was still plenty of demand.
In fact, Amazon sold over 106,000 Instant Pots (various sizes) over Thanksgiving and Black Friday alone.
Another hot item on Black Friday was 23andMe's DNA kit with over 65,000 kits sold on Amazon.
Other hot products over Thanksgiving and Black Friday included Sandisk SDXC cards (over 150,000 were sold), portable batteries including the Anker PowerCore II and Anker PowerCore 10,000 (over 13,000 and 11,000 were sold, respectively), the Xbox One S (nearly 26,000 were sold) as well as a gift card for a one year PlayStation Plus membership (nearly 49,000 were sold).
These stats are a great look at what you can expect over the Christmas holidays, even though some of these products may not be available in NZ as of yet.
This could be a great guide to the technology consumers are currently interested in and an even better guide for people unsure what to buy their geeky loved one.