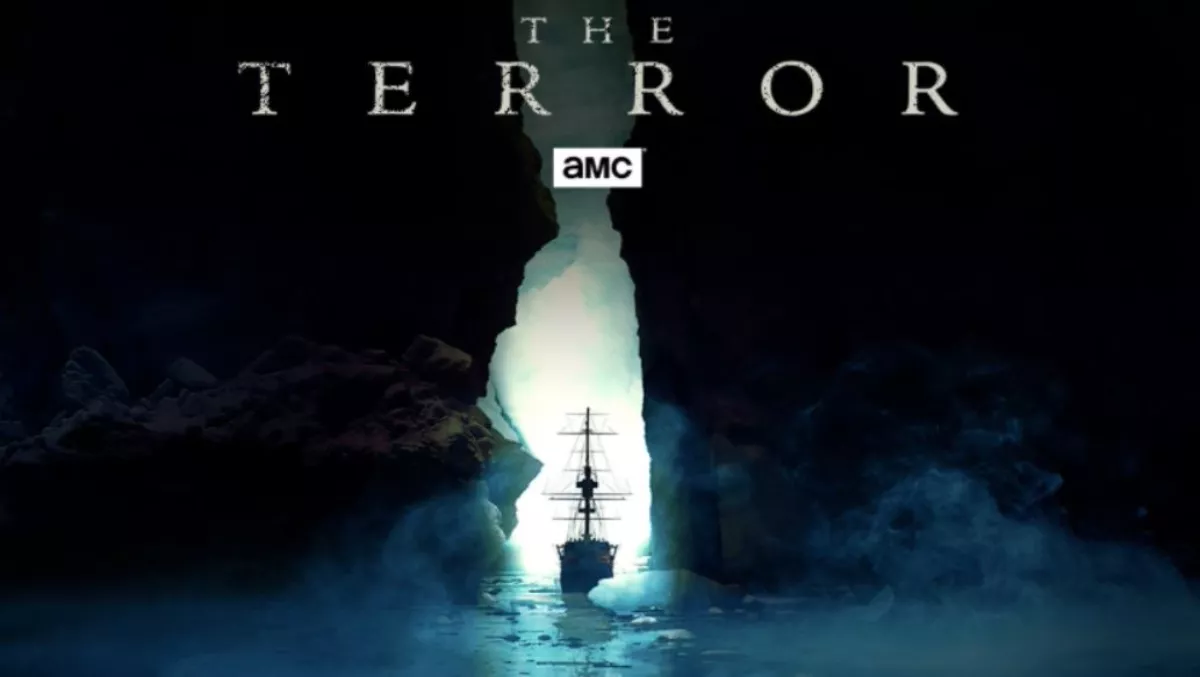 Amazon prime and AMC studios announce exclusive streaming deal
FYI, this story is more than a year old
Amazon announced an output agreement with AMC Studios through which Amazon Prime Video will have first window rights to select new AMC series in 28 territories as well as second run rights in many other countries all around the world.
Prime Video members in key territories like Australia, Germany, Italy, India, and Japan will exclusively see new shows from the network that brought viewers critically acclaimed hit series such as Breaking Bad, Mad Men, The Walking Dead, Fear the Walking Dead and Preacher before they will be available on any other channel. T
The first new AMC show coming to Amazon Prime Video worldwide in 2018 will be the anthology series The Terror, executive produced by Ridley Scott (Blade Runner 2049), David W. Zucker (The Man in the High Castle), and Guymon Cassady (Game of Thrones) and based on the true story of the Arctic expedition of Captain John Franklin that inspired the novel by acclaimed sci-fi author Dan Simmons.
Prime Video members will be able to stream via the Amazon Prime Video app for TVs, connected devices, including Fire TV, and mobile devices.
They can also download it to mobile devices for offline viewing at no additional cost.
Brad Beale, Amazon Prime Video VP of worldwide television acquisition says, "This is another step in our efforts to extend the selection of premium TV shows available to Prime Video members worldwide.
"We are thrilled to bring new shows from AMC, starting with The Terror, to our Prime members around the world."
The Terror is an upcoming anthology series based on a true story that inspired the best-selling novel by acclaimed author Dan Simmons (Hyperion).
Set in 1847, it follows a Royal Navy expedition crew on a search for the Northwest Passage.
The ship is attacked by a mysterious, stalking predator and the crew plunges into a suspenseful and desperate game of survival.
The series stars Ciarán Hinds (Justice League, Game of Thrones) as Captain John Franklin, Tobias Menzies (Game of Thrones, Outlander) and Jared Harris (The Crown, Mad Men).
Rick Olshansky, AMC Studios president of business operations says, "AMC Studios and Amazon already enjoy a successful programming partnership.
"This agreement underscores the high global demand for AMC's must-have content and franchises and enables us to bring our popular shows to a wide global audience.
Amazon Prime Video membership is available to customers in New Zealand and members can watch via the Prime Video app on Android and iOS phones and tablets, smart TVs, Android TV and Sony PlayStation 3 as well as 4.
This means that the service could be an excellent addition to any mancave that has a lack of quality television.