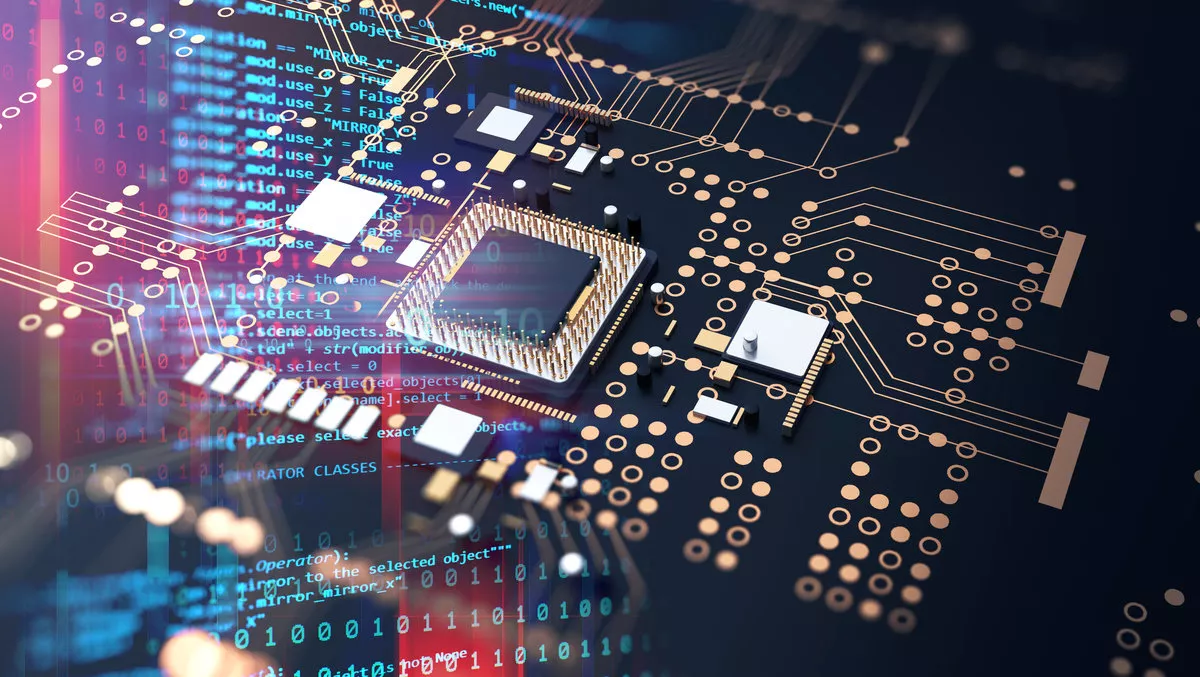 AMD unleashes the ultimate PC gaming platform
Tue, 9th Jul 2019
FYI, this story is more than a year old
AMD announced the global availability of its new leadership PC gaming platform based on AMD Radeon RX 5700 series graphics cards and 3rd Gen AMD Ryzen Desktop Processors, as well as AMD Ryzen 3000 Series Processors with Radeon Graphics (APUs). Together, these offerings take gaming performance, immersive experiences, and visual fidelity to new heights.
AMD Radeon RX 5700 series graphics cards redefine what is possible in 1440p gaming. Built on the ground-breaking all-new AMD RDNA gaming architecture and 7nm process technology, the new graphics cards deliver superior visual fidelity, lightning-fast performance and advanced features to power the latest AAA and eSports titles.
With up to 12 cores and 24 threads now available, 3rd Gen AMD Ryzen Desktop Processors are another powerful demonstration of the technology leadership of AMD, delivering the first high-performance 7nm processors in consumer desktop PCs.
Building on the legacy of high-performance "Zen" architectures, the "Zen 2" microarchitecture incorporates enhancements that deliver a significant IPC uplift of an estimated 15 per cent generationally2 for faster gaming and content creation.
Beginning today, 3rd Gen Ryzen Desktop Processors, including the new Ryzen 3000 Series Processors with Radeon Graphics, are available globally retailers.
"We are proud to deliver our newest AMD Radeon graphics cards and AMD Ryzen processor products to create the ultimate PC gaming platform with leadership performance at every price point," said AMD CEO Lisa Su.
"AMD is committed to driving innovation and competition across the computing and graphics markets to give PC enthusiasts, gamers and creators incredible experiences and unmatched value.
AMD Radeon RX 5700 Series Graphics Cards: Amazing Value and Performance for 1440p Gaming
AMD Radeon RX 5700 Series graphics cards harness the RDNA gaming architecture, which was built from the ground up for superior performance, scalability and power efficiency, and designed to power the future of PC, console, mobile and cloud-based gaming.
The new RDNA architecture supports high-speed GDDR6 memory, provides PCIe 4.0 support, and provides up to 1.25X higher performance-per-clock3 and up to 1.5X higher performance-per-watt over AMD's previous Graphic Core Next (GCN) architecture4, enabling hyper-realistic, ultra-responsive and high-framerate gaming experiences.