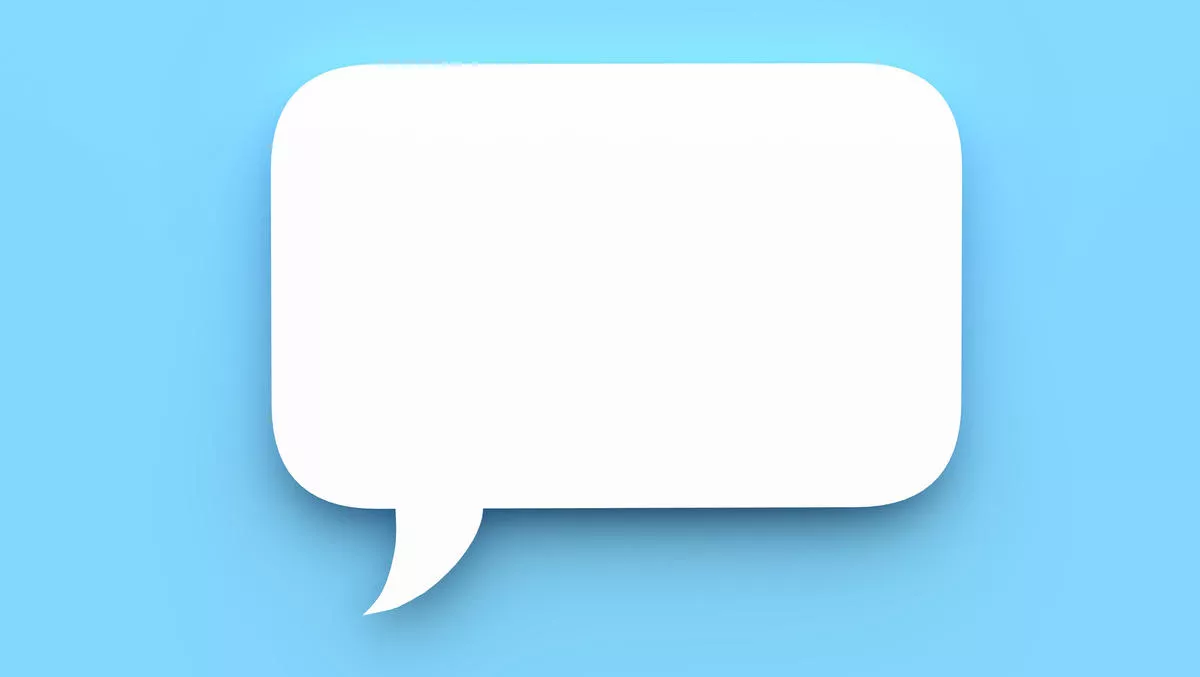 America's Right-Wing Revival
FYI, this story is more than a year old
Plans to build an Islamic centre in New York, not far from the site of the 9/11 terrorist attack, have become a cause celebre for conservatives who are enjoying a resurgence in an America troubled by continuing economic gloom and discontented with a President who seems to have lost his way.
Park 51 (www.park51.org) is described as "an independent project led by Muslim Americans for all New Yorkers". The multi-storey project would include a mosque, and because it would stand just a couple of blocks from the former site of the World Trade Centre, the Right labelled it "The Mosque At Ground Zero".
Politicians and pundits called it an insult to the memory of those who died in the attacks, ignoring the fact that Muslims were among the victims. They were joined in condemnation by evangelical Christian groups and the Tea Party, a loose coalition of conservative organisations. Former Senator Newt Gingrich weighed in with the inflammatory comment: "Nazis don't have the right to put up a sign next to the Holocaust Museum in Washington." The naysayers were spurred on by Fox News, Rupert Murdoch's mouthpiece for the Right wing and home to notorious Obama haters such as Bill O'Reilly, Sean Hannity and Glenn Beck.
President Obama did himself few favours by looking wishy-washy, first asserting the Constitutional right of Muslims to build mosques where they wish, while declining to state whether they had the right to erect that building in that particular place.
Mid-term elections for the US Senate and House of Representatives are looming, with half the seats in both up for grabs. Obama's approval rating is below 50% in most polls, as the USA struggles to pull itself out of recession, and the Right has seized on grassroots anger about Park 51, healthcare reform, immigration and other social issues. The Tea Party movement even used the 47th anniversary of Martin Luther King's 'I Have A Dream' speech to stage an anti- Obama rally in Washington that was addressed by Beck and conservative poster girl Sarah Palin. "This is a moment that I think we reclaim the civil rights movement," Beck told the mainly white crowd.
The Democrats look set to squander their majority and could lose control in both Houses. It's the sort of outcome that could see Barack Obama turn into a one-term president.
Related stories
Top stories