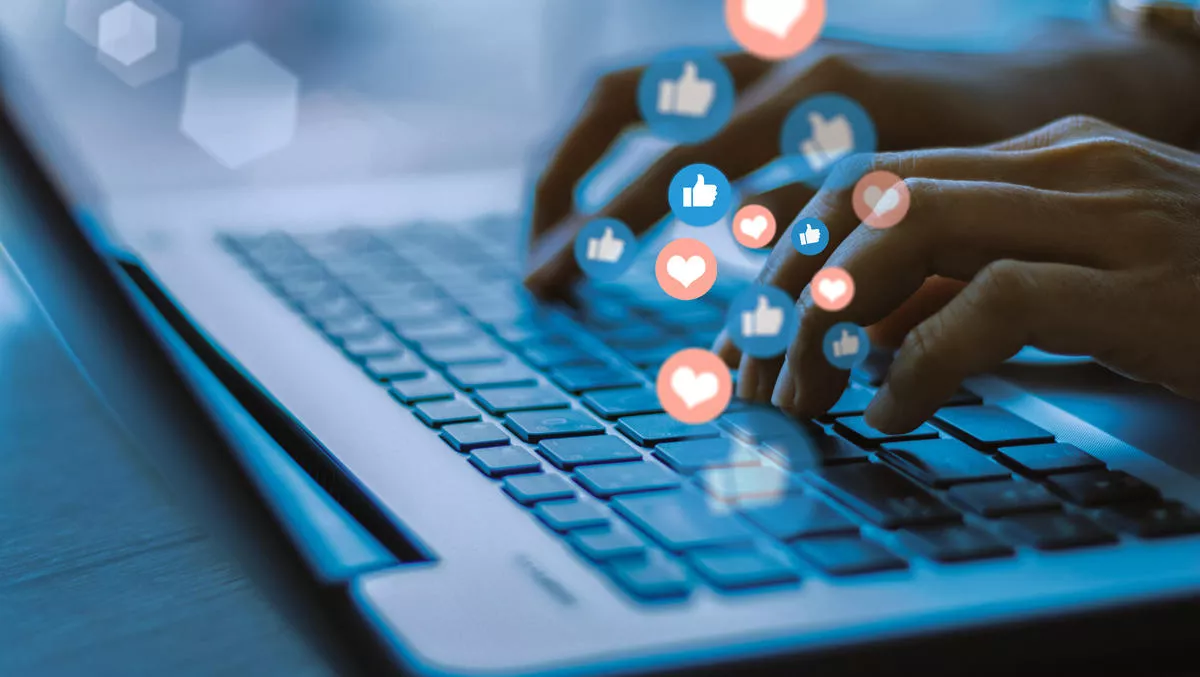 And Facebook says "Me too!"
By Heather Wright,
Tue 15 Jul 2014
FYI, this story is more than a year old
Yesterday it was Twitter proclaiming records in the wake of the Fifa World Cup final, and not to be outdone Facebook too, says the cup final was 'the biggest sporting event in Facebook history'.
According to Facebook's data team 88 million people had more than 280 million Facebook interactions – posts, comments and likes – related to the final.
The match broke the record for the highest level of Facebook conversation for any single sporting event in history, beating previous record holder, the Super Bowl XLVII in February 2013, which had 245 million interactions.
Unsurprisingly, men were those most talking about the match, taking out the top two most active demographics - men 18-24, and men 25-34. Women did, however, get in on the action, taking out fourth and fifth slots for top demographics, with women 18-24, third most active followed by women 25-34. Men aged 35-44 rounded out the top five.
Americans (10.5 million people), Brazilians (10 million), Argentinians (more than seven million), Germans (five million) and Indonesians were the top five countries having conversations about the match.
Germany's Mario Gotze and Argentina's Lionel Messi were named Facebook 'Men of the Match' receiving the most global Facebook buzz - in line with Twitter's results.
And those most social of moments, when we most reached for Facebook? When the final whistle blew, when Gotze scores from a 'beautiful' Schurrle cross to give Germany a 1-0 lead deep in extra time and when Messi hit his free kick well over the crossbar as extra time was about to expire.