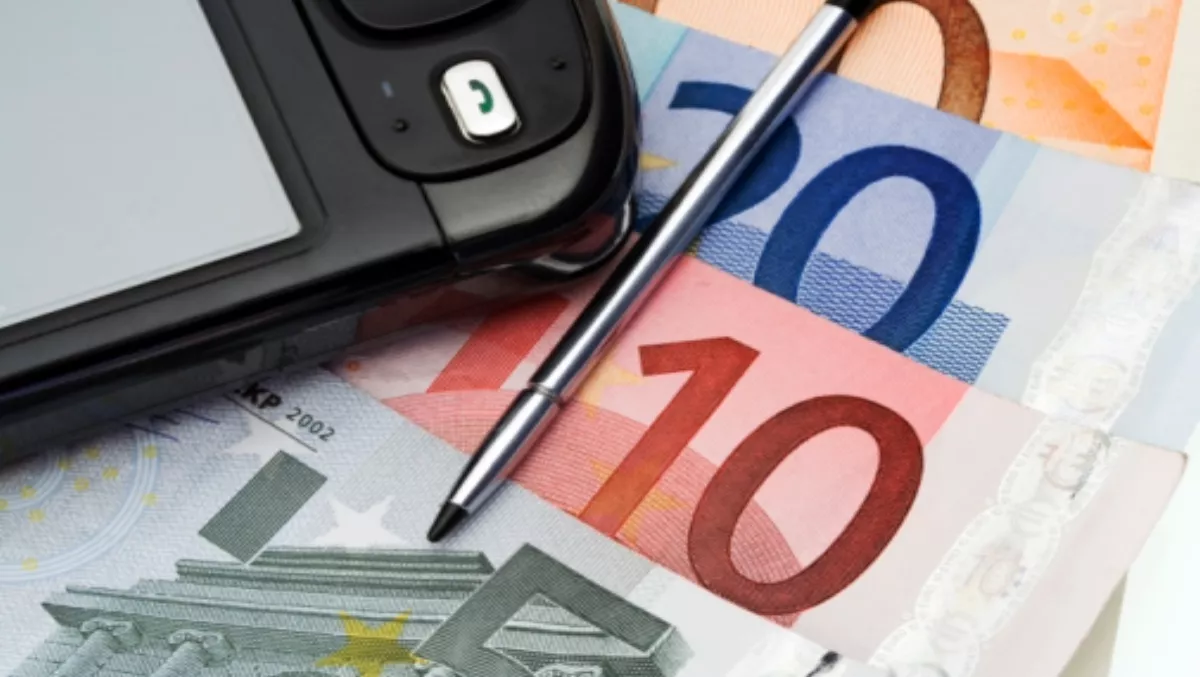 Android App of the Week - National Bank Mobile Banking
By Shannon Williams,
Thu 30 Aug 2012
FYI, this story is more than a year old
The National Bank Mobile Banking app is a condensed version of the Online Banking service, made especially for Android.
About time and worth the wait!
I have been waiting for this ever since I got a smartphone; I feel like such an old lady ringing the bank's 0800 number to transfer funds or having to wait until I'm home to do it on my computer, and I don't even bother trying to navigate the Online Banking site on my tiny screen.
But now that The National Bank has finally brought out a banking app, and a decent one at that, I don't have to. YAY!
For starters, it looks good. National Bank is not the most modern of banks so I'm glad to see the mobile version of Online Banking looks polished, fresh and uncluttered.
Much nicer than trying to log into the website via your phone. It's simple, easy to use and has almost everything you need for on-the-go mobile banking.
I can check my account balances, transfer funds, check my transaction history, make payments, and so forth.
To get a perfect rating they need to do a couple of things. You need to be able to transfer money to your credit card. And if you look up your Upcoming Payments it will tell you that you've got no upcoming payments for 90 days. Ha. Yeah right.
If you're a regular user, having to enter your silly Online Login password each time will get annoying. If it remembered your Customer Number and you could use a 4-digit pin instead, it would be much more user friendly. According to National Bank this is all on its way though, so here's hoping.
Other than that, so far so good. Looking forward to new releases and updates.