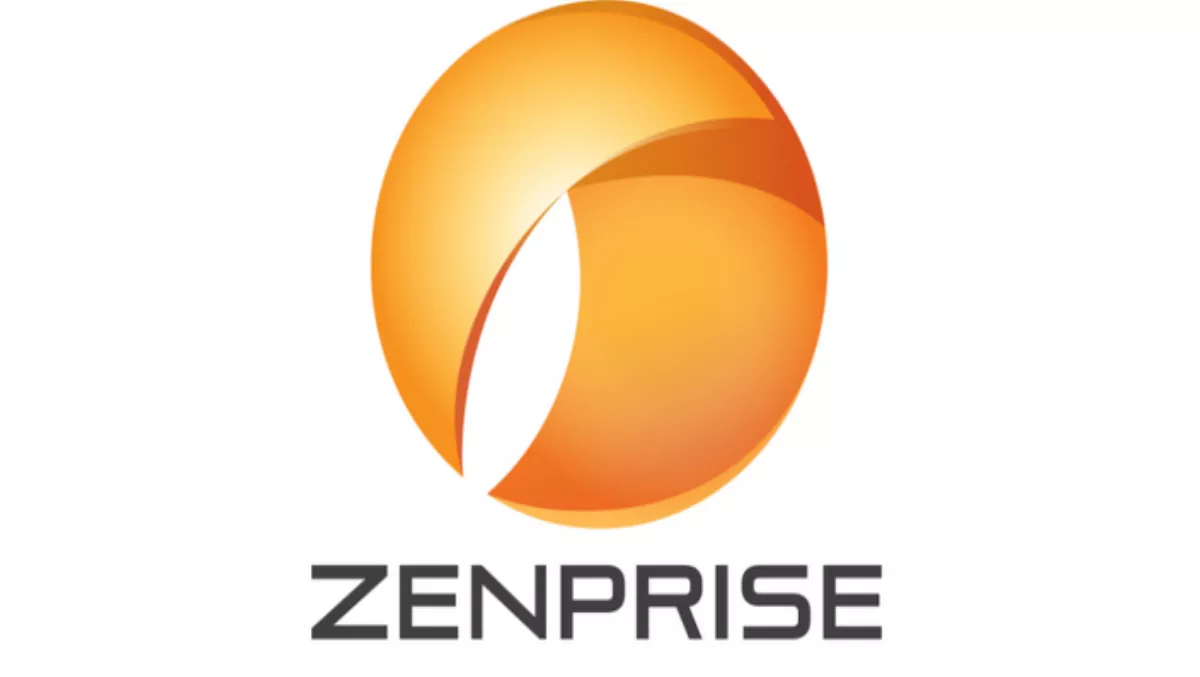 Android App of the Week - Pinterest
FYI, this story is more than a year old
By now you probably would have heard of Pinterest, the tool that helps you "pin" images, videos and the like to their own pin board, and share it with others.
As Pinterest puts it, it is a tool for collecting and organising the things you love.
But I say it's a hoarder's digital dream come true.
The great thing about the app is that not only can you browse the web for things you like and pin it, if you're out and about you can take a snap with your phone's camera and pin that image, something you can't do with your laptop (unless you're weird).
Pinterest is great for people who are organising weddings, birthdays and other events that require a lot of imagination and planning.
Keep all those ideas within one application, rather than trying to store it in your head - a digital scrapbook, if you will.
You can have as many boards as you like, too. A 'shoes' board. A 'I need this right now' board. Recipes. Hairstyles. Different kinds of trucks, whatever.
Capability wise I don't really have any complaints. It is really easy to navigate, straight forward, and it looks pretty good too.
I'm not really a hoarder so I don't sit on my computer for hours and hours and searching boards and the internet, so the app is really convenient for me for when I see something I like.
It's available for Android, iPhone and iPad. Convenient, indeed.
Watch out though, Pinterest can get pretty addictive, and with an app for your mobile you might end up getting totally obsessed, especially since it is such a great app.