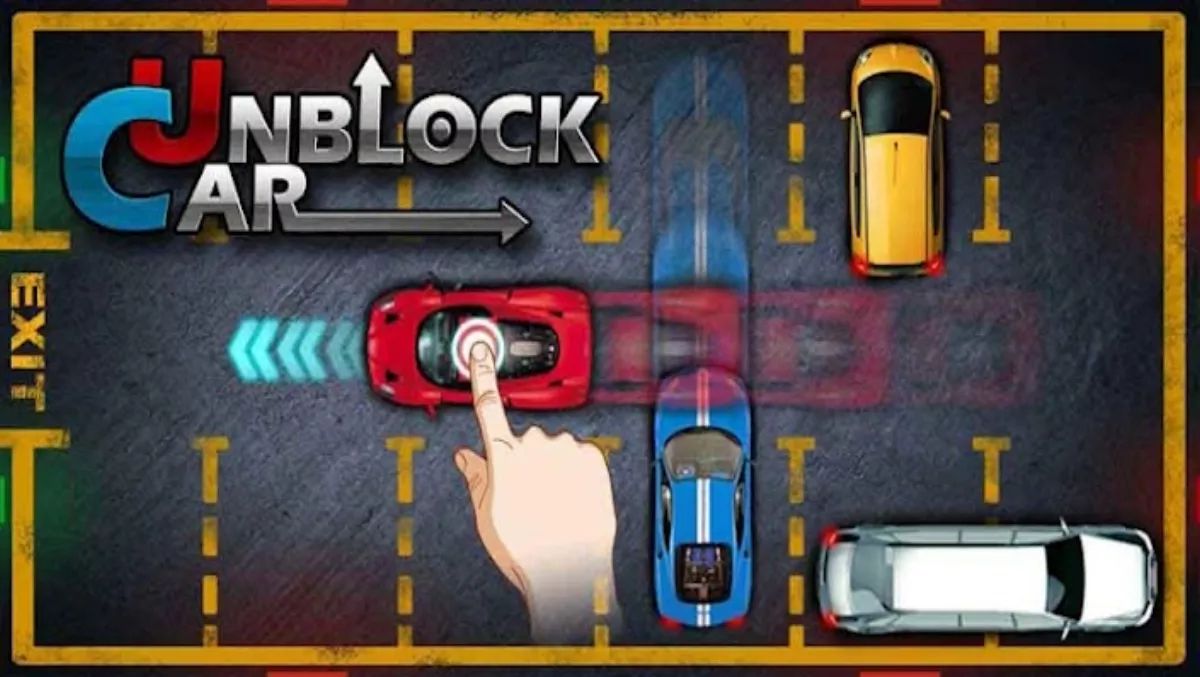 Android App of the Week - Unblock Car
20 Sep 2012
FYI, this story is more than a year old
This is a really simple, easy and fun game that is the digital version of that tile grid game you probably played as kid.
Goal – move a bunch of cars out of the way so your car can leave the parking lot. Each level gets harder, and the less moves you use to get the cars out of the way, the better your score will be!
The graphics are simple; there's nothing flash about them, but it doesn't matter. Use your finger on the screen to slide cars into different positions around the car park to create a straight line for your car to exit. Done, onto the next level.
It's one of those simple games that end up frustrating the hell outta you! Just don't take it out on your phone! You do get some free hints if you get stuck, but you know and I know you're cheating if you use those!
The only downfall for games like this is the more you play, the better you get, and then the levels can become a bit repetitive. But if you're just looking for an easy game which kills time while giving your brain a bit of a challenge, this works.
If you like brain teasers and like beating your own score, this one is for you!
It would be much better if the car park got bigger and there were more cars when you went up levels, instead of it being the same grid each time.
There's heaps of levels, something like 2000, so there's lots of play to be had. I like to play a few minutes at a time just when I'm bored, but sometimes I get too addicted and end up playing for way too long! It's definitely worth the download!
Shannon Williams