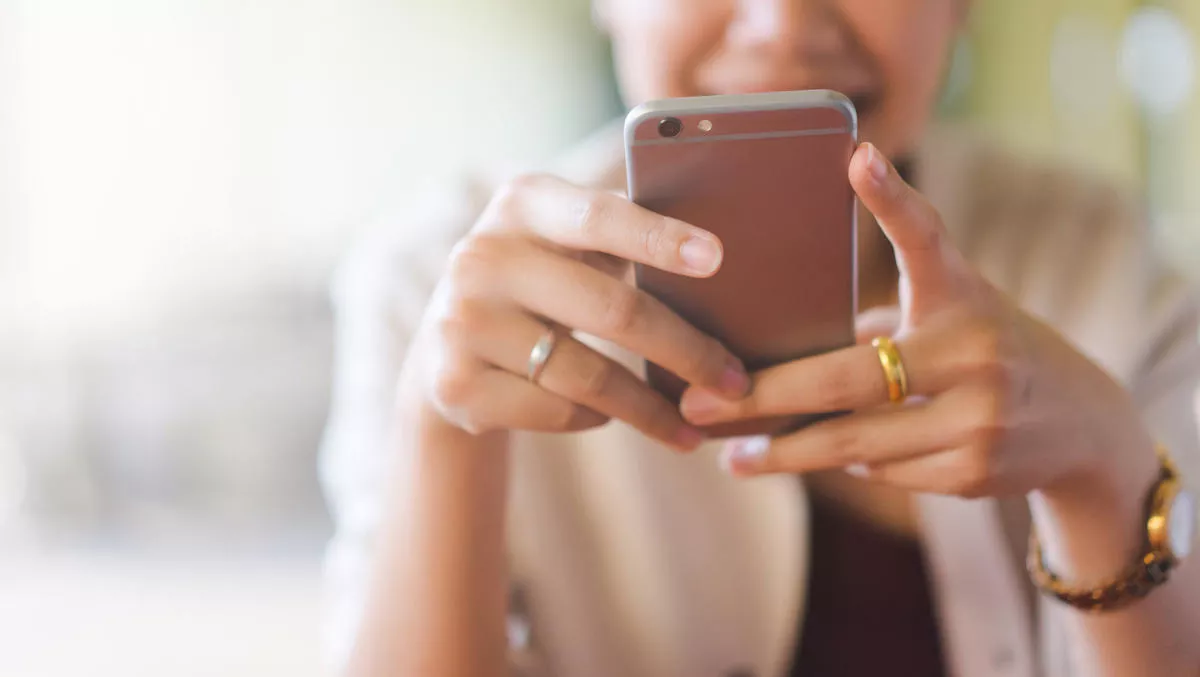 Android App of the Week - WordFeud
By Contributor,
23 Aug 2012
FYI, this story is more than a year old
WordFeud – it's the poor man's Scrabble...
I was gutted when I found out my stupid phone was 'incompatible' for the real Scrabble app, settling for the knockoff WordFeud instead.
But besides a couple of cons, and I am being picky, I am delighted that my inner Word Nerd is completely satisfied with this game.
Available on Android and iPhone, you can play a game of WordFeud with friends or random opponents, playing multiple games at a time.
While the board is set up differently, all the normal Scrabble rules apply. The dictionary isn't exactly the same so if you take the Scrabble Dictionary as gospel, certain two-letter words won't fly on WordFeud.
The app is fast and easy to use but I haven't bothered upgrading to the paid version to avoid ads because they hardly even bother you; to be honest I forget it even has ads.
It hasn't crashed once, isn't slow and doesn't freeze.
There are a few things that would make the game perfect, however.
A wins/losses statistic to see how awesome I am. If you could check how much your word was worth before you played would also help with my awesomeness.
And there's a 72-hour time allowance which becomes annoying if you're impatient like me. You can always start another game of course, and it's good for when you don't actually have time to play a whole game in one sitting, which means you can have games on the go all the time.
I love that I get a notification whenever it is my turn, helping you remember you have games meaning you won't miss your turn.
It's a great time waster and very addictive given I've only had it a few days and already have a dozen games on the go.
I'll have to get some friends to get the app so I can waste them.
It's my favourite Android game so far - simple, fun, easy, and free. If you like word games you cannot go wrong with WordFeud.
By Shannon Williams